Malawi
Key Facts
Head of State: President Peter Mutharika
Joined the Commonwealth: 1964
Capital City (location of Parliament): Lilongwe
Unicameral/Bicameral: Unicameral - National Assembly (192)
Further Information:
___________________________________________
CPA UK & Malawi
CPA UK have a significant and well established relationship with the Parliament of Malawi, and have a long history of working with Members, Parliamentary officials and Parliamentary staff. At the request of the National Assembly, programmes have been designed to assist Members in fulfilling their legislative, oversight and representative roles. 
Malawi Parliamentary Strengthening Programme Project
Background 
In July 2018, CPA UK was awarded a grant under the Commonwealth Partnership for Democracy Fund, monitored by Foreign and Commonwealth Office (FCO) and implemented by Westminster Foundation for Democracy (WFD), to provide the members and staff of the Parliament of Malawi with technical and capacity building support to deliver their responsibilities efficiently and effectively.  
This project will work with the Parliament of Malawi through a period of transition. It will build on significant work by a number of stakeholders including CPA UK, CPA Scotland, the UK Parliamentary Office for Science and Technology (POST), AFIDEP and others to build the capacity of the parliament, particularly around research and evidence-based policy making
CPA UK will deliver the project through a series of workshops, short-term attachments, and study visits. It will incorporate learning from past activities both in-country and across the Commonwealth into our activities to ensure continuous improvement, sustainability and to maximise delivery to ensure greater impact by embedding synergies between the roles of Members as scrutineers, legislators and representatives by skills-based programming. CPA UK has also partnered with the Parliament of Scotland (CPA Scotland), which has historic ties and a long-term strategic relationship with the Parliament of Malawi.
Project description
In the run-up to the elections, which are expected in May 2019, CPA UK will provide support and capacity building to parliamentary staff with a focus on committee clerks and staff from the legislative team. This training will help staff prepare for the new parliament, apply learning to their processes, and enable the parliament to undertake the CPA Benchmark self-assessment.  In year 2, following the election, this project will provide support to new members of parliament through a comprehensive induction programme, with particular emphasis on women and young parliamentarians. Building on year 1 activities the project will continue to provide technical support through strengthening of committees and enhancing legislative scrutiny. In the Malawian Parliament, considerable work is undertaken through committees and by strengthening such committees we will be enhancing their accountability processes. In tandem to this approach a strong and effective legislative scrutiny function will ensure an effective and accountable Parliament.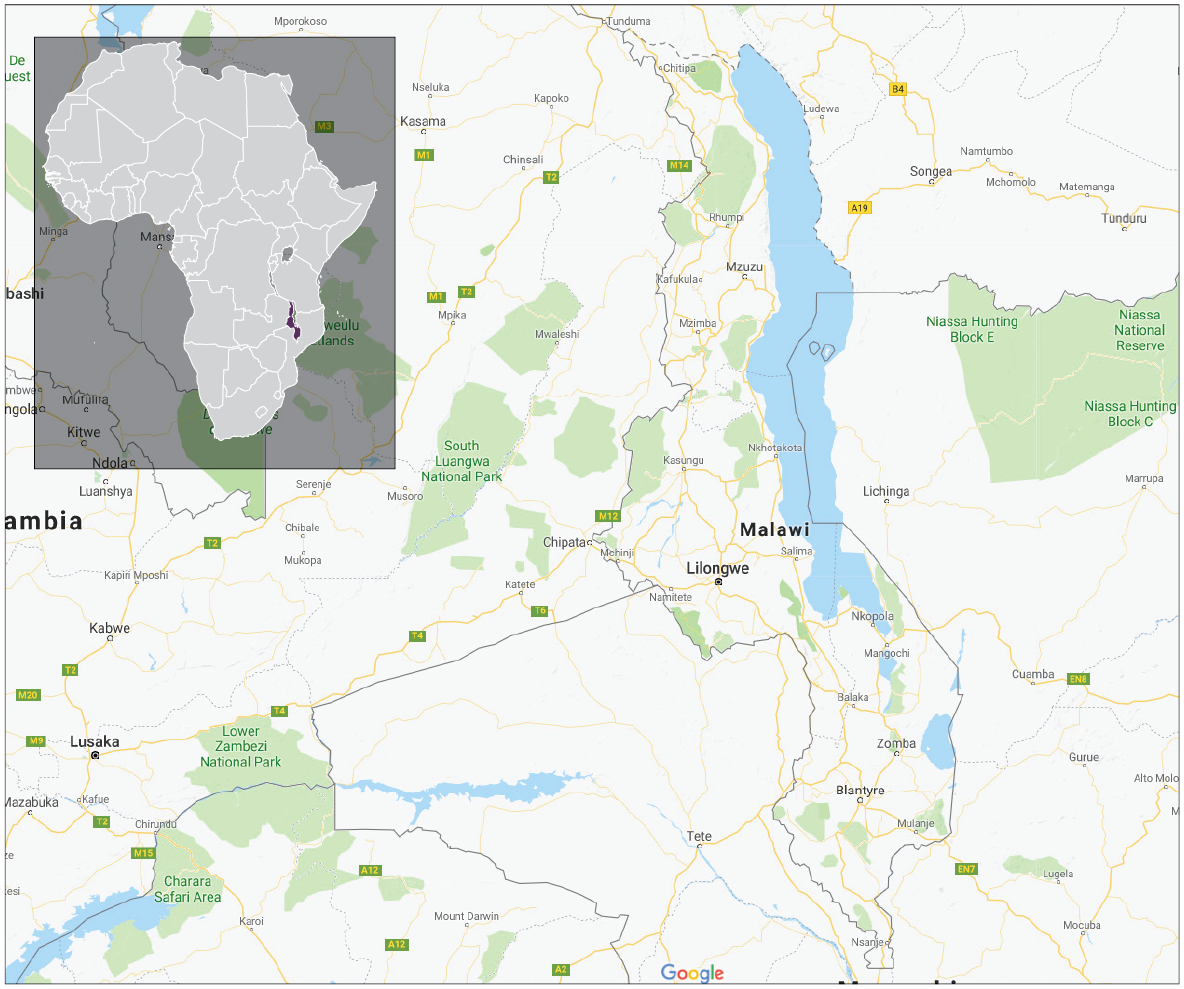 ___________________________________________
Our Recent Programmes
Legislative and Committee Training Workshop for Parliamentary Clerks and Officials in Malawi, 31 Oct-2nd Nov 2018
CPA UK in partnership with the Parliament of Malawi conducted a three-day training workshop for parliamentary staff and officials in Malawi. The programme was part of the Commonwealth Partnership for Democracy (CP4D) project funded by the UK Government.  
The workshop forms part of a two-year project that aims to build the capacity of the Parliament of Malawi, as the country goes through a period of transition. The first phase of the project is focused on equipping parliamentary clerks and staff with the necessary skills and best practices to enable them to effectively discharge their legislative and committee functions.  
Read more about this workshop here and CP4D here.
CPA UK Modern Slavery Project visit to Malawi, Lilongwe, 8-9 June 2018
As part of the Modern Slavery Project, a delegation of UK and Nigerian parliamentarians involved in combatting modern slavery-related crimes in their own jurisdiction visited Malawi to exchange learning and explore challenges and opportunities in the region.
UK MP Alex Norris was joined by Nigerian MPs Hon. Samuel Okon Ikon MNA and Hon. Ibrahim Isiaka MNA for the two-day programme from 8-9 June. During that time, they met with the Speaker of the Malawi Parliament, Hon. Richard Msowoya; held open discussions and sessions with Malawi MPs; and visited a local police victim support unit and an NGO working with victims of modern slavery and human trafficking.
Programme on the Use of Evidence in Parliamentary Work, Westminster, 9–10 March 2017
CPA UK continued their work with parliamentarians in March 2017, hosting a delegation at Westminster and delivering a programme focusing on the use of research in parliamentary processes and evidence-informed policy-making. This programme was run in collaboration with the UK Parliamentary Office for Science and Technology (POST). This programme included sessions with other research staff exploring how evidence can be used by parliamentarians in the course of their work – particularly in legislative scrutiny.
Programme for Young Parliamentarians on Parliamentary Practice and Procedure and Issue-Based Campaigning, Lilongwe, 7-10 November 2016
In November 2016, at the invitation of the National Assembly, CPA UK ran a programme for MPs in Lilongwe. Its aim was to enhance the capacity of the National Assembly of Malawi by strengthening parliamentarians' understanding of parliamentary practice, and methods of engagement with the electorate. This programme gave a general introduction to principles of parliamentary representation, but also focused on technical areas, including Private Member's Bills, information networks, and financial scrutiny. The programme also explored issue-based campaigning, and how it can be used to engage voters. 
International Parliamentary Conference on National Security and the Commonwealth Parliamentary Cybersecurity & Cybercrime Project - Westminster and beyond, 2016-2017
As part of CPA UK's annual themed projects, the 2016-17 project was designed to increase parliamentarians' knowledge of and build capacity on national security and cybersecurity through engaging interactive discussion sessions and networking opportunities with key stakeholders. The programme focused on a range of themes covering legislation, committee scrutiny, budgets, and engagement with civil society, international institutions and the private sector.