Modern Slavery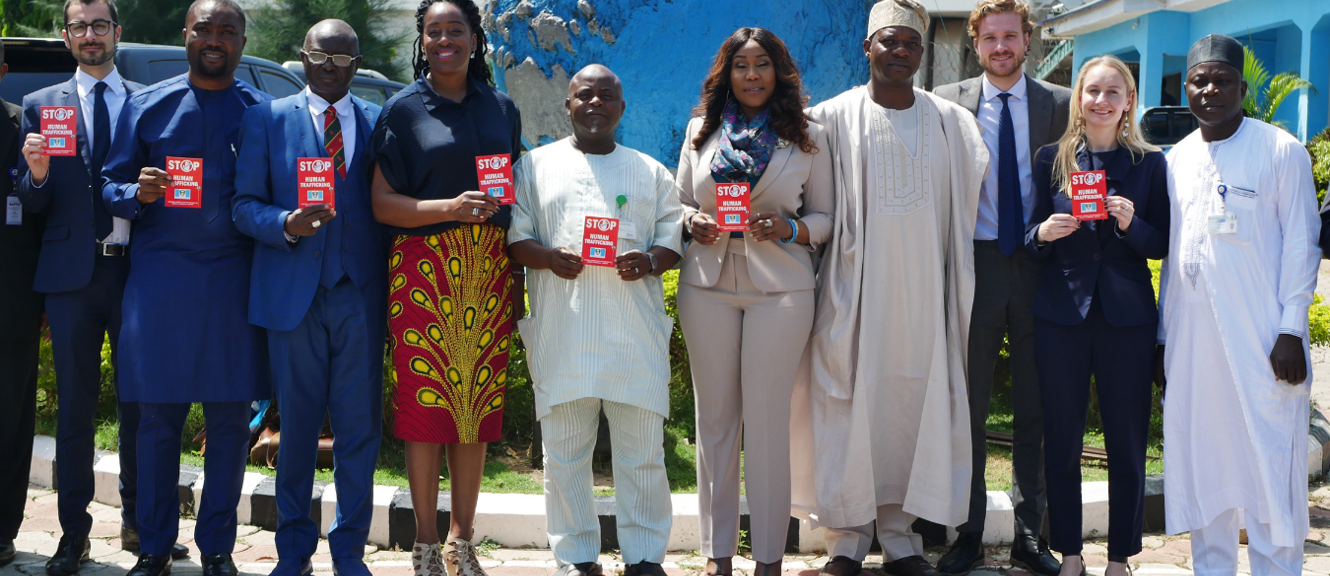 CPA UK Modern Slavery Project
The CPA UK Modern Slavery Project is a four year multilateral project funded by the UK Government providing practical advice and support to Commonwealth legislatures in the pursuit of combatting modern slavery, human trafficking and forced labour. The project aims to encourage and facilitate a greater understanding of the national and international benefits of introducing modern slavery-related legislation and exchange learning.
Modern slavery, human trafficking and forced labour are a global phenomenon. Research in 2017 from The Walk Free Foundation and the International Labour Organization estimates that there are over 40 million victims of modern slavery, forced labour and human trafficking worldwide. 
The project is led by Commonwealth parliamentarians and senior officials, sharing good practice to support colleagues in harnessing their heightened understanding to develop and strengthen modern slavery-related legislation across their jurisdictions.
To get in touch with the Modern Slavery Project team email modernslaveryproject@parliament.uk 
---
Recent Activities
Expert Regional Workshop: The Role of Parliamentary Committees on Combatting Human Trafficking & Forced Labour, Accra, Ghana, 11-13 June 2019
The Expert Regional Workshop built on previous technical programmes where Commonwealth parliamentary champions shared knowledge on modern slavery-related issues particularly related to the role and remit of committees in providing scrutiny and oversight. Read the report here.
Legislative Drafting Seminar on Modern Slavery & Human Trafficking, London, 26-29 March 2019
The Legislative Drafting Seminar brought together 23 parliamentarians and clerks from seven countries to discuss legislating against modern-slavery related offences. Attendees exchanged knowledge with their UK counterparts, as well as experts drawn from practice, the legal profession and civil society. Read the report here.
Bilateral visit to Nigeria, Abuja, 29-30 October 2018
A CPA UK delegation met with parliamentarians and key stakeholders in Abuja, Nigeria to discuss efforts to curb modern slavery, human trafficking and forced labour. The result of these meetings has seen the introduction of amendments to anti-trafficking legislation to the Nigerian National Assembly. Read more here.
Bilateral visit to Uganda, Kampala, 3-6 September 2018
CPA UK sent a delegation to Kampala, led by Rt Hon. David Hanson MP, to meet parliamentarians from Uganda and to discuss efforts to curb modern slavery, human trafficking and forced labour. Read more here.
Launch of e-Handbook and Online Portal Westminster, 13 June 2018
CPA UK launched the e-Handbook on Legislating Against Modern Slavery, Human Trafficking and Forced Labour and launched an online portal for parliamentarians and clerks.
---