International conference brings together key actors to strengthen global response to modern slavery and human trafficking
Published 15 September 2020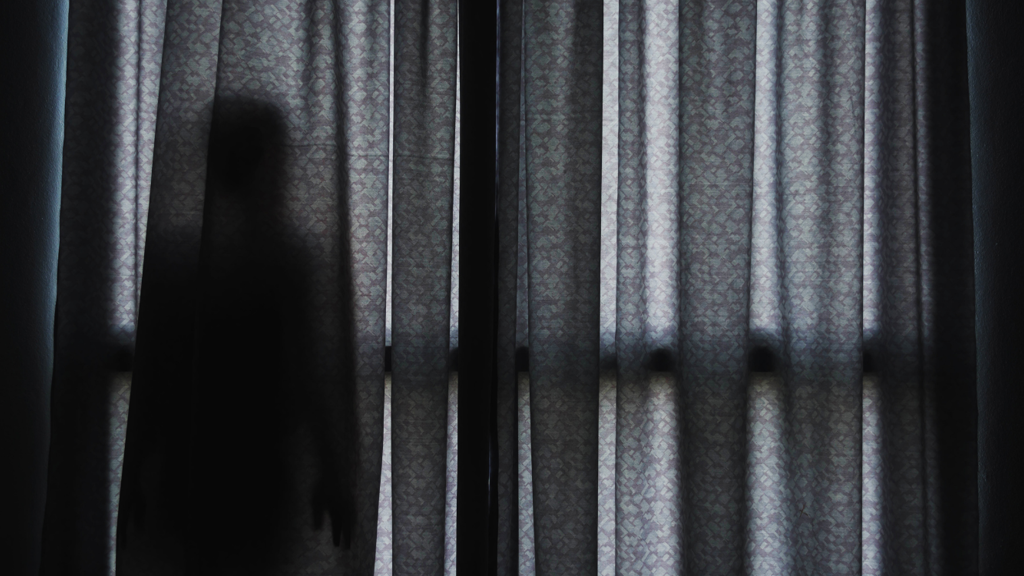 Putting survivors at the heart of decision making to address modern slavery and human trafficking was the theme of a ground-breaking virtual international conference organised by the Commonwealth Parliamentary Association UK (CPA UK) in collaboration with the Modern Slavery & Human Rights Policy & Evidence Centre.
Bringing together key actors from more than 30 countries representing survivor advocates, parliamentarians, government officials, academics and civil society, the conference took place online from 15-16 September 2020.
Modern slavery is an issue that affects millions worldwide, yet it is not widely understood or well reflected by existing laws and policies. This exploitation affects every country in the world and leaves no industry or community untouched.
To address this issue, it is integral for lawmakers, researchers, survivors and civil society actors to come together to strengthen and better inform policy development.
Speakers for the conference included the former UK Prime Minister Theresa May, UK Independent Anti-Slavery Commissioner Dame Sara Thornton, UN Special Rapporteur on Contemporary Forms of Slavery Prof Tomoya Obokata, human rights barrister and world-leading expert on law related to human trafficking Prof Parosha Chandran, and Chair of the Independent Review of the Modern Slavery Act Frank Field, amongst many other high profile speakers.
The event also featured many survivor advocates from across the world, with putting survivors at the heart of decision making to address modern slavery being a major theme of the conference.
---
Conference Trailer: Listening to Survivors of Modern Slavery, Human Trafficking & Forced Labour
---
Rt Hon. Theresa May MP, who introduced the Bill which led to the passing of the Modern Slavery Act and who gave a keynote address at the conference, stated:
"I believe modern slavery is the biggest human rights issue of our time. It reaches into every corner of our lives – in the clothes we wear, the food we eat and the services we pay for.
"The fact that it is a global issue means that we can't be satisfied with seeking to address it on our own doorstep but must instead work with partners around the world and in every sphere so that the UN's goal of ending modern slavery by 2030 is achieved."
The Virtual International Conference: Assisting and Protecting Survivors of Modern Slavery, Human Trafficking & Forced Labour aimed to increase participants knowledge and understanding on the support and protection needed for survivors of modern slavery, examining existing approaches and inspiring well-targeted future work, including new research.
During the conference, participants also had the opportunity to collaborate and build networks with a diverse range of national, regional and global actors.
In light of the ongoing COVID-19 pandemic, the event took place online. Despite these challenges, the virtual nature of the conference provided an opportunity to bring together a diverse range of high-level international experts to share ideas and learn from one another.
The conference also marked the official opening of the Modern Slavery and Human Rights Policy and Evidence Centre, or Modern Slavery PEC, created by the investment of public funding to enhance the understanding of modern slavery and transform the effectiveness of laws and policies designed to stop it.
Jon Davies, Chief Executive of CPA UK, stated:
"At CPA UK, we know from our work with Commonwealth partners on legislation and advocacy just how vital it is to listen to survivors' stories. That has shaped our whole approach to this Conference, on which we're delighted to be working with the new Modern Slavery and Human Rights Policy and Evidence Centre."
Director of the Modern Slavery PEC Murray Hunt said:
"Opening of the Modern Slavery PEC marks a new chapter in our ability to respond to the one of the biggest human rights challenges of our time.
"Collaboration is at the heart of all we do and this conference is a perfect start to our work on bringing together survivors, researchers, policymakers, legislators, civil society, businesses and the public to stop modern slavery.
"We want to create a world where people are protected from modern slavery by effective, evidence-based policies."