Opportunities and Vacancies
CPA UK offers a range of career opportunities from programme and project management to administration. We give people the unique opportunity to support international leaders in capacity building from our office located in the Palace of Westminster. 
All our vacancies will be posted here. Please check this page regularly for new vacancies, or follow us on social media here.
For more information, meet the Team here.
Current Vacancies
Projects and Programme Manager - Commonwealth Parliamentary Association UK Branch (CPA UK) - Multilateral Projects Team
One-year Fixed Term Contract (with the possibility of extension/permanency)
Band B2 - £30,985 (entry level) - £36,532 (maximum) per annum
This is an exciting role in a busy and dynamic office in the heart of Parliament and Whitehall.  It is a very hands-on role, requiring a willingness to take on a broad range of tasks; balancing the ability to see the bigger picture whilst having a keen attention to detail.  We are looking for a team player, who is equally comfortable working independently and is a self-starter. The appointed candidate will have experience in project and/or programme management gained in the public/private/third sector, ideally with an international focus.
Full details including the job description and job specification can be found here.
To apply, refer to the guidance notes that have been developed for your use and send
A completed form and
CV to:
CPAUK recruitment: cpaukrecruitment@parliament.uk
Important information
Please note if both the completed form and CV are not returned, your application will not be put forward to the sifting panel.
Please note that the CPA UK carries out anonymised recruitment to continue to build a diverse and inclusive workforce. The personal information (i.e. your name) on your application form and/or CV will be concealed during the sifting phase and only the names of those who are being invited for interviews will be made known to the panel.
Therefore, when sending your CV and application form please ensure that you do not put your name on either of these documents. Your name and contact details should be sent only in the body of the email. We thank you for your cooperation.
If you are invited to interview, your suitability will be assessed by the core competencies required; these are set out in Section D.
Roles may be considered for job share or flexible working.
The closing date for applications is 5pm on Wednesday 6 February 2019. All submissions must be delivered by that time. Applicants are advised that late submissions will not be considered. 
Interviews will be held on Monday 4th and/or the morning of Tuesday 5th March 2019 and shortlisted applicants will be invited to interview week commencing 18th February 2019.   Please ensure that you provide an email address and telephone number on which you can be contacted. If you have not received an invitation to interview prior to 25th February 2019, please assume that your application has not been shortlisted.
It is hoped that the successful candidates will take up the role as soon as possible in the new year following completion of all relevant checks including security clearance.
---
Recently Closed Vacancies
There are no recently closed vacancies.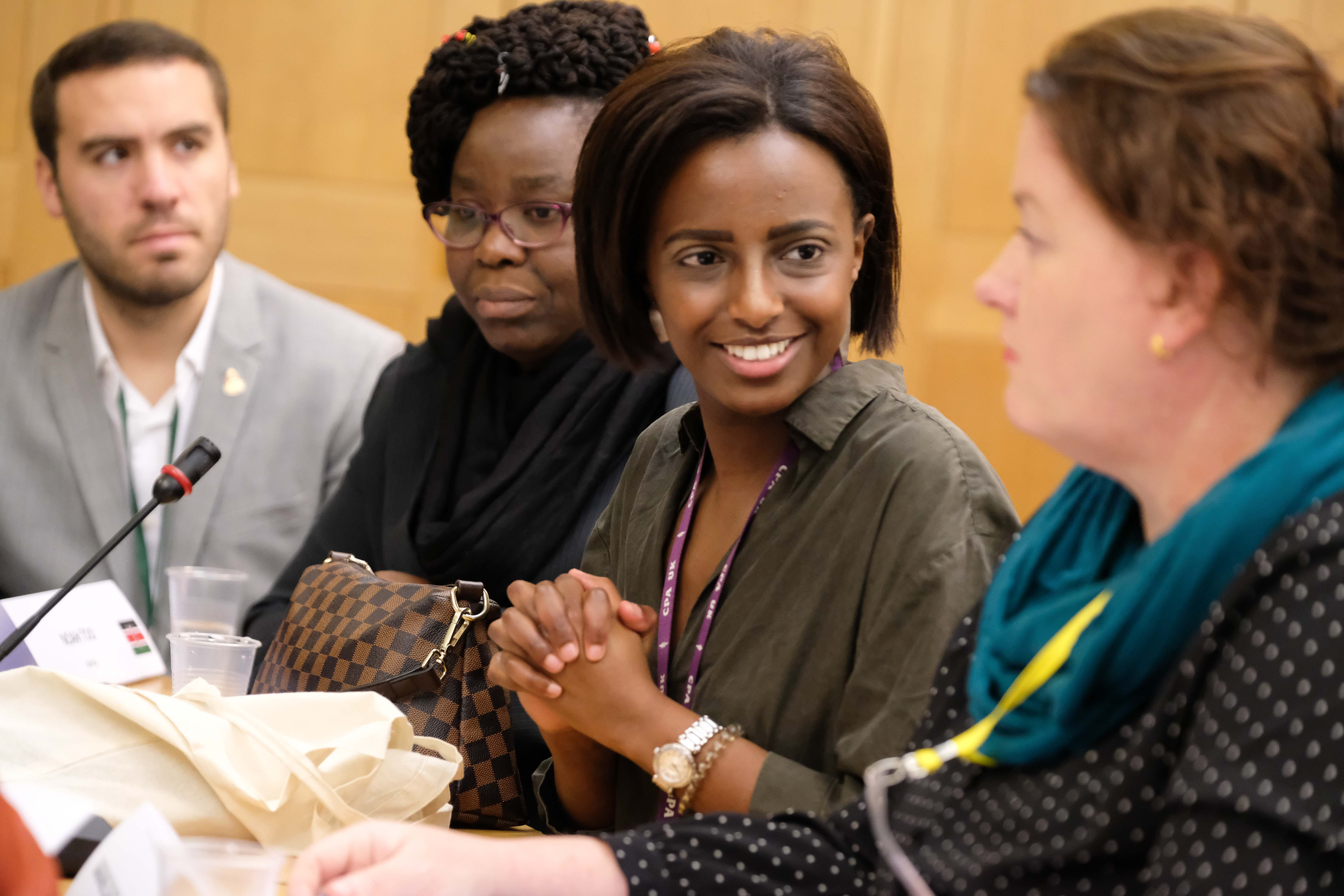 Investors In People
CPA UK has been accredited at a Silver Level by Investors In People
The Investors in People Standard is the benchmark of good people management practice.