Work Experience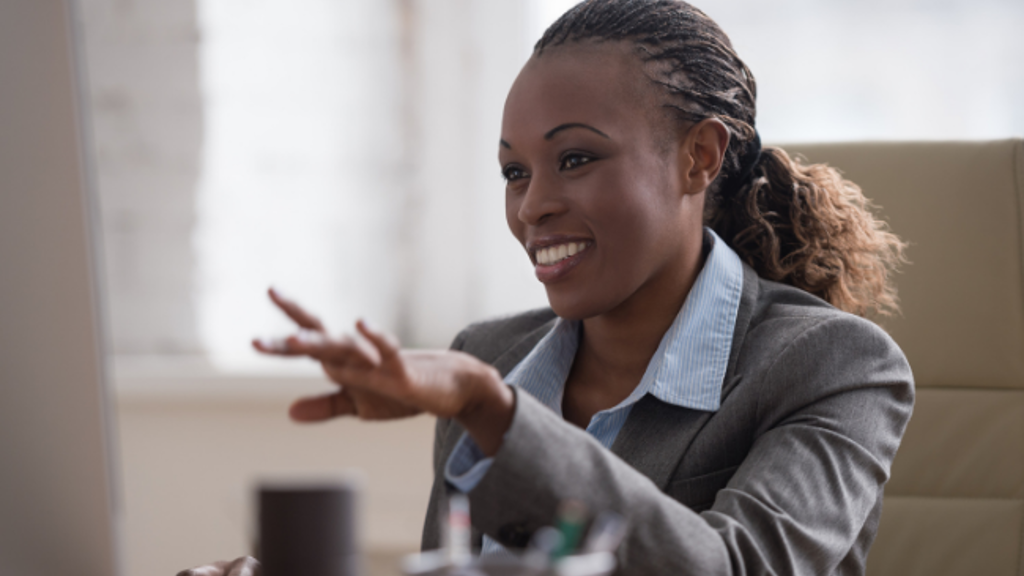 About the Programme
CPA UK is committed to promoting interest from the next generation in the Commonwealth and parliamentary democracy. We run a bi-annual work experience programme for young people aged 18 - 25 with intakes in Spring/Summer and Autumn/Winter.
The work experience programme is tailored to provide you with invaluable first-hand knowledge of working in Parliament and with a multitude of Commonwealth stakeholders including Commonwealth Parliamentarians. You will have the opportunity to work across all three of our organisational teams; Business & Strategy, Multilateral Projects and International Partnerships.
To excel on the programme you will be highly motivated, be able to work on your own initiative as well as across teams and have excellent communication skills. The programme will include the opportunity to work with our teams on activity planning, delivery and administrative tasks. An ability to conduct high quality research and produce reports will be essential.
You will also be required to work on a personal project which gives you the opportunity to tailor a report to your specific academic or personal interests. Your personal project will be presented to a small panel at the end of your work experience. 
If this sounds like you then be sure to follow us on social media or check back on this page to find out when the next intake will be open for applications.
---
Work Experience Alumni
Profiles of Kike and Muzy who were both students on our Summer 2021 programme;
Kike 
"My name is Kike Abayomi, I'm currently studying law and sociology at the university of Warwick. My initial interest in applying for CPA UK's work experience programme was to understand the inner workings of the Commonwealth as an institution. More importantly, what really piqued my interest was the role parliaments played in this institution.
Upon embarking on this experience I have been welcomed by a passionate and welcoming group of people. I look forward to broadening my understanding of the work that is done to promote harmony in the Commonwealth. Finally, seeing the process of planning events as well as seeing some of the final projects is very exciting to me".
Muzy 
"My name is Muzy and I am presently a first-year student at the University of Warwick. I was initially attracted to applying for the work experience scheme at CPA UK due to various programmes I had seen promoted on social media platforms. The programmes were very topical and I understood how they were helping CPA UK achieve its goal of strengthening democracy in parliaments across the Commonwealth. 
My overall goal during this work experience is to fully immerse myself in the CPA UK network and really learn more about the organisation from the inside. The team here at CPA UK works hard to deliver these essential programmes and continue working with and connecting parliamentarians afterwards. It is very intriguing from the perspective of project management and organisation, and I hope to get stuck into it during my time here".
Podcast Interview
Want to find out more? What can you expect from the CPA UK Work Experience programme? In our latest podcast interview, hear directly from Kike – one of our Summer 2021 Work Experience students. In this podcast Kike is interviewed by Seyi Afolabi, the Executive Officer at CPA UK.
Transcript of the podcast interview is linked here.