Post-Election Seminar for Newly-Elected Parliamentarians in Malawi
Published 19 September 2019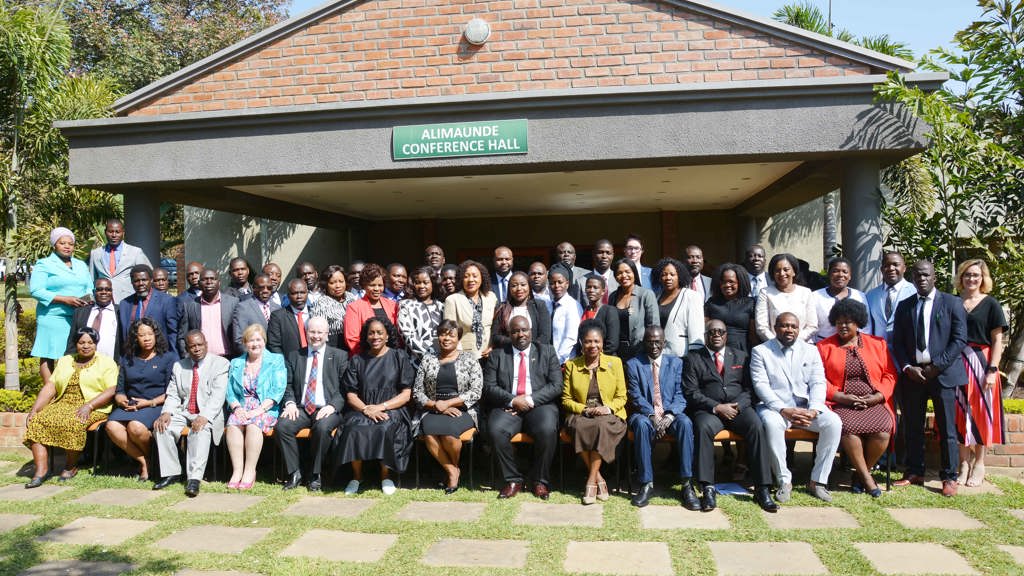 From 22-24 August, CPA UK delivered a three-day training workshop for 40 newly-elected parliamentarians from the Parliament of Malawi. Participants nominated for the workshop, half of whom were women, were first-time parliamentarians elected in the recent General Elections in Malawi, May 2019. This training was organised in partnership with the Parliament of Scotland and Parliament of Malawi. It was part of the Commonwealth Partnership for Democracy (CP4D) project funded by the UK Government.
During the three-day training, participants engaged in a series of interactive discussions and sessions to strengthen their technical skills and enhance their confidence to effectively deliver their parliamentary responsibilities. Sessions were designed and delivered collaboratively by the UK delegation and officials from the Parliament of Malawi.
Sessions covered a broad range of themes including scrutinising legislation and budgets, building positive and effective relationships with fellow parliamentarians and officials, effective cross-party cooperation, empowering women parliamentarians and best practice for public speaking and engaging with external stakeholders.
The workshop culminated in a final day dedicated to committees. During the morning, participants explored the mandate of committees to scrutinise government activity, as well as discussing the significant role of the committee chair and achieving cross-party consensus on committee reports. This was followed by active sessions exploring effective techniques for selecting and questioning witnesses. Following this, participants took part in an interactive committee exercise to apply their learning as they practised questioning techniques on witnesses.
At the end of the workshop, participants identified their priorities to make the Parliament of Malawi as accessible, accountable and inclusive as possible moving forward. Participants reflected that making the Parliament of Malawi more open and accessible to different groups across the country was a priority for them as they move forward.  
CPA UK looks forward to further strengthening its relationship with the Parliament of Malawi. The team will focus its next activities on engaging with the Parliament of Malawi's committees through a committee-strengthening programme in Spring 2020.
For more information about CPA UK's work in Malawi, please click here.