British Virgin Islands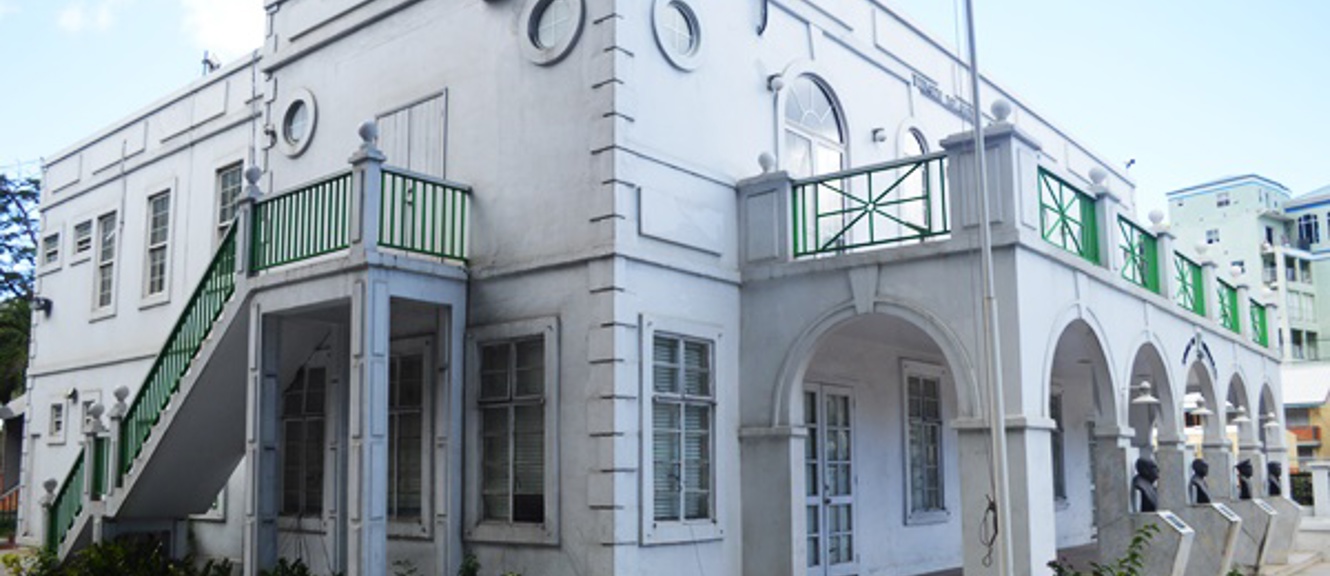 Key Facts
Head of State: HM Queen Elizabeth II
Head of Government: Premier Hon. Dr Orlando Smith OBE MLA
Capital City (location of Parliament): Road Town, Tortola
Unicameral/Bicameral: Unicameral - House of Assembly (13)
Further Information:
__________________________________________________
CPA UK & British Virgin Islands
CPA UK and the British Virgin Islands House of Assembly have partnered with the House of Assembly as part of the CPA UK-led UK Overseas Territories Project. As part of this project, CPA UK has partnered with the Legislative Assembly in supporting the strengthening of the PAC.
In 2015, CPA UK-led an Election Observation Mission to the British Virgin Islands.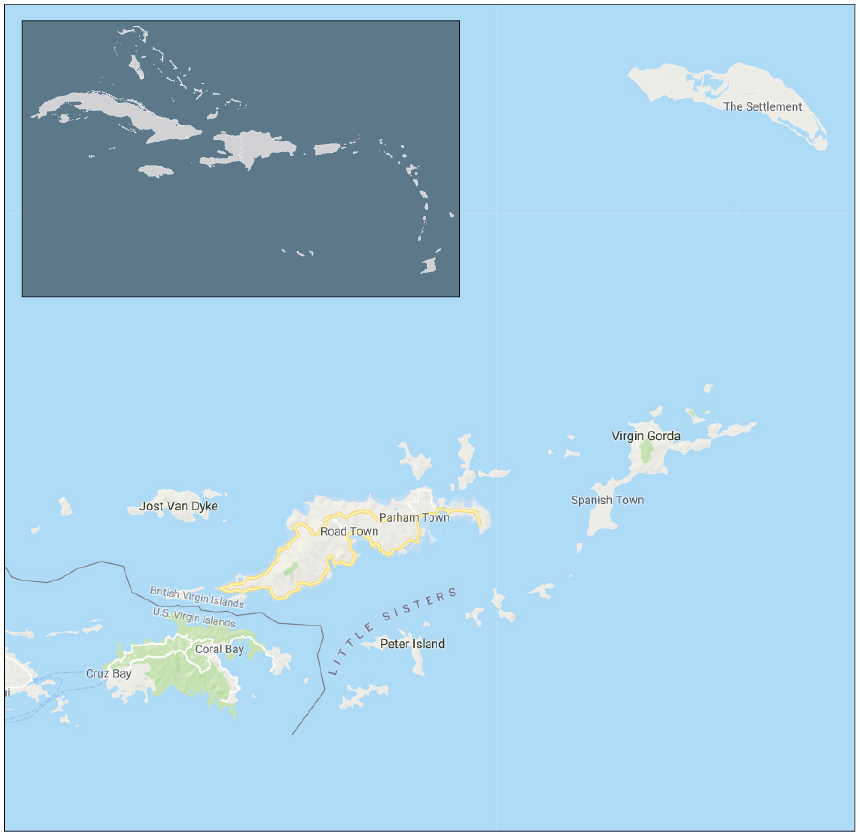 __________________________________________________
Our Recent Programmes
CPA UK is expected to welcome the British Virgin Islands Public Accounts Committee in 2018-2019 for a visit to the UK Parliament on public financial management. 
Visit by the Macro-Fiscal and Budget Units, London, UK, 26-29 June 2018
The week long visit by a delegation from the Macro-Fiscal and Budget Units enabled them to explore international good practice and to share approaches with UK counterparts on priority areas relating to macro-fiscal planning and management.
The delegation met with a range of stakeholders in the Treasury, Cabinet Office and Office for Budget Responsibility to discuss good practice on macro-fiscal planning.
Following the visit, the delegation are developing an implementation plan with recommendations for implementation to be approved by the Financial Secretary and Minister of Finance.
Election Assessment Mission (EAM) - UK General Election - June 2017.
The EAM was composed of 32 parliamentarians and election officials from across the Commonwealth. The EAM observed the election day procedures and met with candidates, returning officers, electoral officials and staff, civil society groups and other relevant stakeholders across eight constituencies during the period 3-8 June 2017. A key objective of the EAM was to increase the knowledge, skills and importance of election observation methodology amongst Commonwealth parliamentarians.
Election Observation Mission to British Virgin Islands, British Virgin Islands, 30 May-11 June 2015
The Mission observed the electoral process in accordance with international standards, including the British Virgin Islands commitments under international law as well as domestic legislation.