International Team Observes Orderly, Peaceful and Well-run Election Day in the British Virgin Islands
Published 03 July 2023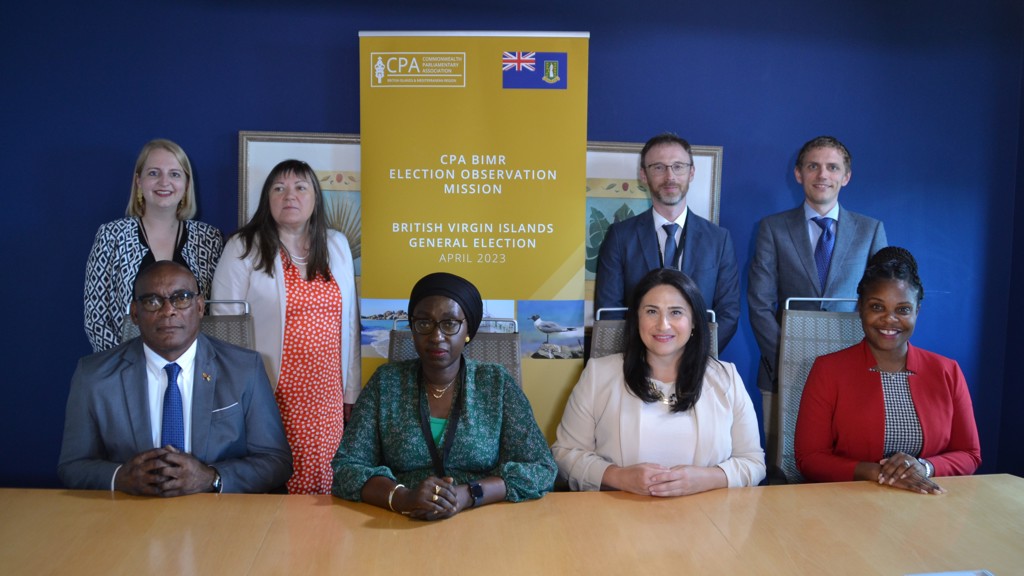 The international observers that carried out an independent Election Observation Mission to the British Virgin Islands general elections in April 2023 have published their final report. The observers concluded that the British Virgin Islands Election Day was orderly, peaceful and well-run, voting on Advance Polling Day proceeded smoothly, and that the legal framework in place offers a sound basis for democratic elections.
However, the Mission noted a lack of campaign finance regulations, despite the extension of several international instruments which contain obligations of fairness and transparency in the conduct of elections. Despite recommendations by previous CPA BIMR Missions, no legal changes were implemented before this election. The Mission also recommends that steps be taken to clarify the policies and practices on the 'belongership' status that is required for persons to be entitled to vote. These areas for improvement are included in the 14 recommendations highlighted in the Mission's report published today.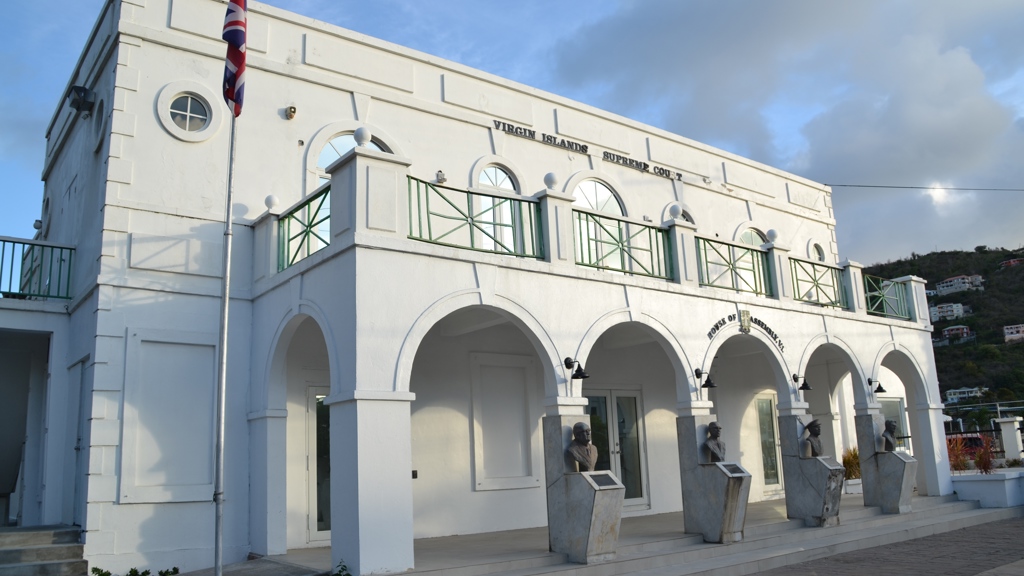 The Mission had been invited by the Governor, with support from the Premier and the Leader of the Opposition, and was conducted by the Commonwealth Parliamentary Association British Islands and Mediterranean Region (CPA BIMR). Its remit was to assess the elections against international standards, commitments and obligations as well as domestic laws.
Shortly after Election Day the Head of Mission, Hon Fatoumatta Njai from The Gambia, said: "The British Virgin Islands has delivered a well-administered election, which was carried out in a calm and professional manner. Polling staff were well-trained, diligent and helpful, and efforts to promote voting by elderly voters and persons with disabilities were commendable."
The Mission's full report is publicly available and follows the preliminary statement published shortly after Election Day.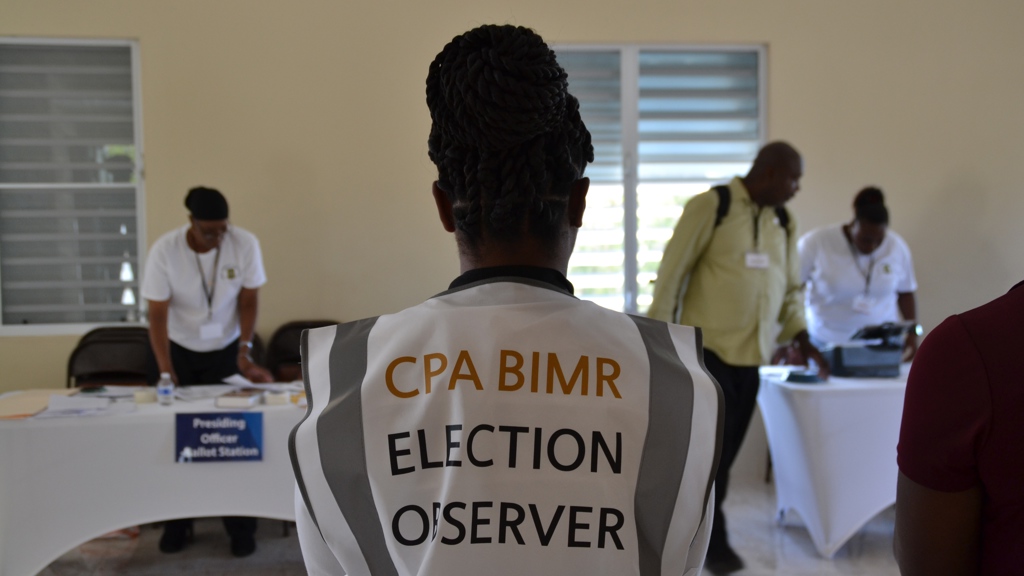 Election Observation Missions
The UK branch of the Commonwealth Parliamentary Association (CPA UK) acts as a secretariat to the CPA British Islands & Mediterranean Region (CPA BIMR), one of the nine regions of the CPA network, and is committed to strengthening democracy and good governance.
Since 2011, CPA BIMR has organised short term Election Observer Missions in UK Overseas Territories and Crown Dependencies. This is the fourth mission to the British Virgin Islands that has been undertaken by CPA BIMR (2011, 2015, 2019, 2023). CPA UK has also overseen Election Assessment Missions (EAM) to the UK General Election in 2010, 2015 and 2017.