South Africa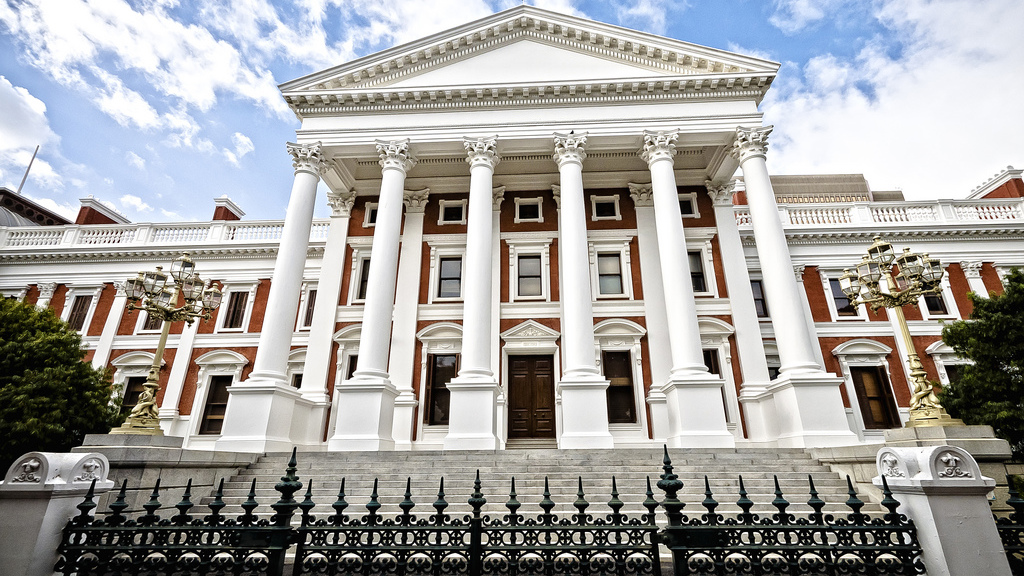 Key Facts
Head of State: President Cyril Ramaphosa
Joined the Commonwealth: 1931 (Statute of Westminster; left in 1961, rejoined in 1994)
Capital City (location of Parliament): Pretorira
Unicameral/Bicameral: Bicameral - National Assembly (400), Senate (90)
Further Information:
___________________________________________
CPA UK & South Africa
South African delegates have regularly participated in CPA UK's multilateral projects, most recently attending the Westminster Seminar in November 2017. In February 2017, CPA UK through its fellowship scheme funded an Africa APPG visit to South Africa and Namibia exploring Africa-UK Trade development and cooperation. The report produced following the visit is available here. In March 2016, CPA UK hosted a delegation of six officials from the Office of the Public Prosecutors, which included both chief executive and chief financial officers.
CPA UK's latest bilateral engagement followed a request from the Presiding Officers of the Mpumalanga and KwaZulu-Natal Provincial Legislatures to conduct a benchmarking exercise in the UK Parliament. CPA UK coordinated a three-day programme in Westminster between 28 and 30 November 2017.
CPA UK looks forward to future engagement with the Parliament of South Africa.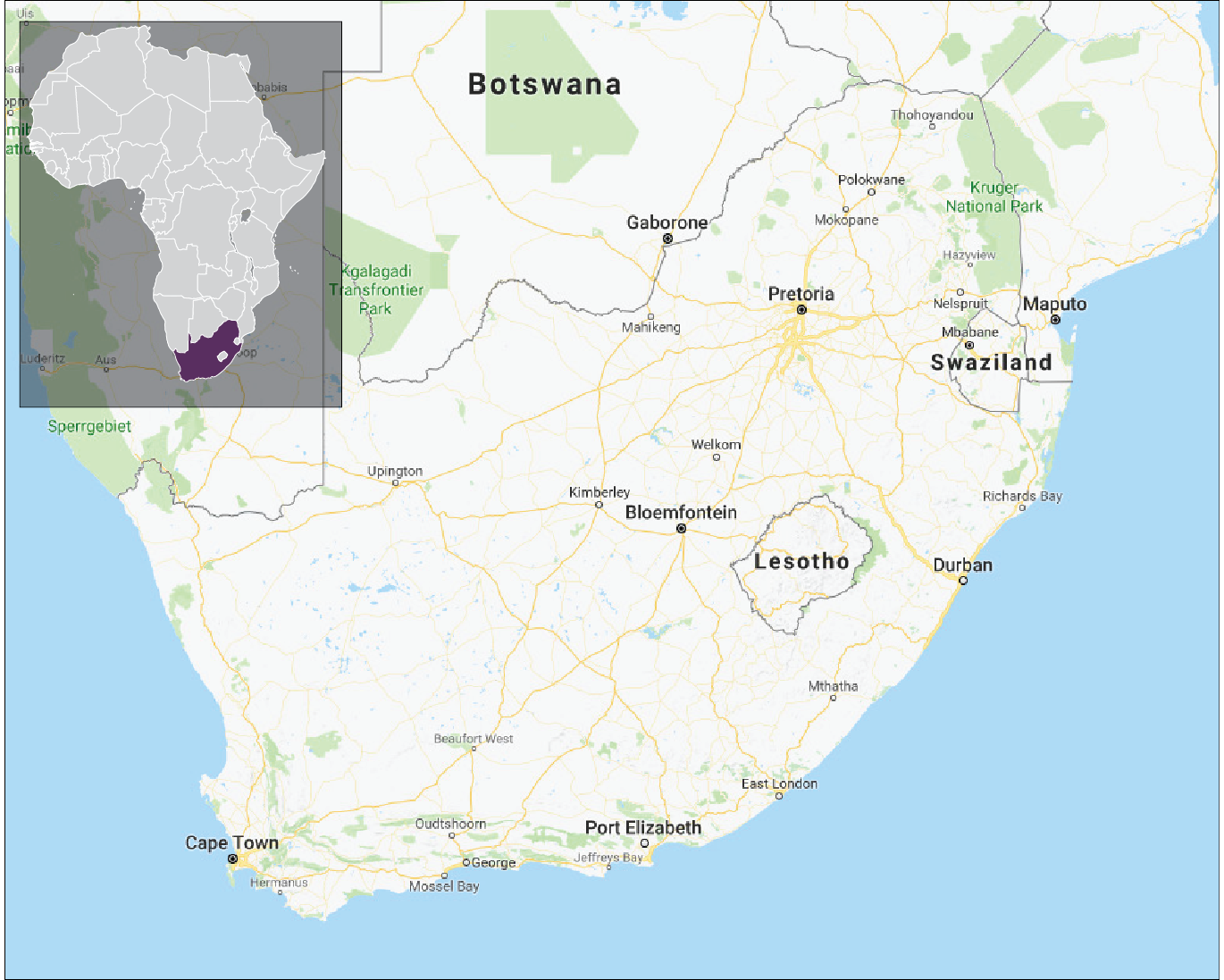 ___________________________________________
Our Recent Programmes
CPA UK visit to South Africa to discuss good parliamentary practice, Cape Town, 11-13 November 2019
A CPA UK team visited the South African Parliament to share and learn good practices on oversight and information (content and research) support to Members of Parliament, committee management and legislative processes in both parliaments and parliamentary oversight over trade and international treaties. Read more here.
Programme to Strengthen Parliamentary Practice and Procedures for the Parliamentary Leadership of the Provincial Legislatures of Mpumalanga and KwaZulu-Natal, Republic of South Africa, Westminster, 28-30 November 2017
CPA UK hosted a delegation from the Provincial Legislatures of Mpumalanga and KwaZulu-Natal, South Africa, for a benchmarking exercise on parliamentary practice and procedures in the UK House of Commons. The focus areas of this visit were oversight; public participation; the resources available for parliamentarians to produce legislature; funding of political parties; an insight into the UK Public Accounts Committee; and rules and orders in the House. Delegates met several parliamentarians and parliamentary staff in order to give them an insight into these matters.
International Parliamentary Conference on National Security and the Commonwealth Parliamentary Cybersecurity & Cybercrime Project, Westminster and beyond, 2016-2017
As part of CPA UK's annual themed projects, the 2016-17 project was designed to increase parliamentarians' knowledge of and build capacity on national security and cybersecurity through engaging interactive discussion sessions and networking opportunities with key stakeholders. The programme focused on a range of themes covering legislation, committee scrutiny, budgets, and engagement with civil society, international institutions and the private sector.
Westminster Seminar on Parliamentary Practice and Procedure – Westminster, 13-17 November 2017
The annual Westminster Seminar is CPA UK's flagship capacity-building programme for first-term parliamentarians and newly appointed procedural/committee Clerks from across the Commonwealth. Every year the programme provides a unique platform for participants to network and engage with counterparts; exploring different approaches to parliamentary democracy, practice and procedure in the context of the Westminster System and comparative Commonwealth parliamentary structures.
Election Assessment Mission (EAM) - UK General Election - June 2017.
The EAM was composed of 32 parliamentarians and election officials from across the Commonwealth. The EAM observed the election day procedures and met with candidates, returning officers, electoral officials and staff, civil society groups and other relevant stakeholders across eight constituencies during the period 3-8 June 2017. A key objective of the EAM was to increase the knowledge, skills and importance of election observation methodology amongst Commonwealth parliamentarians.