Kenya - Parliamentary Staff Training and New Members' Induction
Published 19 October 2018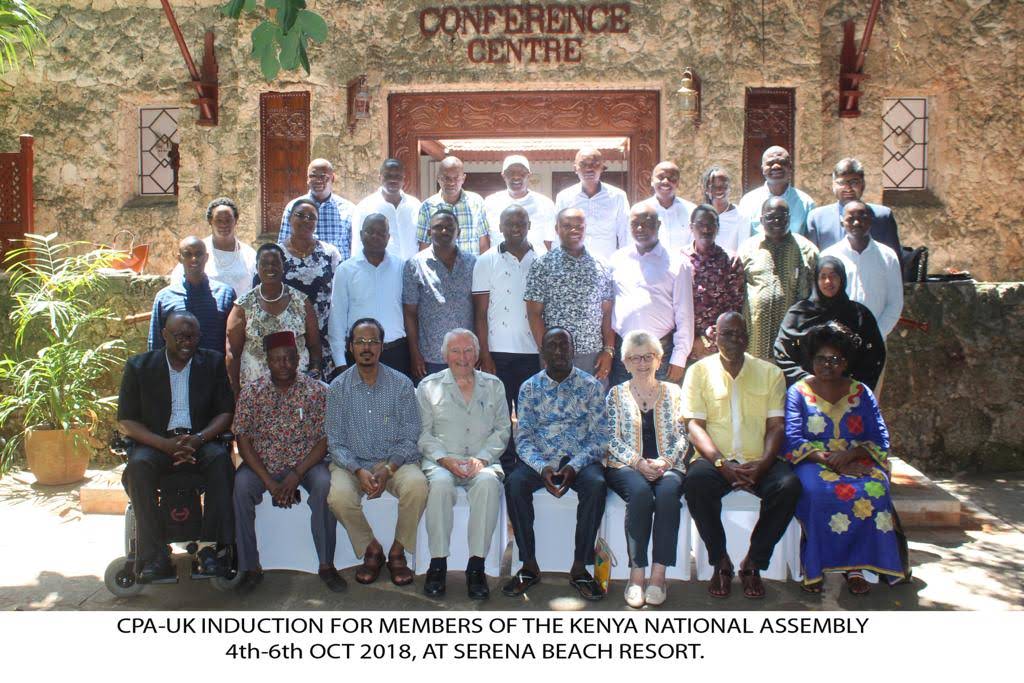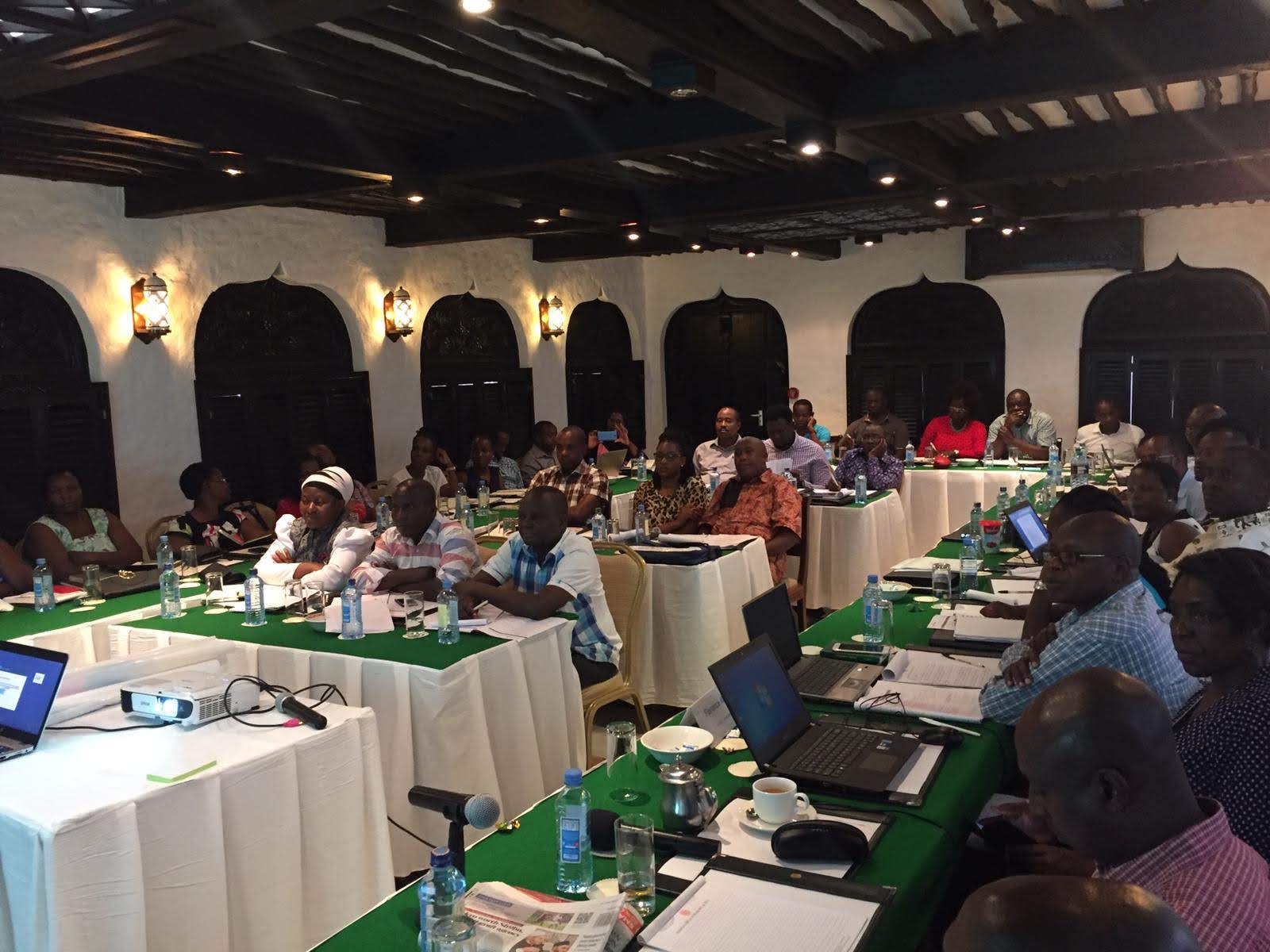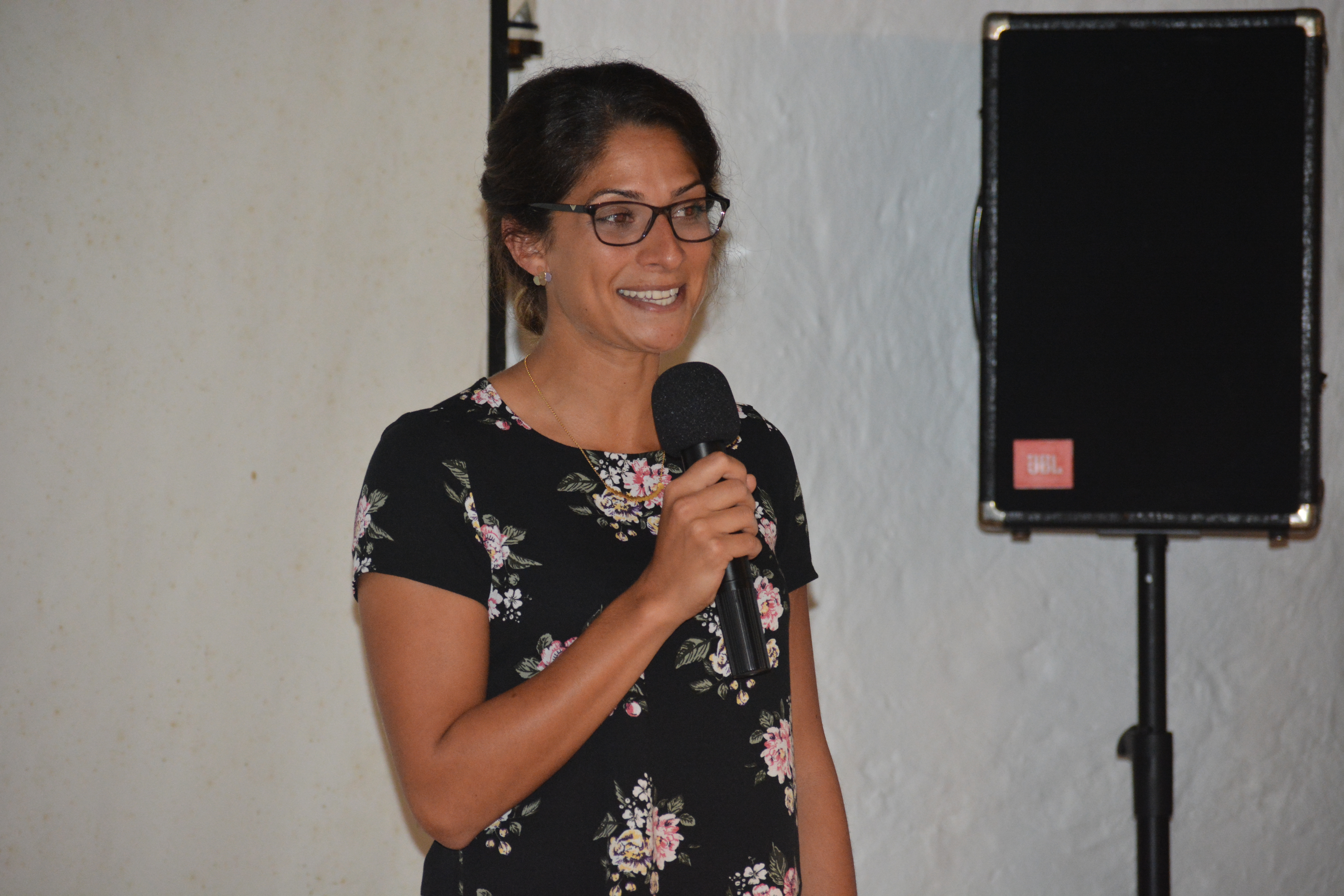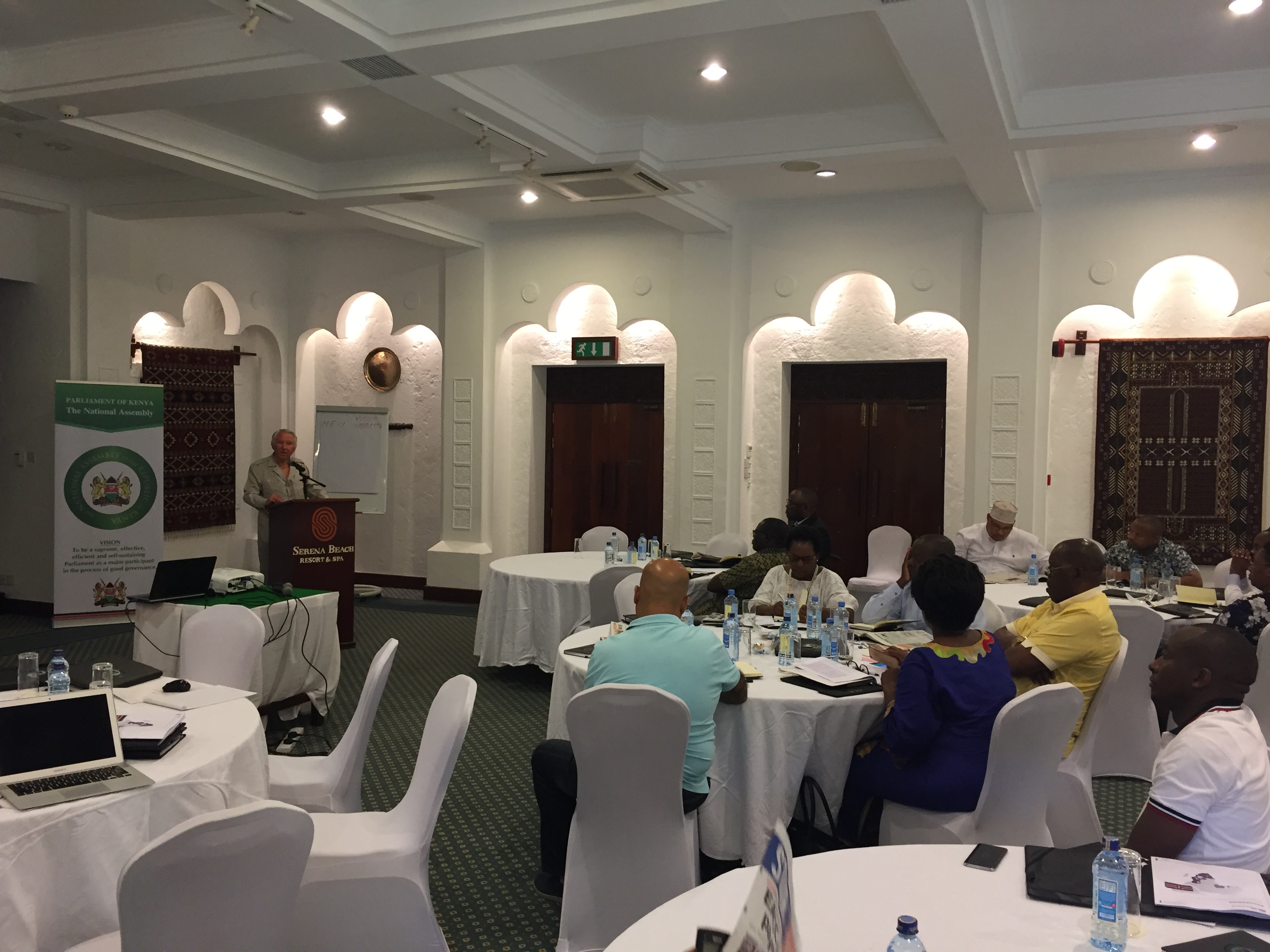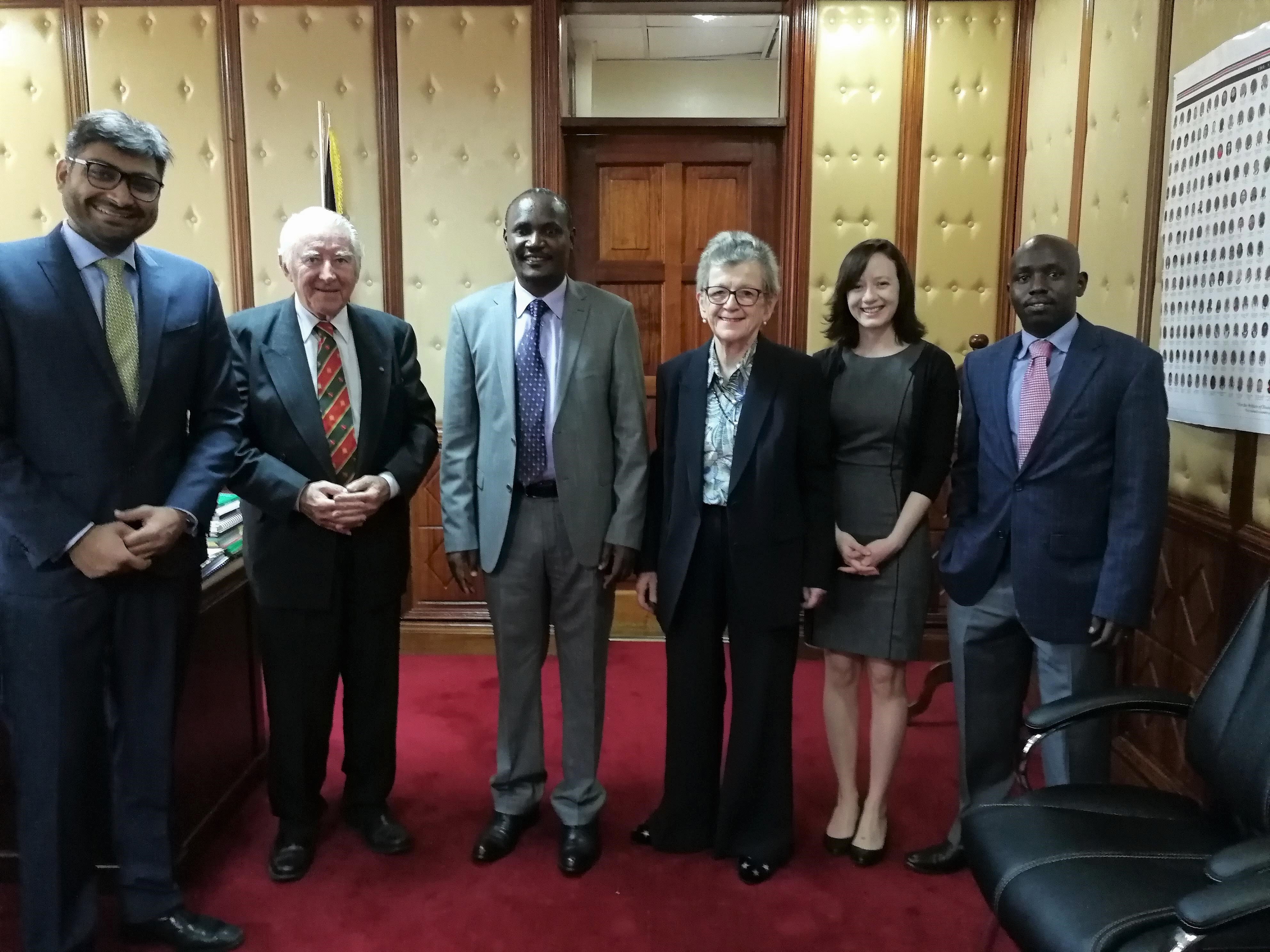 From 4 – 6 October 2018, CPA UK in partnership with CPA Kenya organised a training workshop for parliamentary staff and new members of the National Assembly of Kenya in Mombasa, Kenya. Based on priority areas identified by CPA Kenya and the National Assembly of Kenya, the programme was designed to benefit parliamentary staff and new Members and covered themes from parliamentary practice and procedures to committee inquires, drafting reports, budget scrutiny, communication skills and fostering good relationship with parliamentary colleagues.  
A variety of offices and services participated in the training for clerks and parliamentary staff. Issues like committee business, stakeholder management, and efficient working formed the core theme of discussion over the course of two days. The programme for members focused on two skillsets: technical skills, including proficiency in and understanding of parliamentary procedures, committee practices, committee reports and running evidence sessions, and soft skills like communications, managing relationships and effective questioning techniques. Participants enjoyed the practical format where each session allowed Kenyan and UK parliamentarians to share their experience and then participate in a group exercise and Q&A. 
Comparing and contrasting the UK parliamentary practice and procedures with the experience of speakers from the Kenyan Parliament provided the basis for discussions on good practice across different legislatures. While both parliaments followed the Westminster committee system, participants quickly identified some differences, such as the House adopting committee reports or an Implementation Committee monitoring the implementation of all committees' recommendations in the National Assembly. Participants also raised specific issues including timelines for inquiries and government responses, outreach responsibilities for committees, and collaboration between committees and staff. A session on Clerk-Member relations highlighted concerns around the heightened workload and expectations for parliamentary staff, some of whom encountered a challenging working environment. By role-playing scenarios experienced by Clerks in both parliaments participants could explore different strategies to respond to, resolve, and deescalate delicate situations.
Members found the sessions on communications particularly relevant and interesting. They explored techniques to deliver chamber speeches effectively, to ask questions and to take evidence from a hostile witness. In one of the discussions on delivering Chamber speeches participants pointed to the limited opportunities to speak in the Chamber as time was more likely allocated to well-known members. The Kenyan deputy speaker was present and duly noted their concerns.  
To close the programme, participants identified specific changes they would like to see in the National Assembly and suggested offices and colleagues to lead on their implementation. These included proposals to make Parliament more accountable, inclusive, and accessible, for example by making more information available online and increasing public outreach activities across different channels. CPA UK and the delegation from the UK Parliament were delighted to be invited to deliver this programme and look forward to facilitating further opportunities for engagement.
Key Highlights
The UK delegation included the Rt Hon. the Lord Steel of Aikwood KT KBE PC, the Rt Hon. the Baroness Armstrong of Hill Top and Katy Stout
Around 50 MPs and parliamentary staff participated in the programme
Participants found the programme relevant to their work and enjoyed the practical format
Participants indicated that the skills and techniques learnt during the programme would be very useful to deliver their parliamentary responsibilities and expressed an interest in more similar trainings in future
At the end of the programme participants undertook trajectory mapping which set out specific changes they will implement in Parliament
The full report is available here. For more information regarding CPA UK's past engagement with the National Assembly and Senate of Kenya, please visit our country page.