Kenya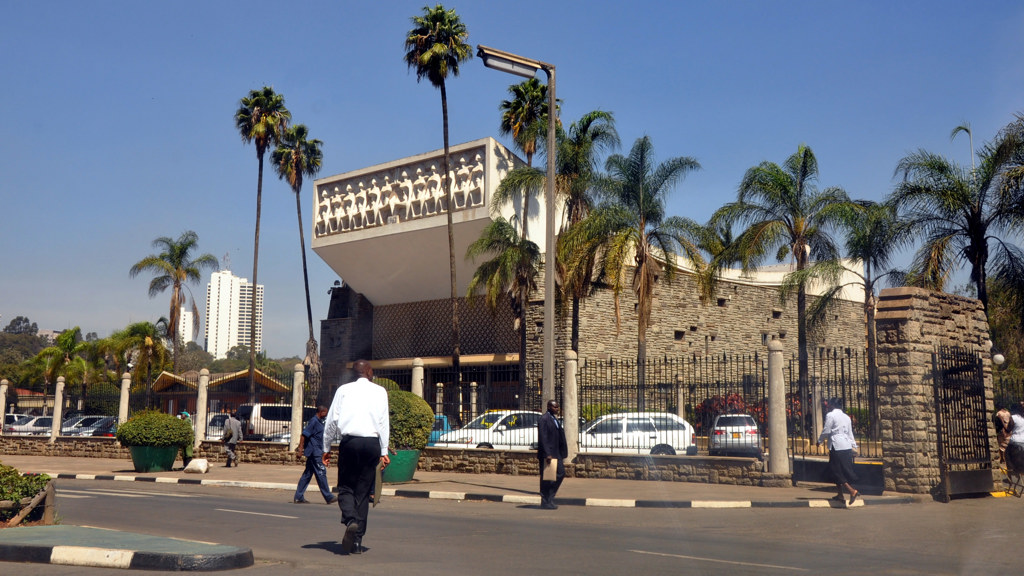 Key Facts
Head of State: President Dr William Ruto
Joined the Commonwealth: 1963
Capital City (location of Parliament): Nairobi
Unicameral/Bicameral: Bicameral - National Assembly (349), Senate (68)
Further Information:
___________________________________________
CPA UK & Kenya
The Kenya and UK Parliaments have a mutually beneficial and positive relationship. CPA UK has been at the forefront of bringing together parliamentarians and officials to consult with and advise their Kenyan counterparts over a number of years, most notably during Kenya's constitutional transition and the creation of the new Senate in 2013. Until the end of the May 2015, CPA UK had supported the State University of New York (SUNY) in running a comprehensive programme of support to the Parliament for 15 years, funded by USAID and DFID, amongst others. 
CPA UK has been providing support to the Kenya Women's Parliamentary Association (KEWOPA) since January 2011. Prior to the 2013 elections, the number of women parliamentarians stood at just 22 which has subsequently increased to 76 in the National Assembly and 21 in the Senate. CPA UK has also worked to support building the capacity of Committees and procedural clerks on a variety of topics. In 2010, CPA UK sent a delegation of ten parliamentarians to participate in Kenya's hosting of the Commonwealth Parliamentary Conference in Nairobi.
CPA UK had a short break in engagement before the parliamentary elections in August 2017, but supported the Commonwealth Secretariat in sourcing a UK parliamentary observer to the elections that year.
Kenyan parliamentarians and clerks are frequent participants and contributors to CPA UK's multilateral programmes, attending the Westminster Seminar on Parliamentary Practice and Procedure as well as the Commonwealth Parliamentarians' Forum in 2018.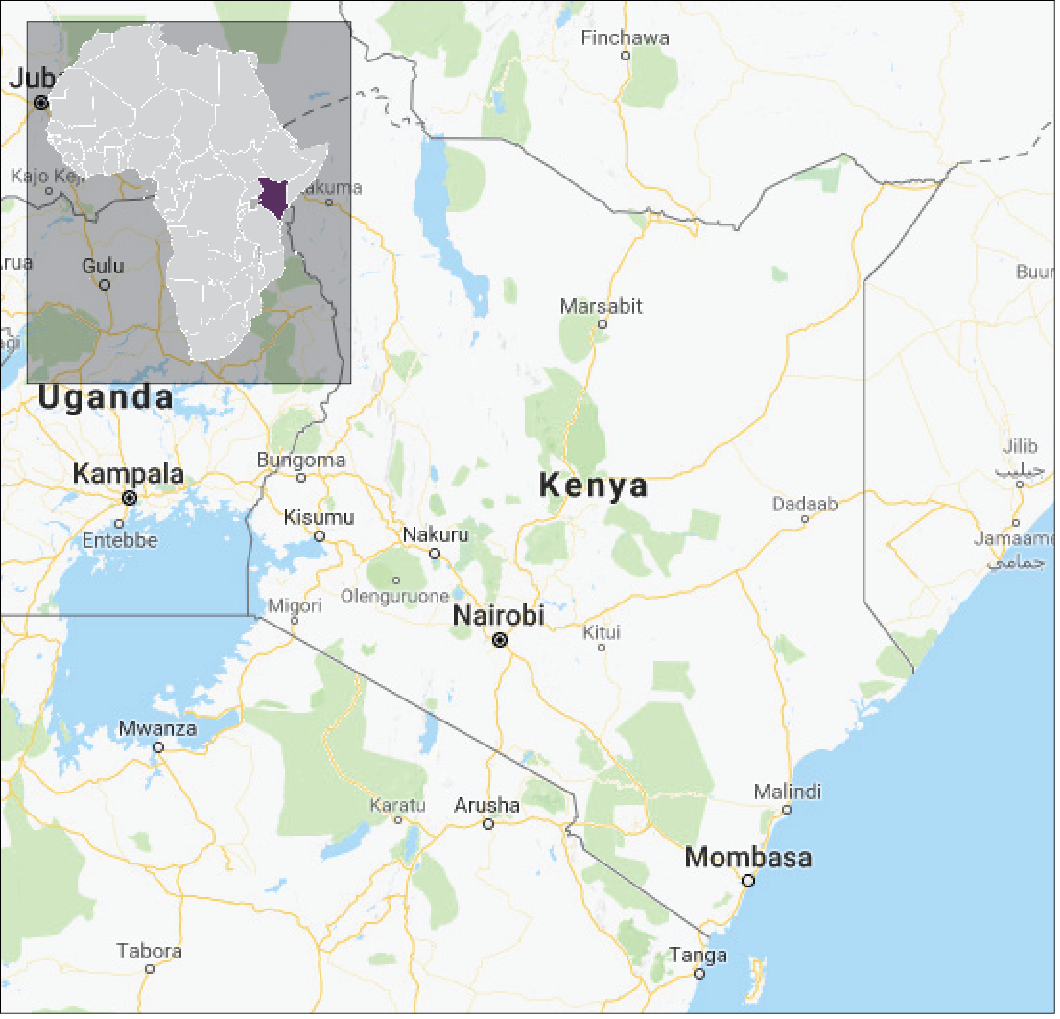 Our Recent Programmes
Women in Trade Workshop, Westminster, 20-22 June 2023
Members of Parliament from across the Commonwealth participated in CPA UK's Women in Trade Workshop, held on 20 - 22 June 2023 in the UK Parliament. CPA UK's first all-women in-person multilateral programme, brought together women parliamentarians from across the Commonwealth, for a three-day Workshop designed to strengthen their knowledge of international trade and to discuss specific impact of trade agreements on gender equality, poverty alleviation, and the economic empowerment of women in the Commonwealth.
To read the Women in Trade Workshop Final Report, click here.
Bilateral meeting on changes to parliamentary procedure, remote/ virtual, 20 July 2020
CPA UK facilitated a virtual bilateral meeting for Members of the Kenyan National Assembly, including the Chair of the Departmental Committee on Health and Members of the Procedure and House Rules Committee, and UK MPs including the Chair of the Public Administration and Constitutional Affairs Committee (PACAC) and a CPA UK Executive Committee Member. The discussion focused on recent changes to parliamentary procedure and approaches to scrutinising both governments' Covid-19 response.
CPA UK Briefing on the Kenyan Government's Approach to Counter-terrorism, January 2019
This briefing paper provides an outline of Al-Shabaab's operations in Kenya, the Kenyan Government's counter-terrorism measures and the role played by the Parliament of Kenya in supporting these approaches, and their impact on human rights. It forms one of the main outputs of the CPA UK visit to Kenya in October 2018.
Parliamentary Staff Training and New Members' Induction Programme, Mombasa, 4 - 6 October 2018
CPA UK in partnership with CPA Kenya organised a training workshop for parliamentary staff and new members of the National Assembly of Kenya in Mombasa, Kenya.
Based on priority areas identified by CPA Kenya and the National Assembly of Kenya and designed to benefit parliamentary staff and new Members, the programme focused on themes including parliamentary practice and procedures, committee inquires, drafting reports, budget scrutiny, communication skills and fostering good relationship with parliamentary colleagues. Around 50 clerks and members of parliament attended the training. The UK delegation included Lord Steel, Baroness Armstrong, Katy Stout and two CPA UK staff. The full report is available here.
Africa-UK Public Accounts Committee Workshop 2018, Nairobi, 29 August - 1 September 2018
CPA UK's Africa-UK Public Accounts Committee (PAC) workshop in Nairobi aimed to enable PACs to fulfil their remit to scrutinise the value for money of public spending, hold their governments to account for the delivery of public services, and strengthen regional collaboration and seek opportunities for coordination. The workshop also provided an opportunity for 45 participants from 11 African countries to develop their technical skills and improve capacity through interactive exercises and sharing knowledge and experience. 
CPA UK Modern Slavery Project explores opportunities with Kenya Parliament, Nairobi, 27 - 28 August 2018
Darren Jones MP led a CPA UK delegation to Nairobi, Kenya for a two-day programme from 27-28 August. Meeting with parliamentarians and key stakeholders, the visit was an opportunity to explore potential areas for partnership with the Kenya Parliament as part of the CPA UK Modern Slavery Project.