Falkland Islands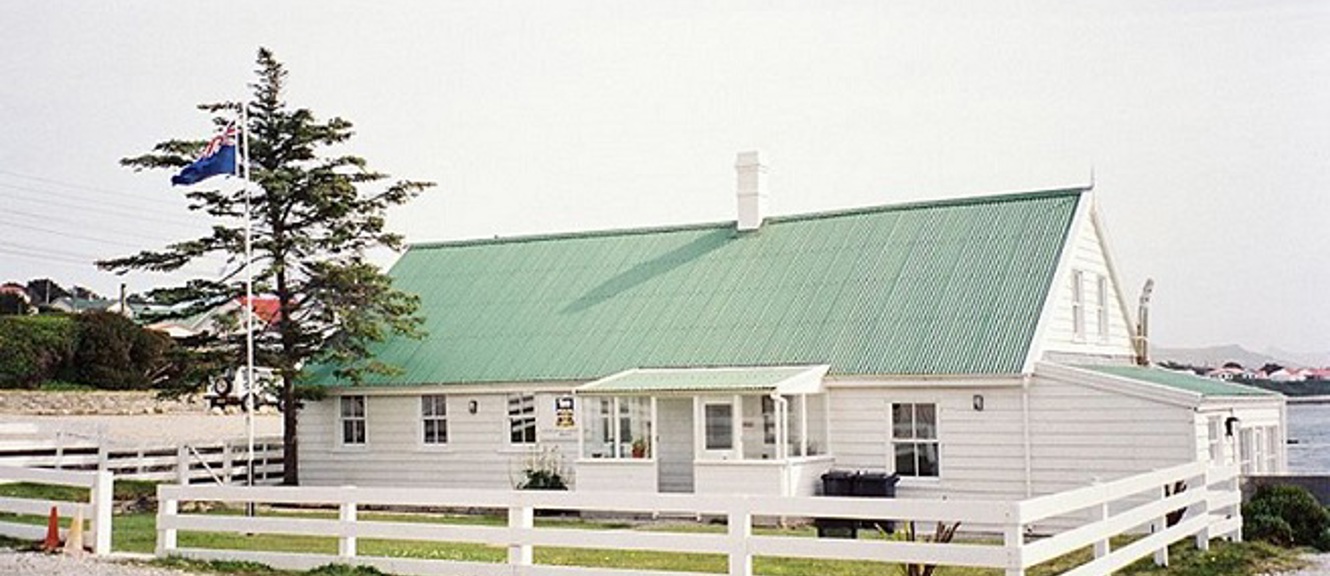 Key Facts
Head of State: HM King Charles III
Government: the Executive Council
Capital City (location of Parliament): Stanley
Unicameral/Bicameral: Unicameral - Legislative Assembly (11)
Further Information:
---
CPA UK & Falkland Islands
CPA UK and the Legislative Assembly of the Falkland Islands have collaborated on parliamentary strengthening programmes focusing on diverse issues, from public financial scrutiny to parliamentary outreach. The Falkland Islands regularly engages in bilateral and multilateral activities delivered as part of the CPA UK-led UK Overseas Territories Project which focuses on good governance and oversight of public finances. UKOTP continues to offer support to the Public Accounts Committee (PAC) of the Legislative Assembly, delivering a Public Accounts Committee Workshop in June 2019, designed to explore the role and remit of the PAC and how it can be more effective in the oversight of public finances.
CPA UK values the strong relationship with the Falkland Islands and looks forward to future collaboration with elected representatives, auditors, and electoral officials through Phase Two of the UKOT Project, and other CPA UK programmes.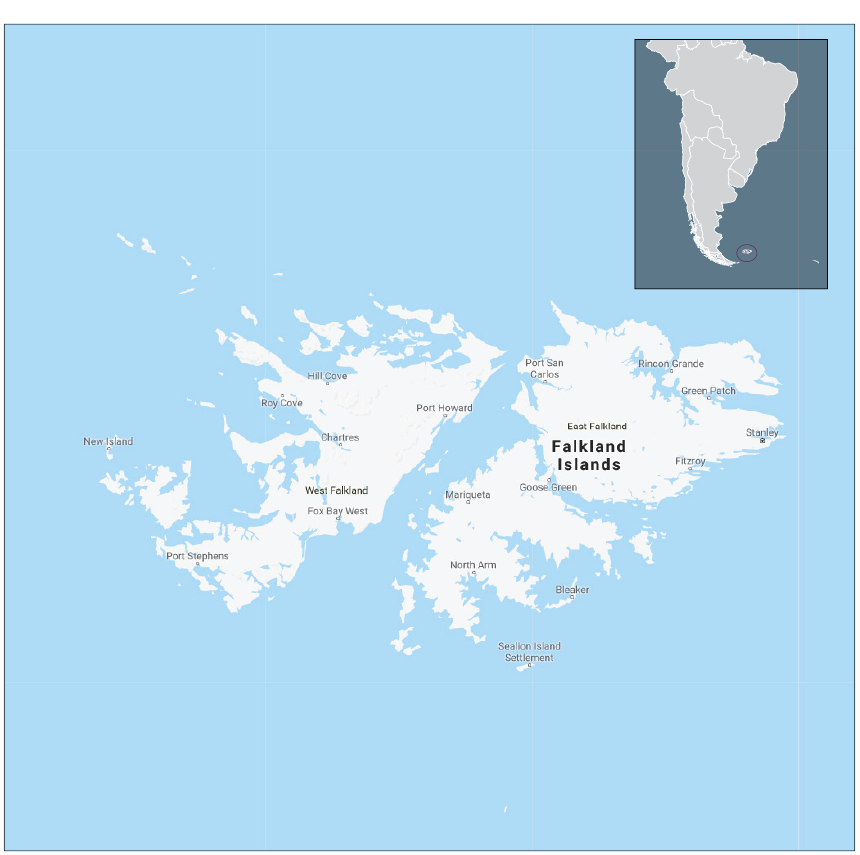 ---
Recent Programmes
Westminster Seminar, Westminster, 14-18 March 2022
The 70th edition of CPA UK's flagship programme for newly-elected parliamentarians and clerks, providing a unique platform for participants to network and engage with counterparts; exploring approaches to parliamentary democracy, practice and procedure in the context of parliamentary systems from across the Commonwealth, drawing comparisons between different legislatures.
Fourth UK Overseas Territories Forum on Oversight of Public Finances & Good Governance, Virtual, 30 November - 2 December 2021
Key actors from the UK and the Overseas Territories met virtually from 30 November to 2 December for the Oversight of Public Finance and Good Governance Forum 2021. This was the fourth programme of its kind, designed to bring together key stakeholders from across the Overseas Territories, including Speakers, Members, and Clerks from Legislatures, as well as Internal and External Auditors and Electoral Officials, to explore issues relating to good governance and oversight of public finances.
PAC Inquiry Workshop, Virtual, 11-22 October 2021
CPA UK hosted two, five-day virtual training workshops for Commonwealth Public Accounts Committees, giving delegates an opportunity to explore each stage of an inquiry process from evidence gathering and effective questioning techniques to reports, recommendations, and media engagement.
Clerk Leadership Group, Virtual, April 2021 to present
The Clerk Leadership Group was launched in April 2021 and is a network designed to provide a forum for clerks from across the Overseas Territories to share their knowledge, expertise, and best practices on parliamentary clerk services with one another. The Clerk Leadership Groups meets at least once a quarter.
Full CAPAC Membership, Virtual, 17 March 2021
The Commonwealth Association of Public Accounts Committees (CAPAC - for which CPA UK is secretariat) met in March and the Falkland Islands' PAC was upgraded from an Associate to Full Member.
Westminster Workshop on Public Financial Oversight, Virtual, 19-23 October 2020
CPA UK remotely hosted the Westminster Workshop on Public Financial Oversight from 19–23 October for chairs, members and clerks of Public Accounts Committees across the Commonwealth. 
---
Featured Past Programmes
Falkland Islands PAC Workshop 2019, Stanley, 11-13 June 2019
CPA UK sent a small delegation to the Falkland Islands to deliver a comprehensive workshop designed to increase the skills and processes of the members and clerk of the Falkland Islands PAC. The report can be found here.
Induction for new Members of the Legislative Assembly, Stanley, 21-23 November 2017
CPA UK organised an in-territory programme to strengthen the knowledge, skills and confidence of the Members and officials of the Legislative Assembly. Delegates from the Devolved Legislatures, Crown Dependencies and UK Parliament shared their knowledge and experience with participants.
Public Accounts Committee Clerk Induction Programme, Westminster and the Isle of Man, 9-12 October 2017
CPA UK facilitated a familiarisation programme for the new Clerk of the Public Accounts Committee (PAC) of the Legislative Assembly. The Clerk met his counterparts, PAC Chairs and other stakeholders in the UK Parliament and Tynwald to discuss good practice in public financial scrutiny.