Falkland Islands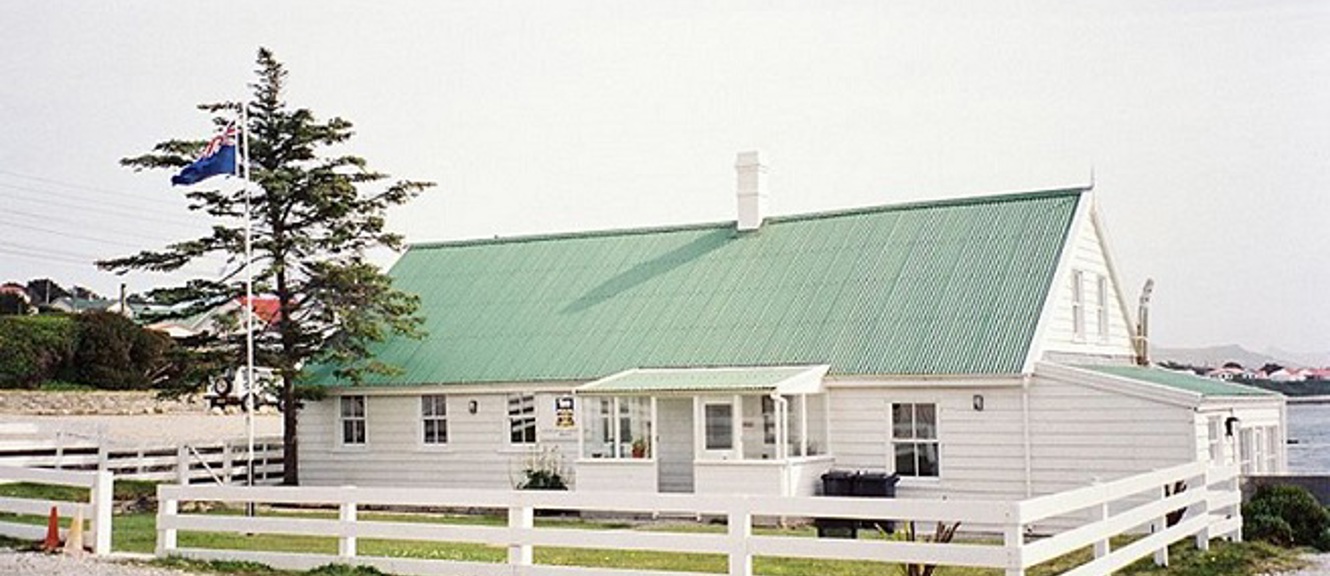 Key Facts
Head of State: HM Queen Elizabeth II
Chief Executive: Barry Rowland
Capital City (location of Parliament): Stanley
Unicameral/Bicameral: Unicameral - Legislative Assembly (8)
Further Information:
Further Information:
__________________________________________________
CPA UK & Falkland Islands
CPA UK and the Falkland Islands have collaborated on parliamentary strengthening programmes focusing on diverse issues, from public financial scrutiny to parliamentary outreach. Following the November 2017 general election, CPA UK facilitated a post-election induction for the eight Members of the Legislative Assembly and relevant parliamentary officials. This type of programme, sometimes referred to as a post-election seminar (PES), is often requested by legislatures as an introduction to the role and responsibilities of elected representatives for first-time Members of Parliament.
The Falkland Islands have also participated in the UK Overseas Territories (UKOT) Project, one of two special projects CPA UK is leading. In addition to professional development opportunities for the Territory's Head of Internal Audit, the UKOT Project has offered support to the Public Accounts Committee (PAC) of the Legislative Assembly. The PAC Clerk completed a familiarisation programme in October 2017, and the Project plans to coordinate a PAC visit in the near future. 
CPA UK values the strong relationship with the Falkland Islands, and looks forward to further collaboration via the UKOT Project and other CPA UK programmes.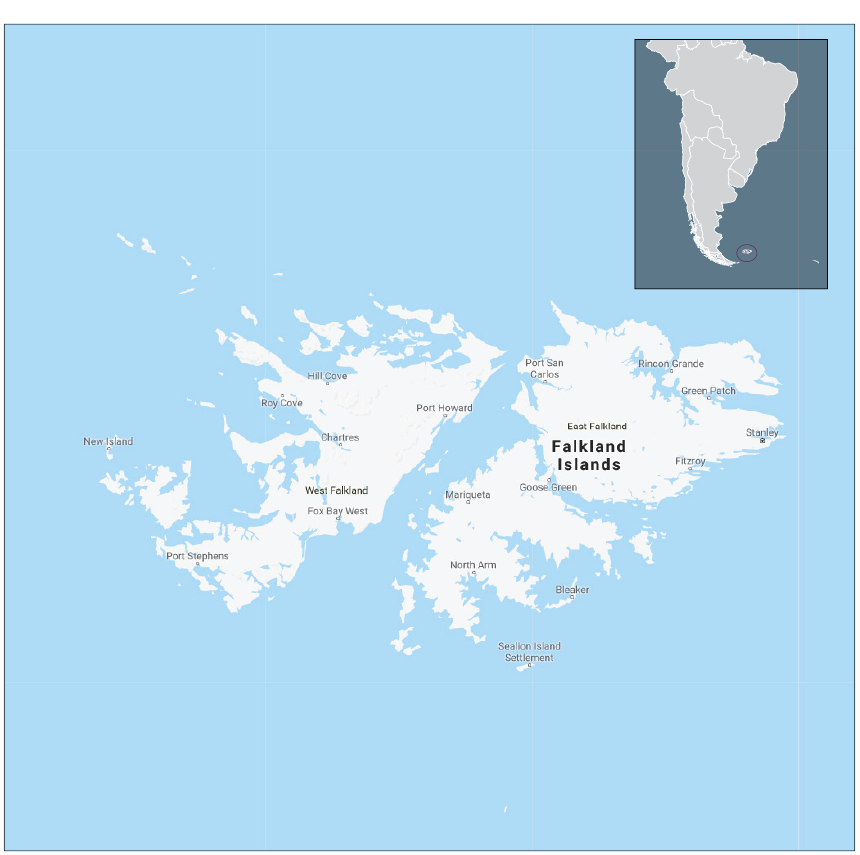 __________________________________________________
Our Recent Programmes
Falkland Islands PAC Workshop 2019, Stanley, June 2019
CPA UK sent a small delegation to the Falkland Islands from 11-13 June to deliver a comprehensive workshop designed to increase the skills and processes of the members and clerk of the Falkland Islands PAC. The report can be found here.
Induction for new Members of the Legislative Assembly, Stanley, 21-23 November 2017
CPA UK organised an in-territory programme to strengthen the knowledge, skills and confidence of the Members and officials of the Legislative Assembly. Delegates from the Devolved Legislatures, Crown Dependencies and UK Parliament shared their knowledge and experience with participants.
Public Accounts Committee Clerk Induction Programme, Westminster and Isle of Man, 9-12 October 2017
CPA UK facilitated a familiarisation programme for the new Clerk of the Public Accounts Committee (PAC) of the Legislative Assembly. The Clerk met his counterparts, PAC Chairs and other stakeholders in the UK Parliament and Tynwald to discuss good practice in public financial scrutiny.
CPA UK & UK Overseas Territories' Parliamentary Forum: Supporting the Role of Public Accounts Committees & Audit Institutions, Miami, 1-2 March 2017
The 2017 Parliamentary Forum on oversight of public funds launched the UK Overseas Territories (UKOT) Project. Chairs of Public Accounts Committees (PACs) and Heads of Internal and External Audit from nine UK Overseas Territories came together to discuss common challenges as well as their priorities for the three-year project.