Bermuda
Key Facts
Head of State: HM Queen Elizabeth II
Head of Government: Premier Hon E. David Burt JP MP
Capital City (location of Parliament): Hamilton
Unicameral/Bicameral: Bicameral - House of Assembly (36), Senate (11) 
Further Information:
---
CPA UK & Bermuda
CPA UK has engaged with Bermuda since 2017 on topics ranging from the role of Public Accounts Committees and the Supreme Audit Institution (SAI) to parliamentary outreach. Bermuda regularly engages in bilateral and multilateral activities delivered as part of the CPA UK-led UK Overseas Territories Project which focuses on good governance and public financial management.
As one of the oldest parliaments in the world, the Parliament of Bermuda is a valued partner in all programmes and activities, and CPA UK looks forward to future collaboration in parliamentary strengthening, public financial management and governance.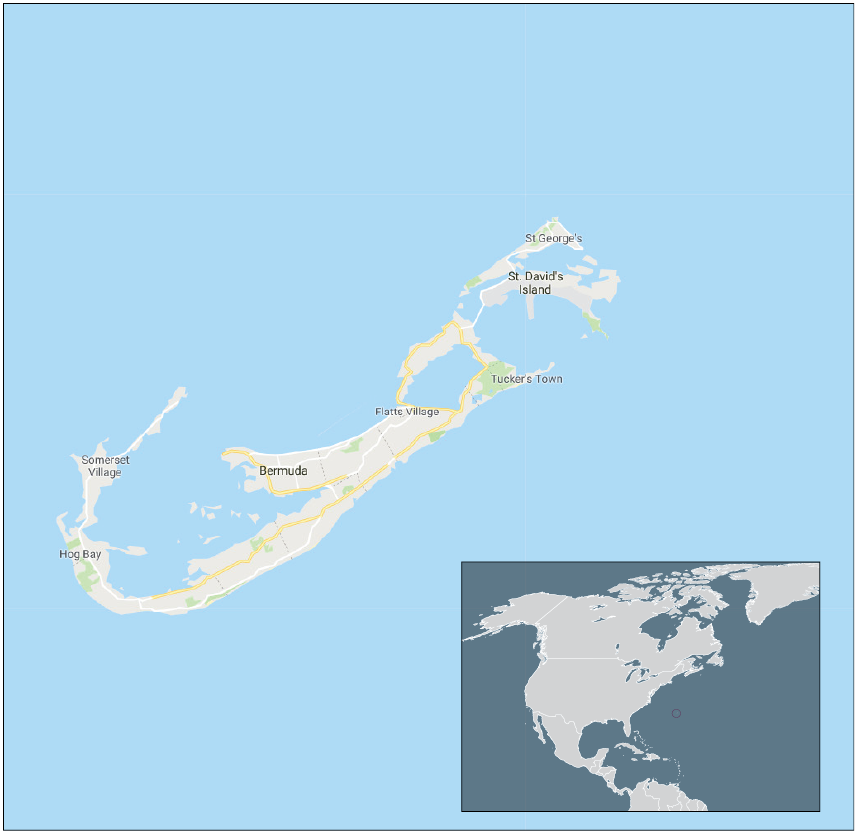 ---
Recent Programmes
Westminster Seminar, Virtual, 23-25 November 2020
CPA UK's flagship programme for newly-elected parliamentarians and clerks, providing a unique platform for participants to network and engage with counterparts; exploring approaches to parliamentary democracy, practice and procedure in the context of parliamentary systems from across the Commonwealth, drawing comparisons between different legislatures.
Westminster Workshop on Public Financial Oversight, Virtual, 19-23 October 2020
CPA UK hosted the Westminster Workshop on Public Financial Oversight from 19-23 October online for chairs, members and clerks of Public Accounts Committees across the Commonwealth.
---
Featured Past Programmes
Clerk Secondment to Bermuda Public Accounts Committee, Hamilton, 4-15 February 2019
Stephen McGinness – Clerk of the House of Commons PAC - worked work alongside the Clerk of the PAC in the Bermuda Parliament and other relevant stakeholders to provide bespoke face-to-face assistance in the preparation of inquiry planning, public reporting, and communicating findings with the aim of strengthening the capacity of the committee. 
Public Accounts Committee Visit to Westminster and Cardiff, Westminster and Cardiff, 29-31 January 2018
CPA UK arranged a visit to the UK Parliament and the National Assembly for Wales for the Chair, Members and Clerk of Bermuda's Public Accounts Committee (PAC) as part of the UKOT Project. Delegates considered the visit a useful experience which enhanced their confidence and skills.