Bermuda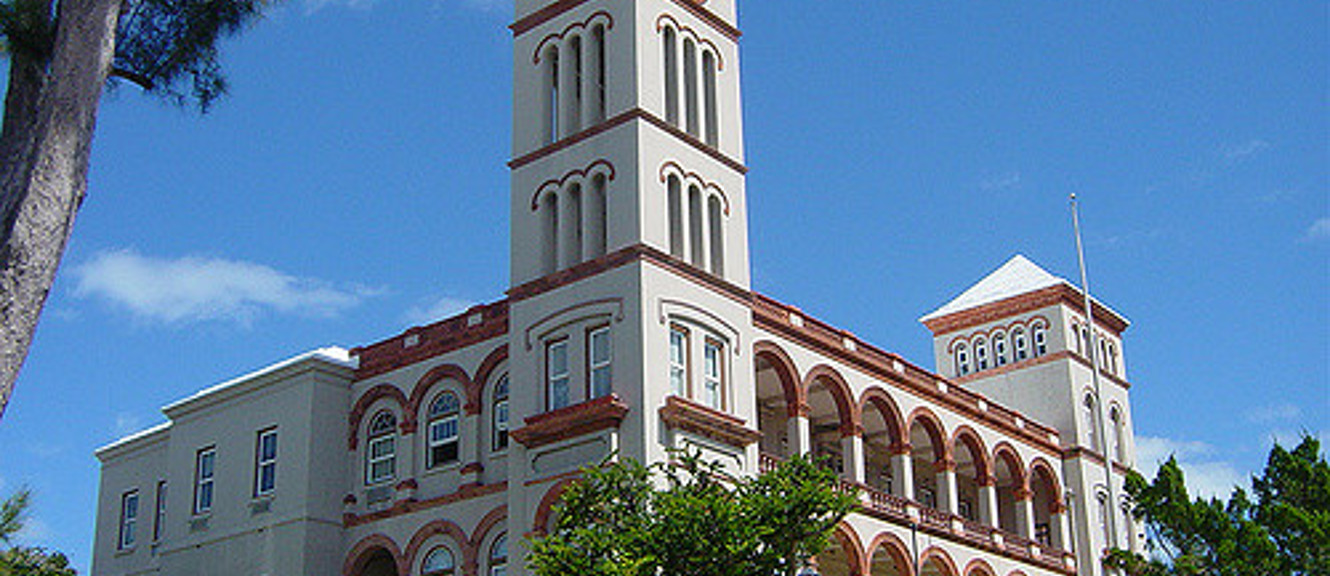 Key Facts
Head of State: HM Queen Elizabeth II
Premier: Hon E. David Burt JP MP
Capital City (location of Parliament): Hamilton
Unicameral/Bicameral: Bicameral - House of Assembly (36), Senate (11) 
Further Information:
__________________________________________________
CPA UK & Bermuda
CPA UK has engaged with Bermuda since 2017 on topics ranging from the role of Public Accounts Committees and the Supreme Audit Institution (SAI) to parliamentary outreach. Bermuda has successfully participated in several activities delivered by the UK Overseas Territories (UKOT) Project, one of CPA UK's two special projects focusing on public financial oversight and scrutiny. The UKOT Project will collaborate with the Parliament of Bermuda to deliver further activities, including a Clerk attachment to the PAC.
As one of the oldest parliaments in the world, the Parliament of Bermuda is a valued partner in all programmes and activities, and CPA UK looks forward to future collaboration in parliamentary strengthening.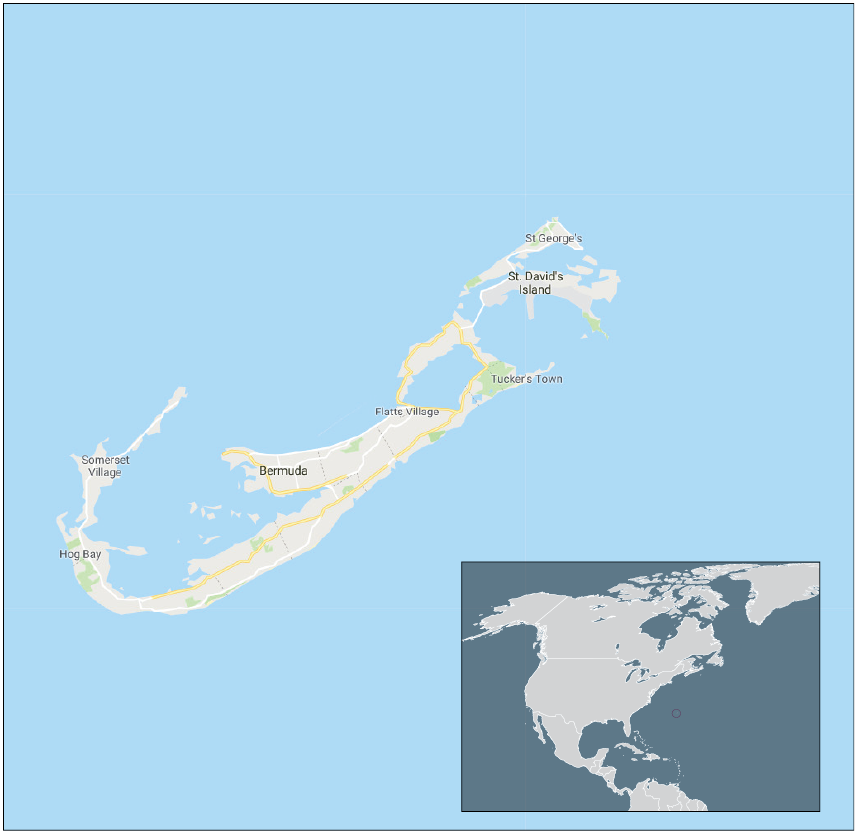 __________________________________________________
Our Recent Programmes
CAPAC Caribbean Regional Workshop, Parliament of the Republic of Trinidad and Tobago, Port of Spain, 21-23 January 2020.
The CAPAC Caribbean Regional Workshop was attended by 31 Chairs, Members and Clerks from 11 Commonwealth Public Accounts Committees in the region. Participating PACs joined from Barbados, Belize, Bermuda, Cayman Islands, Grenada, Guyana, Jamaica, Montserrat, Saint Lucia, Trinidad and Tobago and Turks and Caicos Islands. Delegates exchanged good practice for financial scrutiny and oversight and collaborated to find approaches to  shared challenges. The workshop formed part of CPA UK's work in the Commonwealth Partnership for Democracy (CP4D). Please click here for more information on the programme.
CPA BIMR Election Observation Mission to Jersey - May 2018
The Commonwealth Parliamentary Association UK (CPA UK) conducted an Election Observation Mission (EOM) to the Jersey 2018 Elections. CPA UK were invited by the Chief Minister and Chair of the Privileges and Procedures Committee to observe the Jersey 2018 elections against international standards, commitments and obligations as well as domestic laws.
Public Accounts Committee Visit to Westminster and Cardiff, Westminster/Cardiff, 29-31 January 2018
CPA UK arranged a visit to the UK Parliament and the National Assembly for Wales for the Chair, Members and Clerk of Bermuda's Public Accounts Committee (PAC) as part of the UKOT Project. Delegates considered the visit a useful experience which enhanced their confidence and skills.
Election Assessment Mission (EAM) - UK General Election - June 2017.
The EAM was composed of 32 parliamentarians and election officials from across the Commonwealth. The EAM observed the election day procedures and met with candidates, returning officers, electoral officials and staff, civil society groups and other relevant stakeholders across eight constituencies during the period 3-8 June 2017. A key objective of the EAM was to increase the knowledge, skills and importance of election observation methodology amongst Commonwealth parliamentarians.
CPA UK & UK Overseas Territories' Parliamentary Forum: Supporting the Role of Public Accounts Committees & Audit Institutions, Miami, 1-2 March 2017
The 2017 Parliamentary Forum on oversight of public funds launched the UK Overseas Territories (UKOT) Project. Chairs of Public Accounts Committees (PACs) and Heads of Internal and External Audit from nine UK Overseas Territories came together to discuss common challenges as well as their priorities for the three-year project.