Clerk Attachment to Bermuda PAC
04 February 2019 - 15 February 2019
Venue: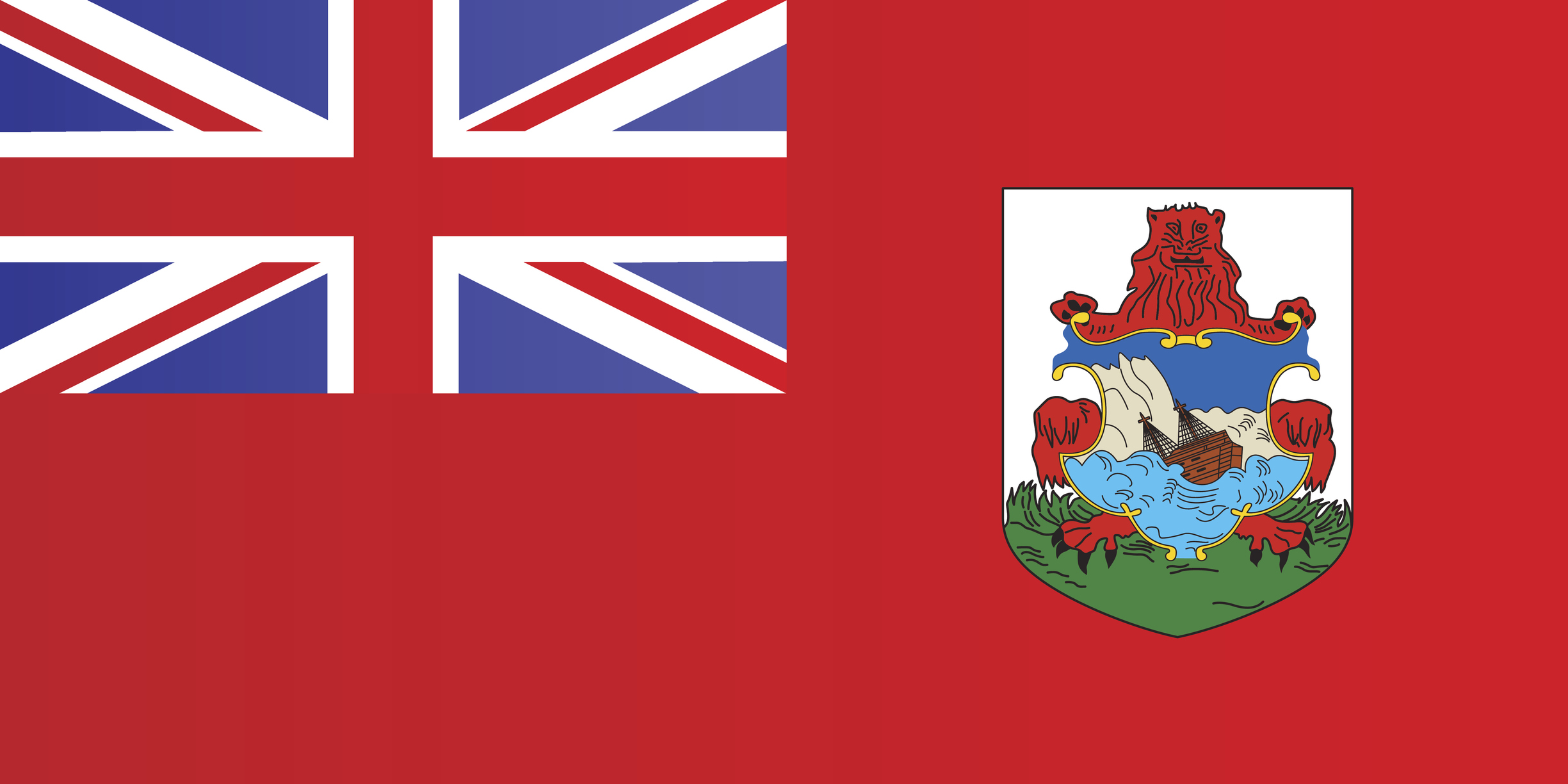 The Bermuda Public Accounts Committee (PAC) will welcome a clerk from the UK Parliament from 4-15 February 2019.
The attachment is part of the UK Overseas Territories Project (UKOTP), a three-year project on public financial oversight delivered in partnership by the Commonwealth Parliamentary Association UK (CPA UK), the UK National Audit Office (NAO) and the Government Internal Audit Agency (GIAA).
Stephen McGinness – who is Clerk of the House of Commons PAC - will work alongside the Clerk of the PAC in the Bermuda Parliament and other relevant stakeholders.
The attachment will provide bespoke face-to-face assistance in the preparation of inquiry planning, public reporting, and communicating findings with the aim of strengthening the capacity of the committee.