Uganda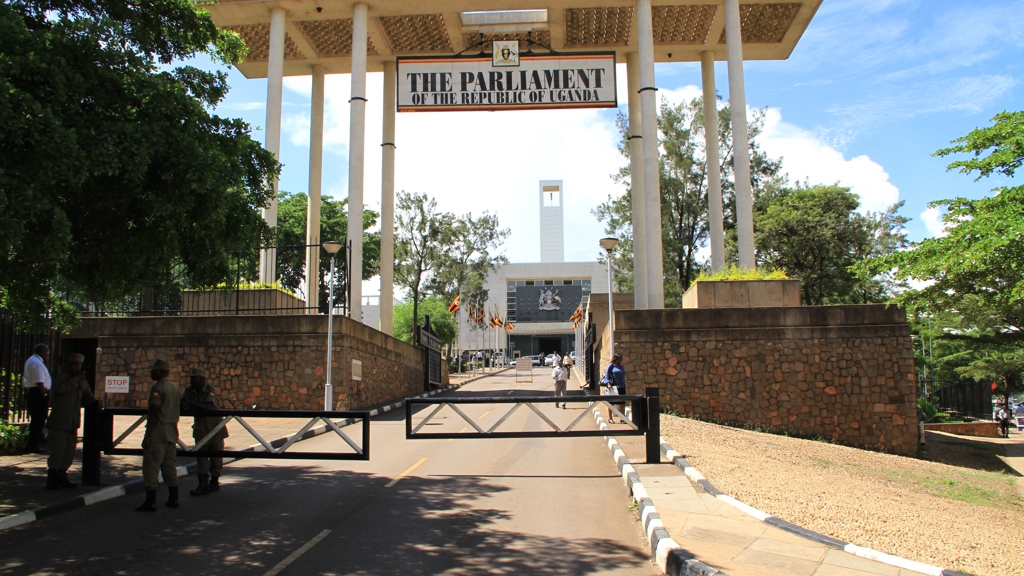 Key Facts
Head of State: President Yoweri Kaguta Museveni
Joined the Commonwealth: 1962
Capital City (location of Parliament): Kampala
Unicameral/Bicameral: Unicameral - National Assembly (465)
Further Information:
___________________________________________
CPA UK & Uganda
CPA UK has supported women parliamentarians in Uganda for many years, with a significant investment of time and resources, developing strong relationships with both the Parliament and other external stakeholders.  In April 2017, CPA UK, in collaboration with UN Women, delivered a programme for women Committee Chairs. Following the success of this programme, CPA UK and UN Women agreed to provide long-term support to Ugandan women parliamentarians to strengthen their technical skills to conduct committee business efficiently and improve their capacity to communicate with the media and internal audiences effectively.
CPA UK also organised a workshop on Modern Slavery in Entebbe between 4 and 6 July 2017 which aimed to build networks to support the development of modern slavery legislation, whilst developing groups of informed and empowered parliamentarians and officials with the confidence and ability to take the lead on legislative reform. The workshop was attended by the Members of Parliament from Uganda, Ghana, Nigeria, Malawi, Mozambique and Kenya.
Watch this video to learn more about how CPA UK has supported the Parliament of Uganda in reviewing and strengthening modern slavery legislation: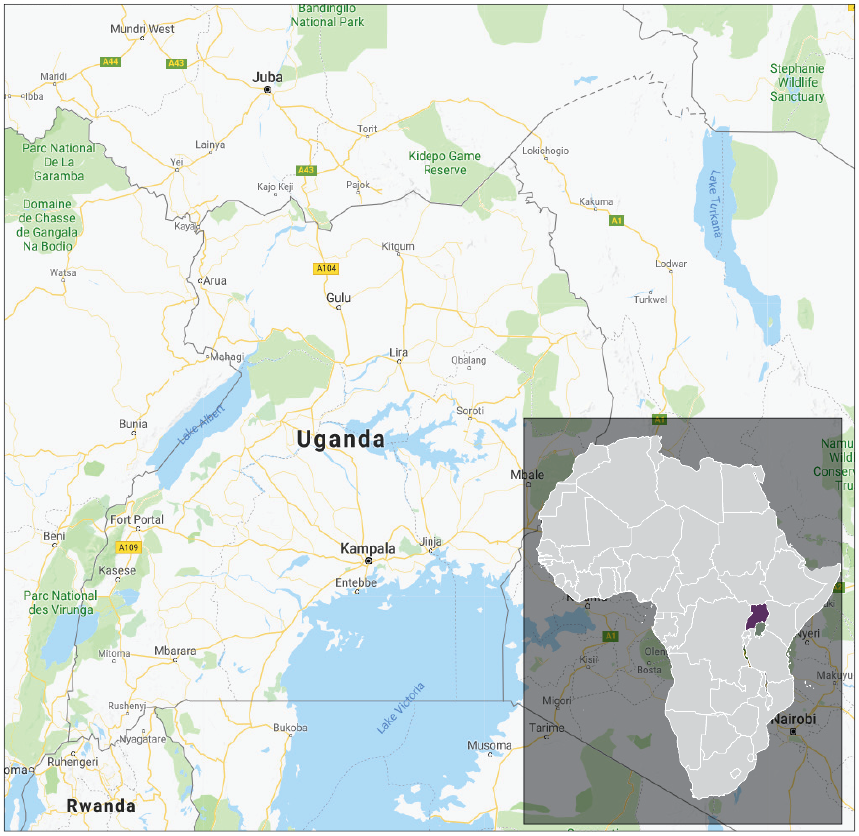 ___________________________________________
Our Recent Programmes 
Workshop on Parliamentary Scrutiny and Communications, Entebbe, 24-25 July 2022
Women members of the Parliament of Uganda participated in a Parliamentary Scrutiny and Communications Workshop delivered jointly by the Commonwealth Parliamentary Association UK (CPA UK), the Westminster Foundation for Democracy (WFD), UN Women, and the Uganda Women Parliamentary Association (UWOPA). Building on past engagement, the workshop explored effective committee work and impactful external communications.
Legal Aid Legislative Benchmarking Programme, Remote / Virtual, 11-15 July 2022
CPA UK facilitated a benchmarking exercise to inform the drafting of a National Legal Aid Bill due to be considered in the Parliament of Uganda. Two bill sponsors and two legislative drafters participated in a five-day remote programme to explore the legislative framework, eligibility criteria, resourcing and delivery, and other topics related to legal aid provision in the UK. Read more here or access the full report here. 
Modern Slavery Project bilateral visit to Uganda, Kampala, 3-6 September 2018
CPA UK sent a delegation to Kampala, led by Rt Hon. David Hanson MP, to meet parliamentarians from Uganda and to discuss efforts to curb modern slavery, human trafficking and forced labour. Read more here.
Women Parliamentary Committee Members Programme, Kampala, 26 – 28 July 2018
As part of its two years engagement programme with UN Women, CPA UK delivered the last of the three workshops in Kampala from 26 – 28 July 2018. The three-day workshop aimed to improve technical skills of women committee members to conduct committee business, in particular committee inquiries, efficiently. The programme included themes like how to foster a good working relationship with colleagues, how to question witnesses, how to produce good reports and how to negotiate with the government. The programme format included both plenary and group discussions. The participants also got an opportunity to take part in a mock committee inquiry. A total of 30 committee members and chairs participated in the workshop.
Women Committee Chairs Training Programme – Kampala, 25-26 May 2018
CPA UK and UN Women delivered a training programme in Kampala on 25 and 26 May, which aimed at enhancing the skills and capacity of women committee chairs and vice-chairs to communicate with the media. The strategic aim of the programme is to create a self-sustaining network of women parliamentarians with strong leadership skills which will lead to an increase and improvement of the representation of women in Uganda.
The programme, led by an international communication expert, Kate Faragher, and managed by a CPA UK staff, observed more than 35 participants, which included 17 women chairs and vice-chairs. The programme covered four core themes of media communication: delivering good speeches, preparing for interviews effectively, handling spot questions confidently, and making an impact during TV panel discussions.
The report is available here.