Lesotho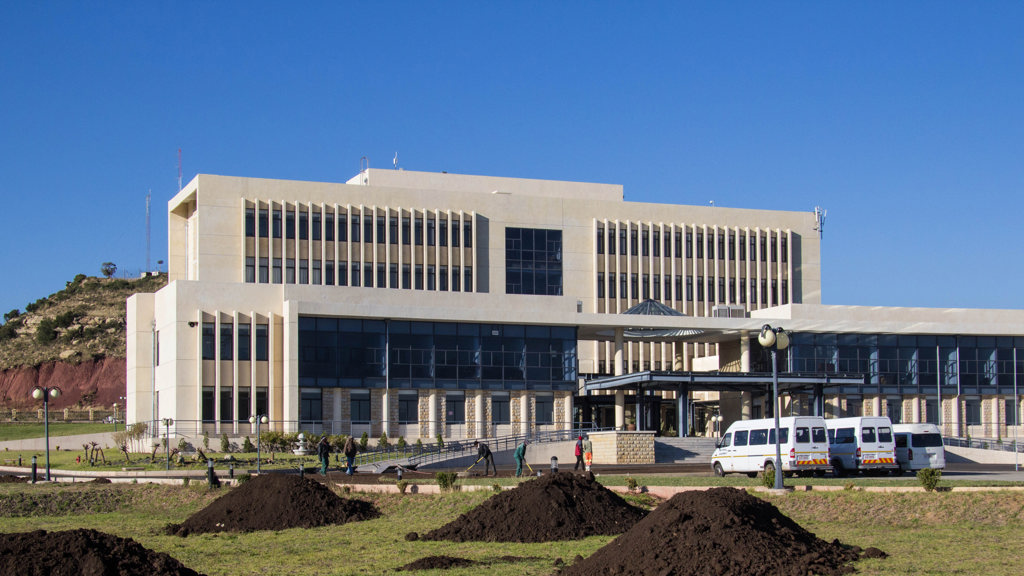 Key Facts
Head of State: King Letsie III of Lesotho
Joined the Commonwealth: 1966
Capital City (location of Parliament): Maseru
Unicameral/Bicameral: Bicameral, National Assembly (122) and Senate (33)
Further Information:
___________________________________________
CPA UK & Lesotho
CPA UK conducted a Post Election Seminar in Maseru in September 2013. 
Delegates from Lesotho attended the CPA UK's Commonwealth Parliamentarians' Forum in March 2018.
CPA UK looks forward to further engagement with the Parliament of Lesotho.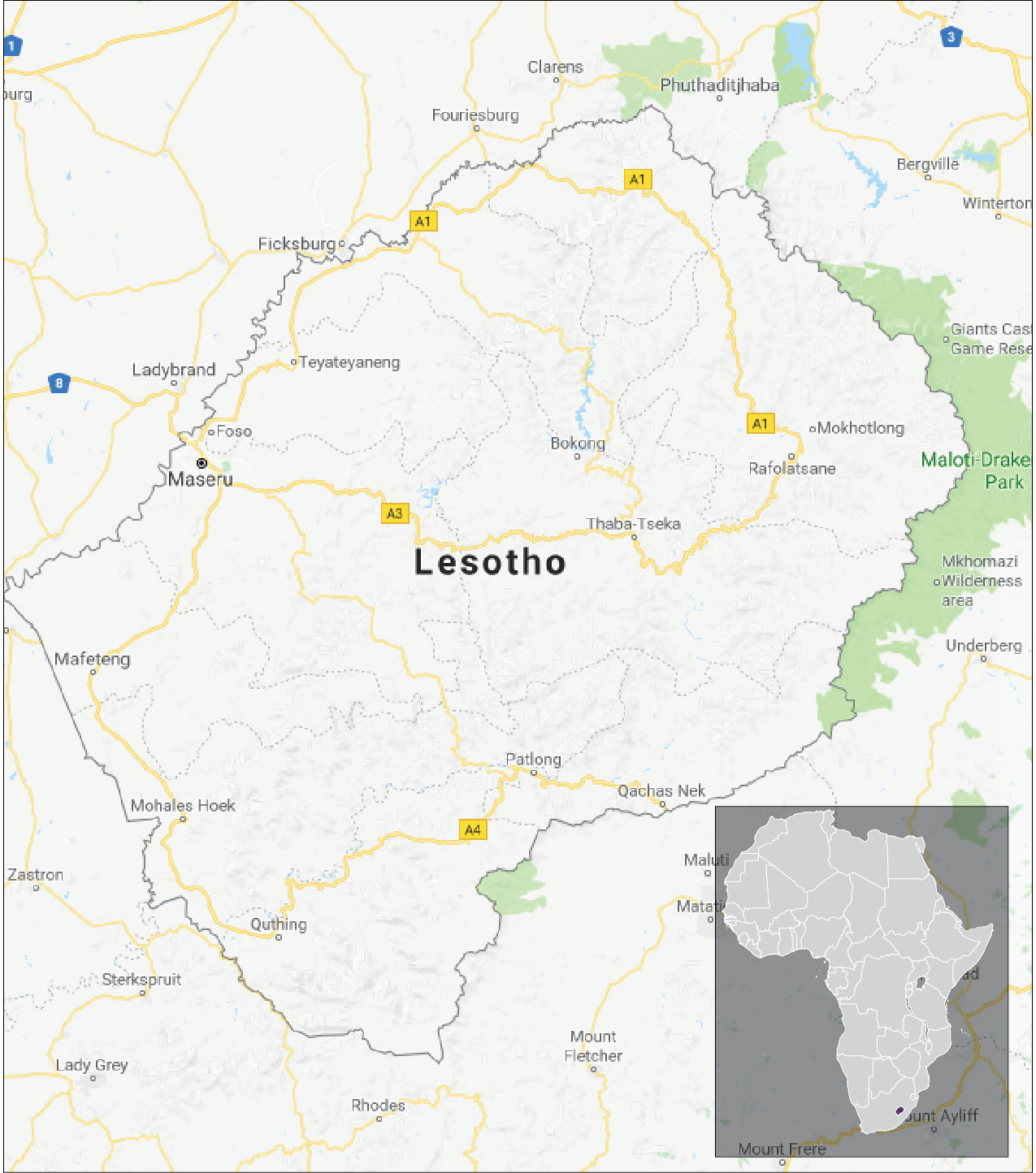 ___________________________________________
Our Recent Programmes
Commonwealth Parliamentarians' Forum – Westminster, 26 February 2018 - 1 March 2018
CPA UK hosted the first Commonwealth Parliamentarians' Forum ahead of the UK hosting Commonwealth Heads of Government Meeting (CHOGM) in April 2018. The Forum brought together national legislators from across the Commonwealth and set the scene for the CHOGM 2018 theme – 'Towards a Common Future'. The Parliamentarians' Forum sparked dialogue, engaged parliamentarians in the summit agenda and created opportunities for in-depth cross-Commonwealth discussion. The Forum was an invaluable opportunity to reinforce and reinvigorate the Commonwealth's aspirations, opportunities, challenges and relevance in the coming years.