Women in Parliament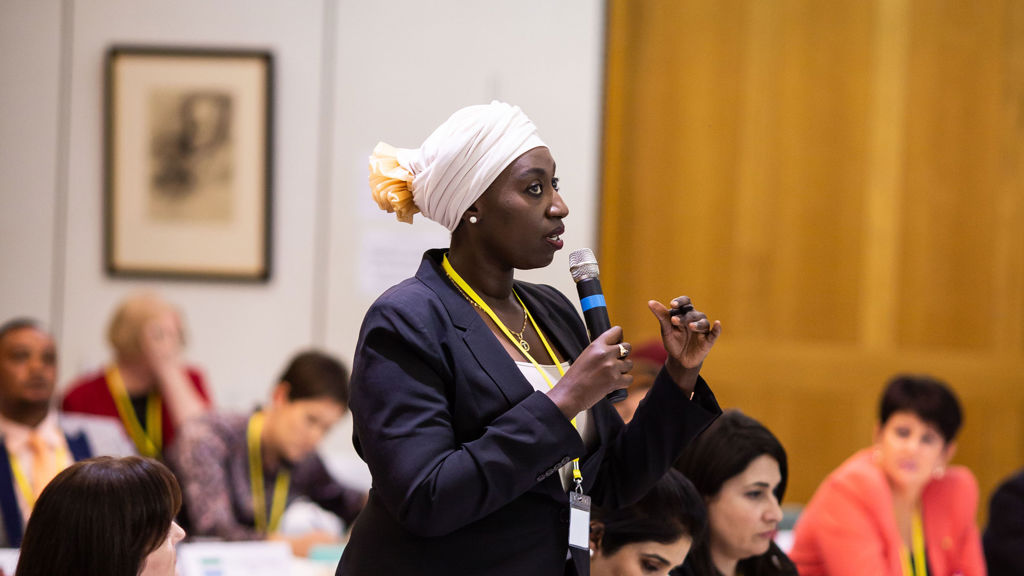 Building the Capacity of Women Parliamentarians
A key focus of CPA UK's work is achieving representative democracies by helping women promote themselves in parliaments across the Commonwealth, and developing the skills they need to succeed in their work. CPA UK continues to develop programmes and projects to strengthen the capacity of women parliamentarians across the Commonwealth.
Our objective for this theme is to support parliamentarians to be active in implementing measures to increase gender representation and gender sensitive practices within procedure and scrutiny, and strengthen legislation to support ending violence against women and girls within their regions.
Our focus is on:   
| | Creating spaces for women to enhance their leadership skills. |
| --- | --- |
| | Supporting parliaments to implement gender sensitive approaches. |
| | Supporting parliaments in strengthening their EVAWG legislation. |
---
Commonwealth Women Parliamentarians
CWP is the network of women Members of CPA Parliaments, and aims to:
Build the capacity of women elected to parliament to be more effective in their roles;
Improve the awareness and ability of parliamentarians, male and female, to include a gender perspective in all aspects of their role - legislation, oversight and representation;
Help parliaments to become gender-sensitive institutions
CWP is governed by a Steering Committee made up of representatives from each CPA region. The International Steering Committee is chaired by Hon. Dato' Noraini Ahmad MP, Member of Parliament of Malaysia. CWP works on a regional basis, with each of the nine regions of the CPA coordinating programmes, conferences and meetings among its legislatures. CPA UK coordinates the British Islands and Mediterranean Region (BIMR).
Read more here
---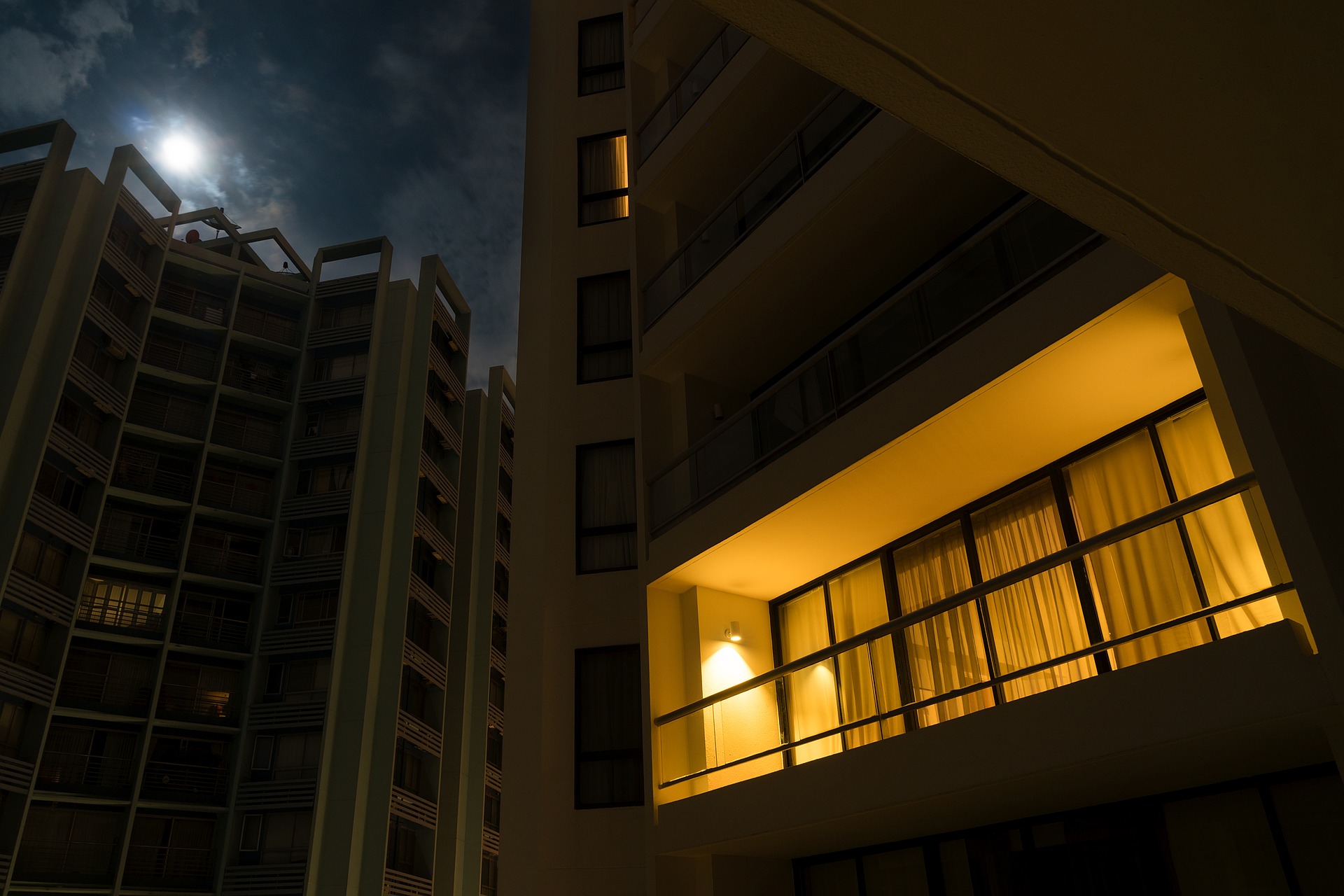 CPA UK in Conversation: Domestic Abuse and the 'Shadow Pandemic'
CPA UK has bought together four parliamentarians from across the Commonwealth to discuss the issue of domestic abuse, emergency responses and legislation that has been introduced in the UK, Pakistan and Western Australia. In a conversation led by Rt Hon. Maria Miller MP, Julie Elliott MP, Hon. Rubina Jamil MNA and Minister Simone McGurk share their experiences and good practice of how parliamentarians can address domestic abuse during and beyond COVID-19.
More information here.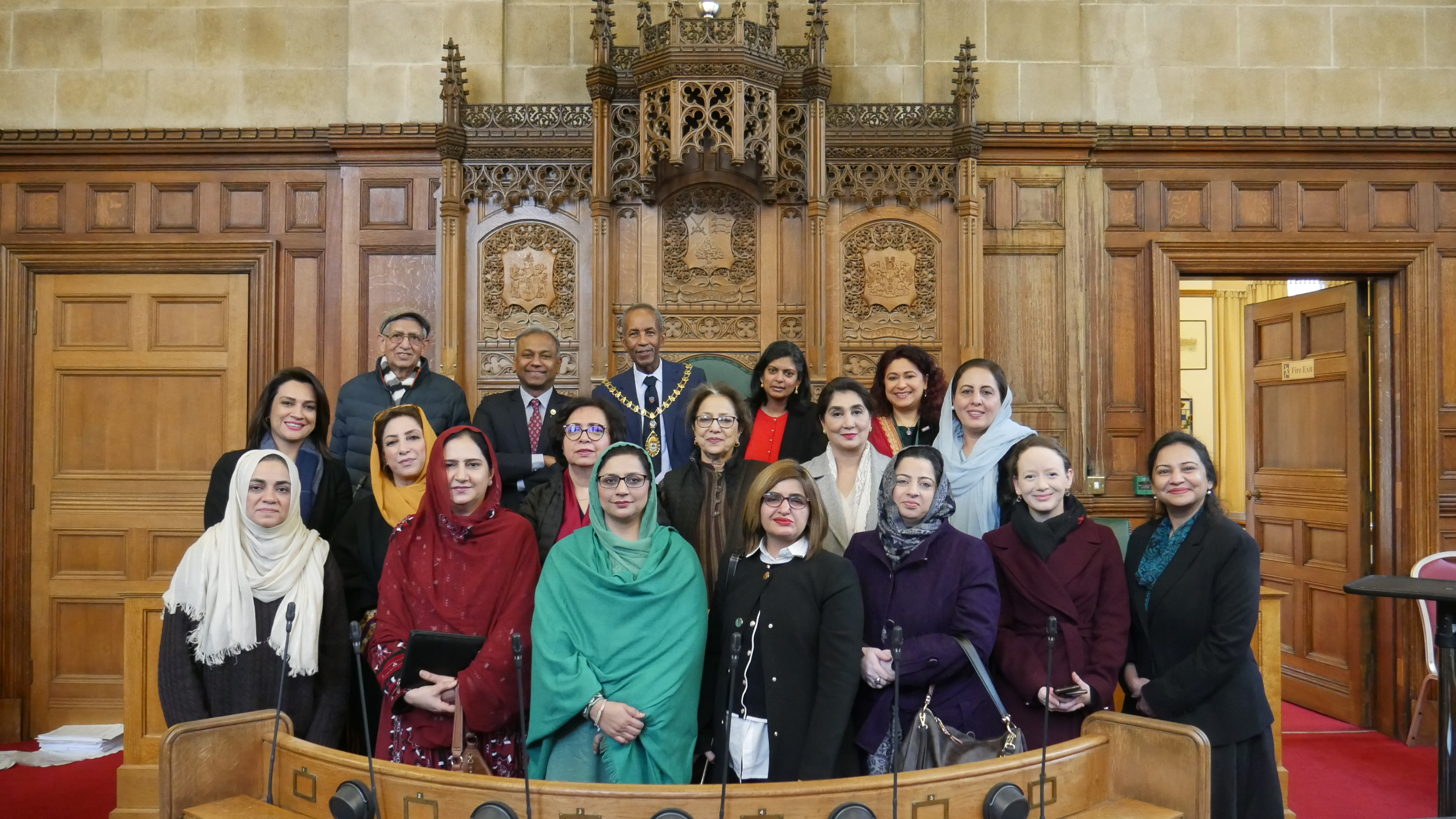 Pakistan - Visit by the Women's Parliamentary Caucus: 27 - 31 January 2020
CPA UK welcomed members of the Women's Parliamentary Caucus, Pakistan, to the UK Parliament. The programme explored gender sensitive scrutiny, legislating for gender equality, as well as common challenges and opportunities around inclusivity and outreach. 
Full article here.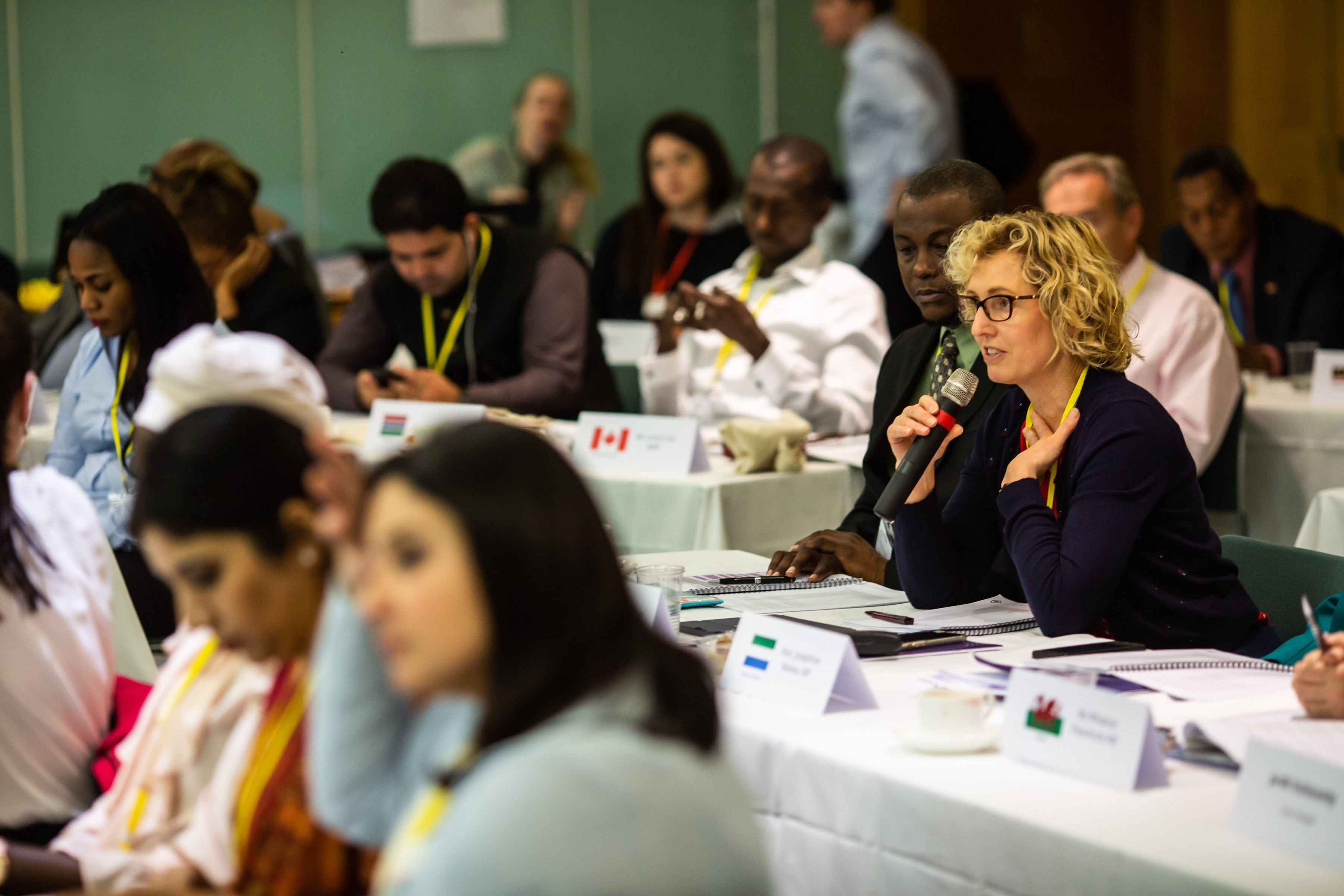 Westminster Workshop on Gender Sensitive Scrutiny: 17 June 2019 - 19 June 2019
CPA UK hosted the Westminster Workshop on Gender Sensitive Scrutiny from Monday 17 June – Wednesday 19 June 2019 at the Houses of Parliament in London.

40 Parliamentarians from 25 legislatures across the Commonwealth met to discuss how budgets, policies and legislation impact both men and women. At the end of the Workshop, attendees had developed their ability to be leaders in this area in their own Parliaments.
More information here.
'Women, Power, Politics' Panel Discussion with CPA UK: October 2018
Helen Haywood, Deputy Chief Executive of CPA UK, shared her Commonwealth perspective at the launch of a new report commissioned by the British Council - 'Women Power Politics - What's changed in 100 years?'.
Read more here
CPA UK Launches its new Communications Handbook for Women Parliamentarians - July 2018
As part of its strategic objectives to strengthen parliamentary democracy with a key priority to empower women in parliament and increase gender equality, CPA UK continues to develop programmes and projects to strengthen the capacity of women parliamentarians across the Commonwealth.
We have commissioned the development of this handbook to provide women parliamentarians, specifically chairs and members of parliamentary committees with the confidence and skills necessary to effectively communicate with media and the public.
Read more here
Uganda - Women Committee Chairs training programme: 25-26 May 2018
CPA UK and UN Women delivered a training programme in Kampala on 25 and 26 May, which aimed at enhancing the skills and capacity of women committee chairs and vice-chairs to communicate with the media.
Read more here
Commonwealth Women Parliamentarians' Regional Conference: 26 - 27 April 2018
The 4th British Islands and Mediterranean Region Commonwealth Women Parliamentarians' Conference took place in Westminster from 26-28 April 2018. 25 delegates attended from all branches in the region.
 The theme of the Conference was Women in Parliament: past, present and future, celebrating the centenary of the Representation of the People's Act - reflecting on what progress has been made since, and what more needs to be done. Delegates heard from the UK Women and Equalities Committee about parliamentary scrutiny of the Government Equalities Office and took part in interactive sessions on social media, gender sensitive parliaments and building platforms for social change.
The Conference Report can be found here.