CPA UK report paves way for Commonwealth lawmakers to strengthen legislation on gender-based violence
Published 12 April 2021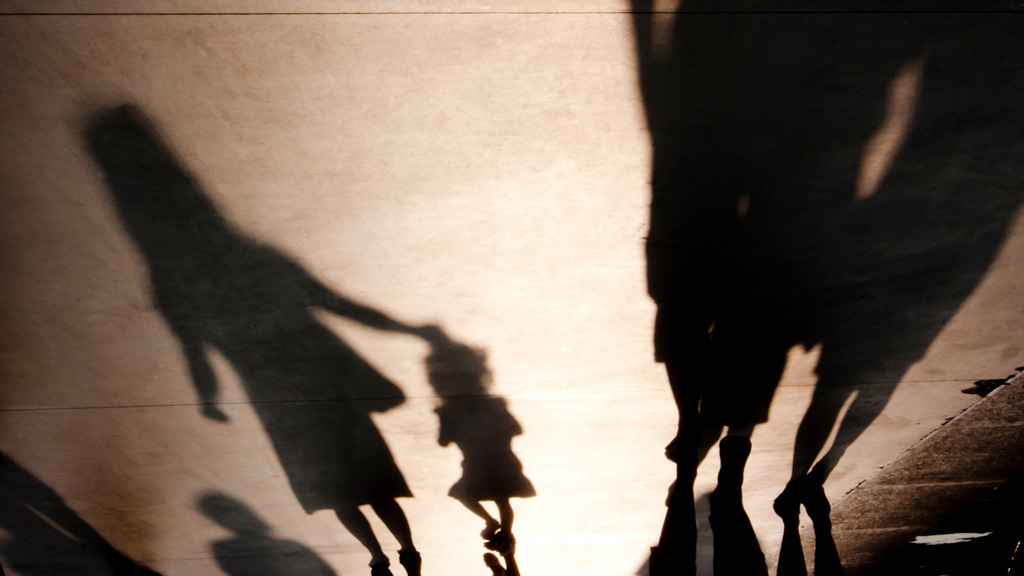 One month since International Women's Day 2021, CPA UK has today published a report on the effectiveness of legislation protecting women from all forms of violence across the Commonwealth. This report is part of a project funded by the UK Foreign, Commonwealth and Development Office to strengthen democracy, oversight, and sustainability in the Commonwealth.
By bringing valuable insight into how effectively women are protected by legislation in their jurisdictions, the report highlights the shared challenges faced by Commonwealth legislatures in meeting international standards, and existing good practice examples of overcoming these challenges. The purpose is to support parliamentarians in enacting robust and comprehensive gender-based violence legislation; monitoring the implementation of these policies; and holding their executive to account in making legislation more effective.
This report has been informed by 6 regional roundtables with 32 parliamentarians and legislative drafters from across the Commonwealth. It also draws on consultation responses from parliamentarians and legislative drafters and a range of civil society organisations and academics with regional oversight in the Commonwealth.
Despite vastly different legislative contexts across the Commonwealth, many of the barriers to protecting women from violence effectively are shared by parliamentarians internationally. The rapid rise of new forms of gender-based violence facilitated by information and communication technology has exposed the deficiencies in legal frameworks, which means that parliamentarians across the Commonwealth are faced with a new and emerging challenge that has not yet been addressed with an effective legislative response. 
---
Summary of findings 
The need for legislation to be comprehensive covering prevention, prosecution, protection, and provision of services for survivors.   

It is essential that legislation aligns with other laws – requiring a thorough review of the legislative landscape.   

Wide and thorough consultation is essential, taking into consideration cultural, customary, and religious differences.   

Legislation should be ambitious, aiming to reach beyond legal frameworks to achieve wider cultural transformation.  

All genders are equal stakeholders in tackling gender-based violence against women and this should be taken into consideration at all stages.   

Legislation should include provision to gender sensitise all those responsible for its implementation, especially for those in the criminal justice system.  

Special court proceedings and more robust protection orders should be considered.   

Awareness raising is of key importance including education programmes for school aged children and campaigns for a wider reach.   

Legislation addressing digital spaces and online communication must be updated and modernised to reflect and address new and emerging forms of online violence against women. 
---
Based on these findings, the report puts forward 9 key areas of action, designed to support parliamentarians in their efforts to strengthen legislation protecting women from all forms of violence in their jurisdiction.
The publication of this report follows on from CPA UK's International Women's Day Event Raising Voices for Change. During this women's parliamentary debate, we heard from 13 speakers from all regions of the Commonwealth on how we can work together to challenge online harms faced by women parliamentarians; how we can ensure equal access to political participation; and the progress we have seen in gender-sensitive legislation towards tackling gender-based violence.
During the debate, inspiring pledges were shared by parliamentarians and parliamentary staff. These included commitments to demonstrate zero tolerance towards online violence against women; to introduce affirmative action bills to increase women's representation; and to be the 'foot soldiers for change' in strengthening legislation and its implementation.
A common theme which emerged throughout both programmes was around the importance of inter-parliamentary engagement and collaboration. All participants highlighted the value of sharing experiences and solutions to the challenges which are Commonwealth wide. As a result, the outcomes of these programmes will be used to inform our upcoming activities.