CPA UK Launches Report on Gender-Sensitive Responses to Online Harms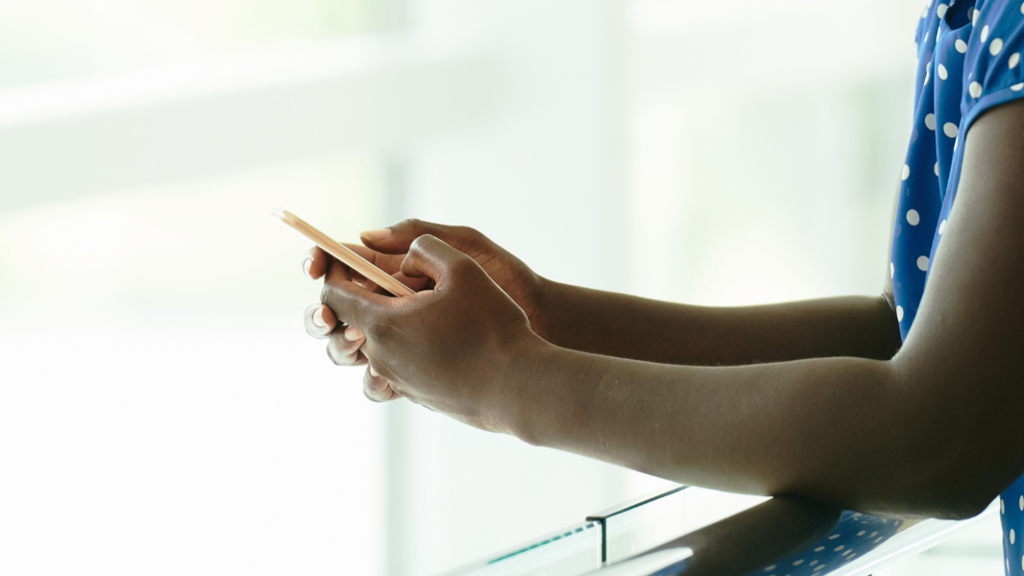 CPA UK has today published guidance for parliamentarians on gender-sensitive responses to online violence, paving the way for parliamentarians to strengthen their legislation that governs the online space and protect women from online harms. This report is part of a project funded by the UK Foreign, Commonwealth and Development Office to strengthen democracy, oversight, and sustainability in the Commonwealth. 
Online violence is an increasingly prevalent form of violence against women worldwide. Countries across the Commonwealth have begun to recognise various forms such violence takes, as well as the far-reaching impact on women's right to express themselves equally, freely and without fear. 
While the growing recognition of women's experiences of online violence across the Commonwealth is to be commended, these experiences have also brought to light the inadequacy and lack of gender sensitivity in existing responses to online harms. Research has demonstrated that women have limited access to justice when they experience online violence, often being forced to navigate outdated cybercrime which fails to provide the necessary scope or appropriate protection to address the contemporary harms that women face. 
In response to this issue, CPA UK held a virtual roundtable on the topic of gender-sensitive approaches to addressing online harms and welcomed a panel of 5 expert speakers to discuss the key principles underpinning good practices responses to online harms and how parliamentarians can apply gender-sensitive approaches to scrutinise their governments' proposals. The UK Government's Online Safety Bill was used as a case study to highlight lessons and recommendations for Commonwealth parliamentarians to apply to their respective jurisdictions.  
This report presents the expert panel's key learnings and recommendations. 
Parliamentarians are called upon to take responsibility for women's right to live free from violence, whether this is perpetuated offline or facilitated through information and communication technologies. By taking ownership of the learnings and recommendations outlined in this report, it is hoped that parliamentarians will apply and advocate for gender-sensitive approaches to online harms within their respective jurisdictions. 
To read the full report click here. 
---