CPA UK launches guide to equip women parliamentarians in managing online and offline abuse
Published 24 February 2022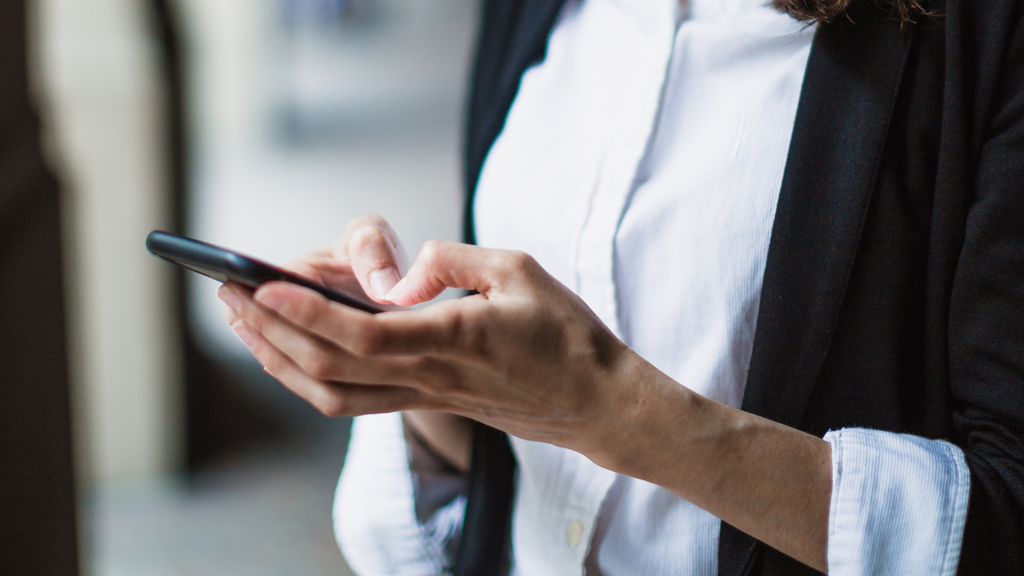 In the lead up to International Women's Day, CPA UK has published a guide for women parliamentarians on managing online and offline abuse. This report is part of a project funded by the UK Foreign, Commonwealth and Development Office to strengthen democracy, oversight, and sustainability in the Commonwealth.
Research has demonstrated that women parliamentarians are disproportionately targeted by violent means of stifling their political participation, and disproportionately suffer the consequences as a result. From online harassment and misogyny to physical violence on the campaign trail, women parliamentarians across the Commonwealth are at risk while simply doing their jobs.
Following the successful delivery of CPA UK's first series of Women's Roadshows, CPA UK hosted a second cohort from October to December 2021, facilitated by Glitch – a UK charity working to end online abuse – and communications consultancy BeSpoke Skills. These updated workshops aimed to deliver a programme tailored to each local and cultural context of the Commonwealth, addressing women parliamentarians' key concerns around online violence and its continuum with violence in the offline space. This included training on digital self-defence, digital citizenship, assertive communication, and safety responses.
This handbook follows the August 2021 publication of CPA UK's Guide to Addressing Online Abuse. It serves as an updated practical guide to navigating abuse both online and offline.
From digital safeguarding, digital citizenship, to navigating offline threats through assertive communication and safety planning, this handbook paves the way for women MPs to take informed steps to enhance their safety.
While this updated guide cannot reduce the risk to zero, CPA UK hopes it will act as a practical resource for parliamentarians to refer to when developing approaches to managing their online communications and offline safety.