Commonwealth Parliamentarians' Forum
26 February 2018 - 01 March 2018
Venue: London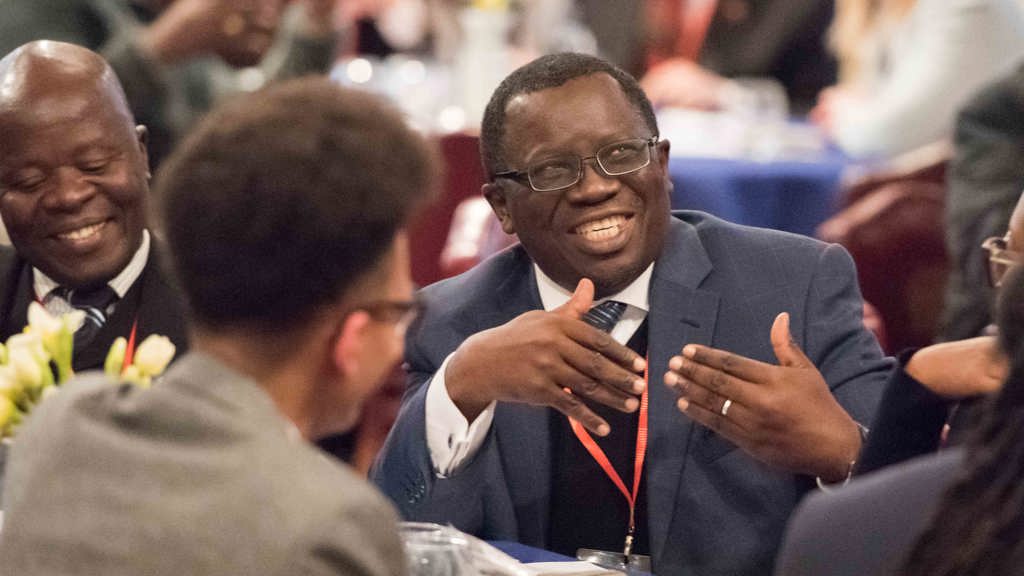 The Commonwealth Parliamentarians' Forum aimed at parliamentarians from national legislatures across the Commonwealth took place in London between 26 February and 1 March will help set the scene for the eventual Commonwealth Heads of Government Meeting (CHOGM), hosted in the UK between 16 and 18 April 2018. The CHOGM 2018 theme – 'Towards a Common Future' – has the four main goals: 
A more sustainable future
A fairer future 
A more secure future
A more prosperous future 
The Parliamentarians' Forum is intended to spark dialogue, engage parliamentarians in the summit agenda and create opportunities for in-depth cross-Commonwealth discussion. The Forum will be an invaluable opportunity to reinforce and reinvigorate the Commonwealth's aspirations, opportunities, challenges and relevance in the coming years.