Commonwealth Parliamentarians' Forum
26 February 2018 - 01 March 2018
Venue: London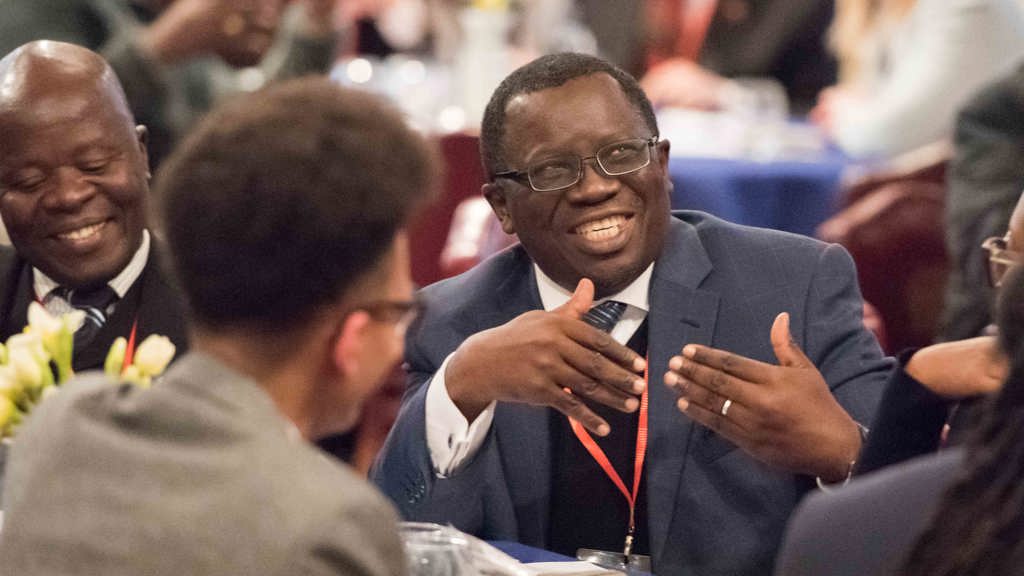 The Commonwealth Parliamentarians' Forum aimed at parliamentarians from national legislatures across the Commonwealth took place in London between 26 February and 1 March will help set the scene for the eventual Commonwealth Heads of Government Meeting (CHOGM), hosted in the UK between 16 and 18 April 2018. The CHOGM 2018 theme – 'Towards a Common Future' – has the four main goals: 
A more sustainable future
A fairer future 
A more secure future
A more prosperous future 
The Parliamentarians' Forum is intended to spark dialogue, engage parliamentarians in the summit agenda and create opportunities for in-depth cross-Commonwealth discussion. The Forum will be an invaluable opportunity to reinforce and reinvigorate the Commonwealth's aspirations, opportunities, challenges and relevance in the coming years.
Read the Commonwealth Parliamentarians' Forum Report 2018 to learn more about how CPA UK is engaging with parliamentarians and governments to work towards key objectives and outcomes of the Forum ahead of CHOGM2020. For a quick overview, read the Commonwealth Parliamentarians' Forum Highlights 2018.