Sri Lanka - Visit from Committee on Public Accounts
Published 30 October 2018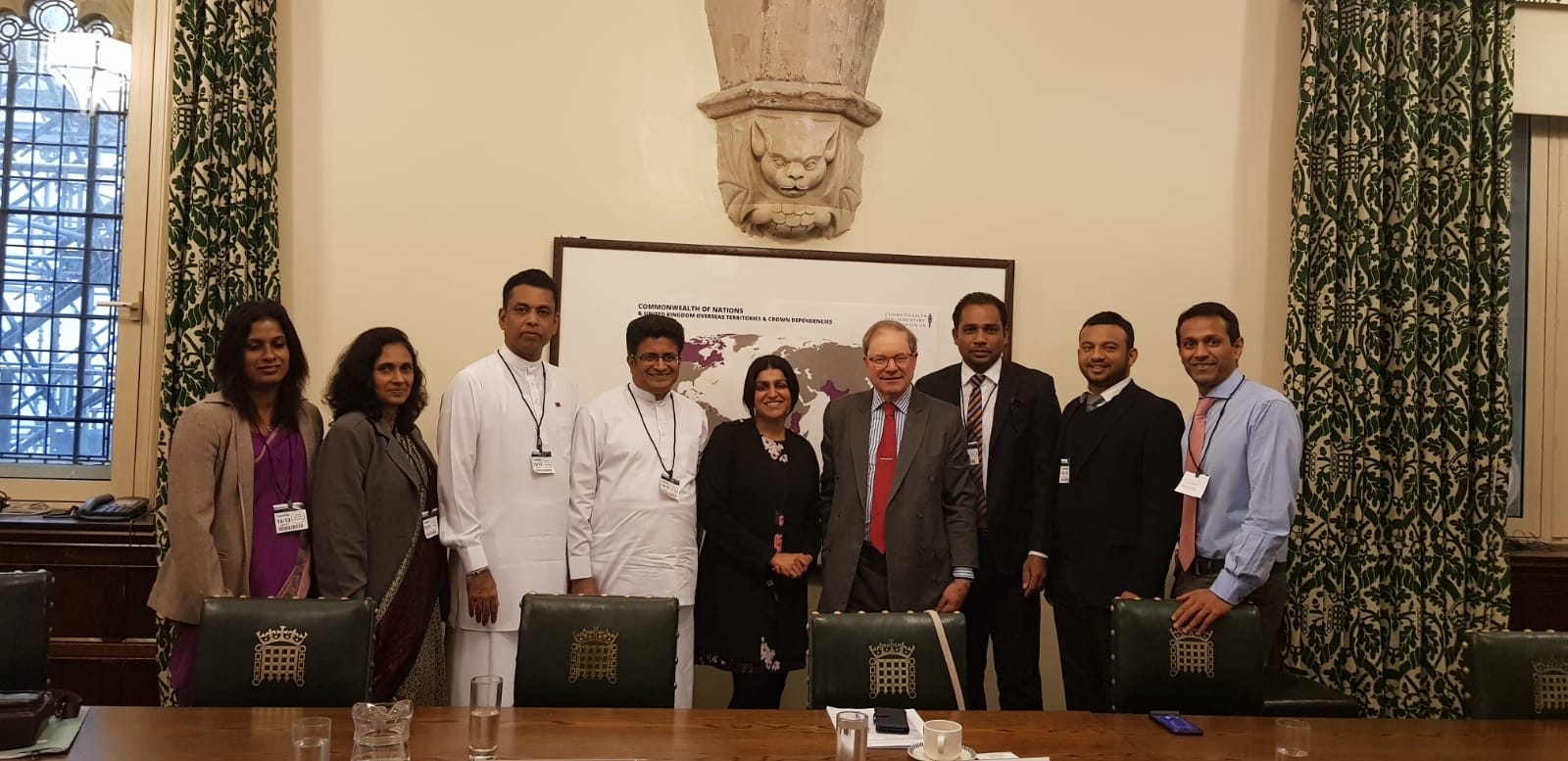 CPA UK hosted the Committee on Public Accounts (COPA) from the Sri Lanka Parliament in October 2018. The programme explored a range of issues relating to public financial oversight and provided an opportunity for UK and Sri Lankan members to share experiences.
The programme explored how the Chair manages the Public Accounts Committee, how members and clerks work together, the relationship with the National Audit Office, and effective questioning techniques.
The visit from COPA continued CPA UK's long-term programme, in partnership with WFD, supporting oversight committees in the Parliament of Sri Lanka. The programme for COPA was organised with the Westminster Foundation for Democracy and funded through the Commonwealth Partnership for Democracy (CP4D).
More information on the Commonwealth Partnership for Democracy
The report on COPA's visit is available here.