CPA UK Delegation to Maharashtra
Published 30 September 2018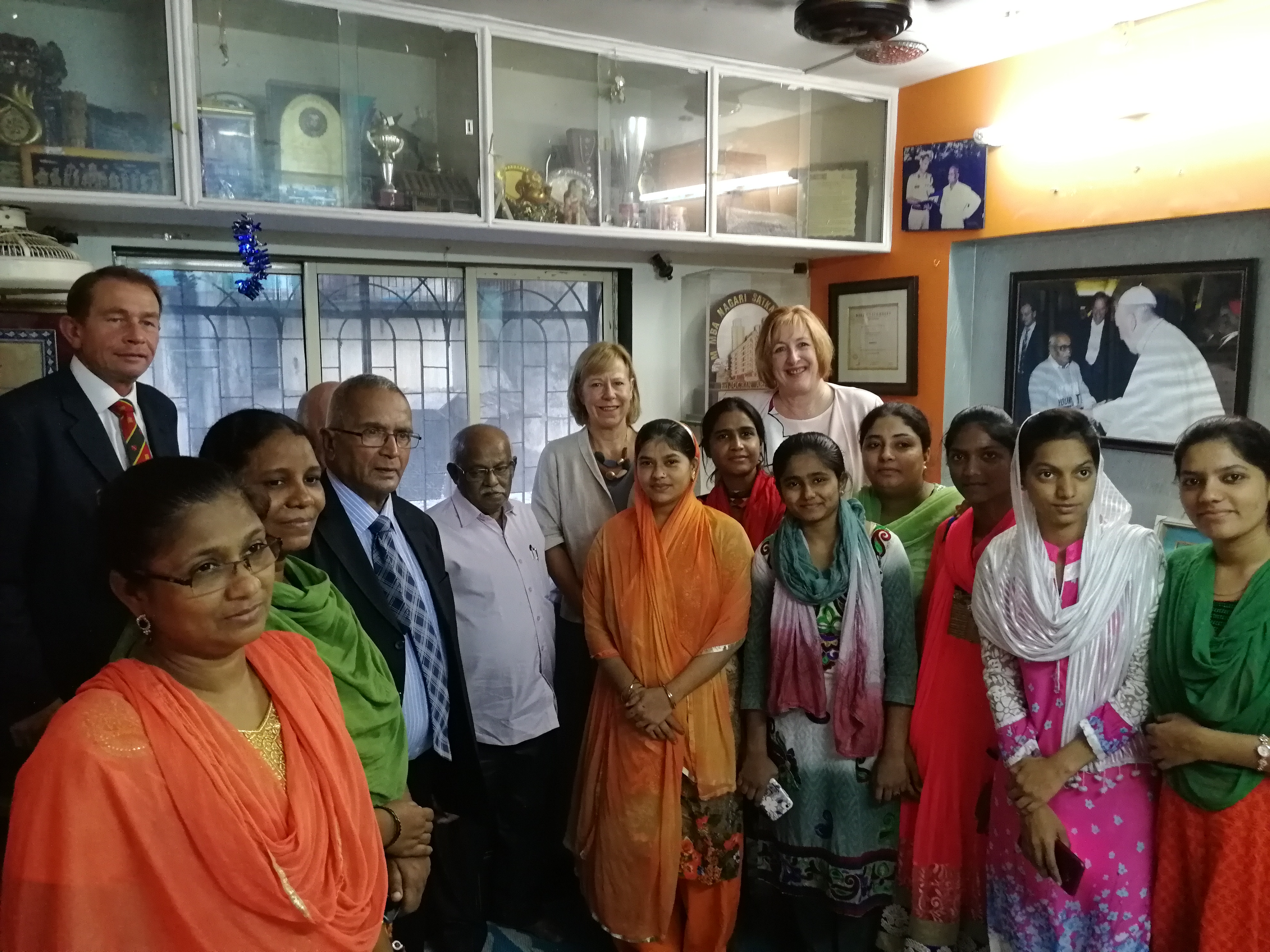 A CPA UK Delegation visited Maharashtra in India in September 2018. The delegation visited Mumbai and Pune in the State.
The visit provided an opportunity to engage with a number of stakeholders in Mumbai and explore the opportunities and challenges faced by the city and the importance of the UK-India relationship.
The programme explored a number of themes, including the position of Mumbai as India's financial and commercial centre, the socioeconomic position of Mumbai's residents, and the impact of India's new Corporate Social Responsibility (CSR) law.
Among a number of highlights, the delegation met with the National Slum Dwellers Association (NSDF), which advocates for the rights of slum dwellers in Mumbai, which is home to the Daravi slum, the largest urban slum in Asia. The challenges faced by slum dwellers include inadequate housing, and a lack of energy and sanitation provision. In a startling statistic, the population of Mumbai was estimated at anything between 18 and 30 million people.
The meeting with Samhita, a social enterprise, introduced the delegation to the impact of India's CSR law, which stipulates that Indian companies have to allocate two percent of their net profits to CSR. Since 2014 this has injected over US$2 billion into CSR projects. Samhita works with companies to make the spending as effective and strategic as possible.
A key area of the visit was to explore the position of Mumbai as a financial hub. The delegation met with the Bombay Stock Exchange. One area of discussion was the BSE's 'Zone Startups', which supports tech startups with funding from its CSR.
CPA UK is grateful to the support of the British Deputy High Commission Mumbai in organising the visit.