Gibraltar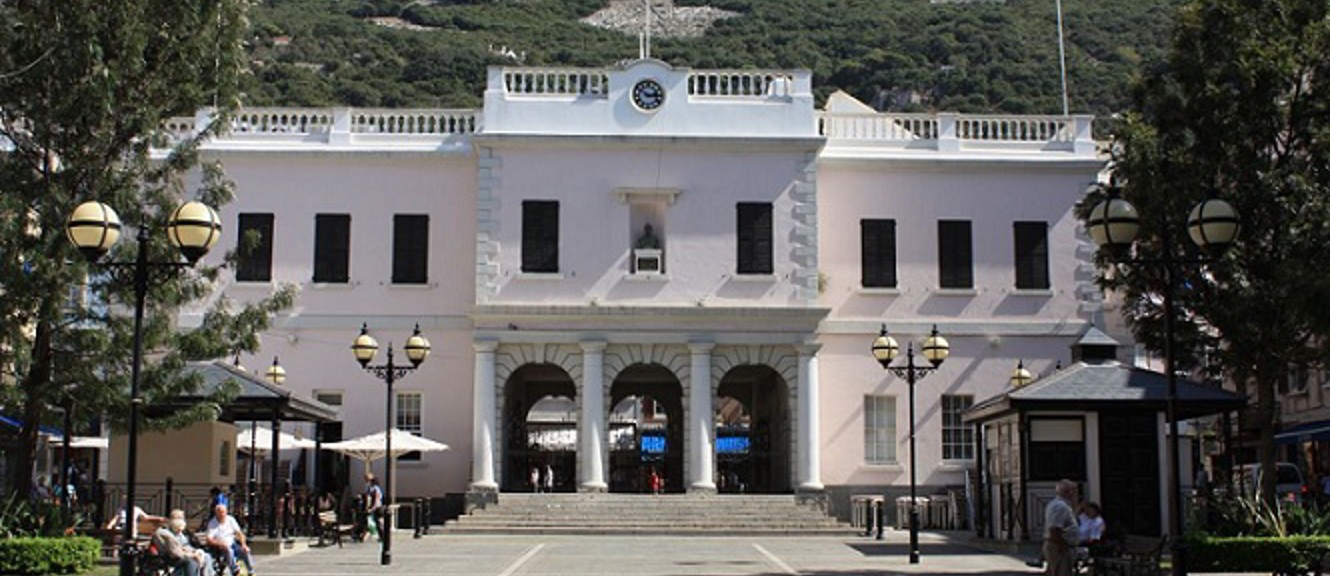 Key Facts
Head of State: HM Queen Elizabeth II
Head of Government: The Hon. Fabian Picardo MP
Capital City (location of Parliament): Gibraltar
Unicameral/Bicameral: Unicameral - Gibraltar Parliament (17 elected Members)
Further Information:
_______________________________________________________
CPA UK & Gibraltar
Since 2016, CPA UK has partnered with the Gibraltar Parliament as part of the CPA UK-led UK Overseas Territories Project on Public Financial Management. As part of this project, a visit of Members of the Gibraltar Parliament in January 2018 explored international good practice in parliamentary oversight of public finances, and also involved discussions on the UK's decision to exit the European Union. 
The Gibraltar Parliament and CPA UK work together through British Islands and Mediterranean Region of the CPA, particularly through the BIMR Chapter of Commonwealth Women Parliamentarians
Parliamentarians from Gibraltar often participate in CPA UK's multilateral events such as the Westminster Seminar on Parliamentary Practice and Procedure.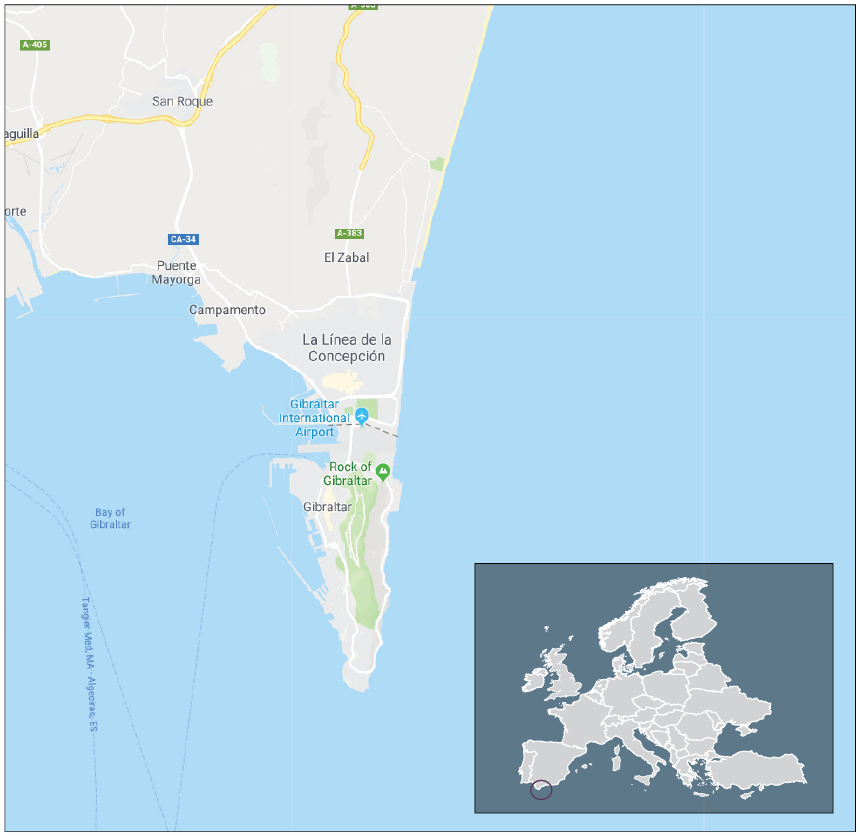 _______________________________________________________
Our Recent Programmes
Visit of Members of the Gibraltar Parliament to the UK Parliament, London, 23-26 January 2018
The visit enable a delegation of five Members of the Gibraltar Parliament to build their understanding and the capacity of their role in oversight of public spending and public financial management.
Participation in the Westminster Seminar, London, 13-17 November 2017
Roy Clinton MP attended the Westminster Seminar in 2017. The annual Westminster Seminar is CPA UK's flagship capacity-building programme for first-term parliamentarians and newly appointed procedural/committee Clerks from across the Commonwealth. Every year the five-day programme provides a unique platform for participants to network and engage with counterparts; exploring differing approaches to parliamentary democracy, practice and procedure in the context of the Westminster System and comparative Commonwealth parliamentary structures.
CPA UK & UK Overseas Territories' Parliamentary Forum: Supporting the Role of Public Accounts Committees & Audit Institutions, Miami, 1-2 March 2017
The 2017 Parliamentary Forum on oversight of public funds launched the UK Overseas Territories (UKOT) Project. Chairs of Public Accounts Committees (PACs) and Heads of Internal and External Audit from nine UK Overseas Territories came together to discuss common challenges as well as their priorities for the three-year project.