Gibraltar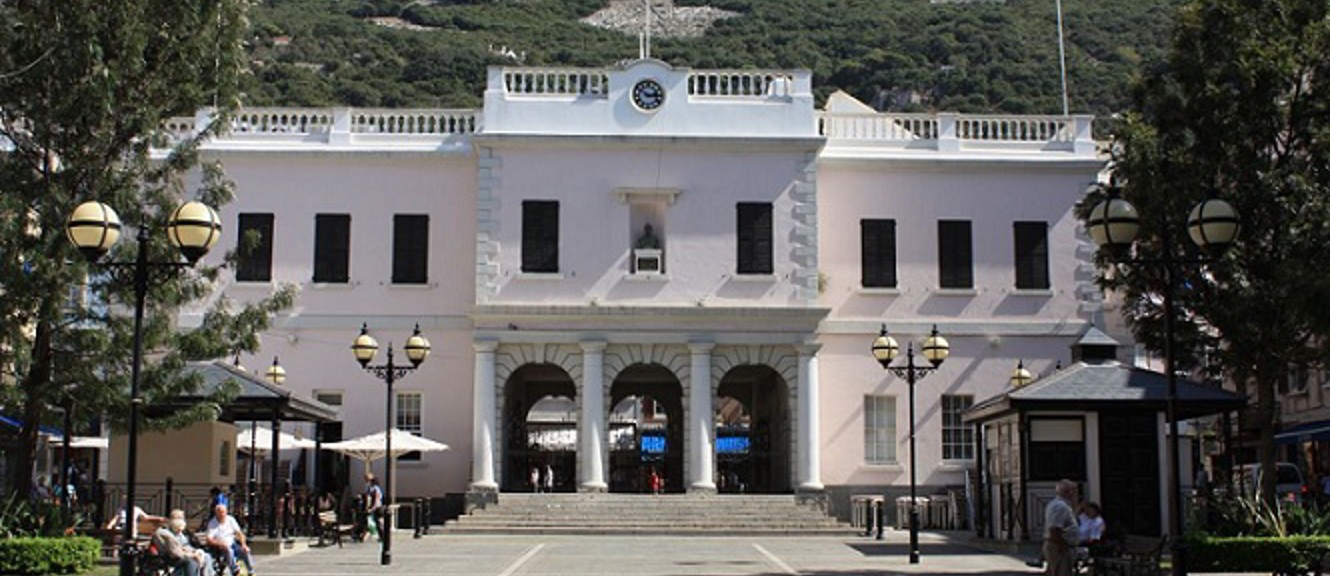 Key Facts
Head of State: HM King Charles III
Head of Government: Chief Minister Hon. Fabian Picardo KC MP
Capital City (location of Parliament): Gibraltar
Unicameral/Bicameral: Unicameral - Gibraltar Parliament (17)
Further Information:
---
CPA UK & Gibraltar
The Gibraltar Parliament regularly engages in bilateral and multilateral activities delivered as part of the CPA UK-led UK Overseas Territories Project which focuses on good governance and oversight of public finances. As part of this project, a visit of Members of the Gibraltar Parliament in January 2018 explored international good practice in parliamentary oversight of public finances, and also involved discussions on the UK's decision to exit the European Union. 
The Gibraltar Parliament and CPA UK work together through British Islands and Mediterranean Region of the CPA, particularly through the BIMR Chapter of Commonwealth Women Parliamentarians
Parliamentarians from Gibraltar often participate in CPA UK's multilateral events such as the Westminster Seminar on Parliamentary Practice and Procedure.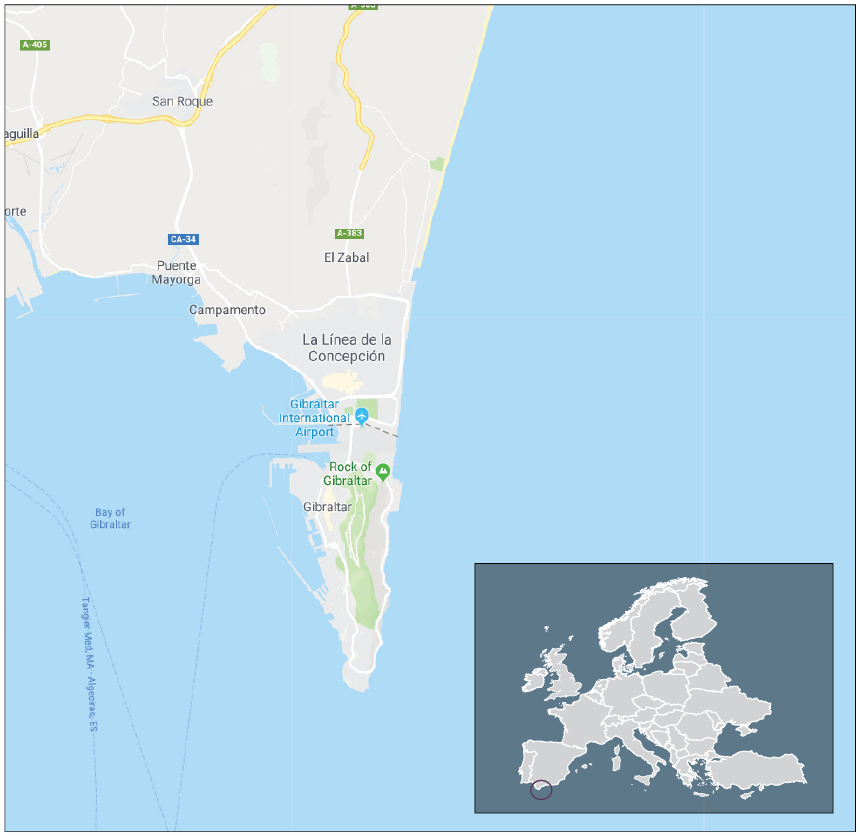 ---
Recent Programmes
Westminster Seminar, Westminster, 14-18 March 2022
The 70th edition of CPA UK's flagship programme for newly-elected parliamentarians and clerks, providing a unique platform for participants to network and engage with counterparts; exploring approaches to parliamentary democracy, practice and procedure in the context of parliamentary systems from across the Commonwealth, drawing comparisons between different legislatures.
Fourth UK Overseas Territories Forum on Oversight of Public Finances & Good Governance, Virtual, 30 November - 2 December 2021
Key actors from the UK and the Overseas Territories met virtually from 30 November to 2 December for the Oversight of Public Finance and Good Governance Forum 2021. This was the fourth programme of its kind, designed to bring together key stakeholders from across the Overseas Territories, including Speakers, Members, and Clerks from Legislatures, as well as Internal and External Auditors and Electoral Officials, to explore issues relating to good governance and oversight of public finances.
Clerk Leadership Group, Virtual, April 2021 to present
The Clerk Leadership Group was launched in April 2021 and is a network designed to provide a forum for clerks from across the Overseas Territories to share their knowledge, expertise, and best practices on parliamentary clerk services with one another. The Clerk Leadership Groups meets at least once a quarter.