Cayman Islands
Key Facts
Head of State: HM Queen Elizabeth II
Head of Government: Premier Hon. G. Wayne Panton, JP, MP
Capital City (location of Parliament): George Town
Unicameral/Bicameral: Unicameral - Legislative Assembly (19 elected)
Further Information:
---
CPA UK & Cayman Islands
The Cayman Islands regularly engages in bilateral and multilateral activities delivered as part of the CPA UK-led UK Overseas Territories Project which focuses on good governance and public financial management. As part of this project, CPA UK has partnered with the Legislative Assembly in supporting the strengthening of the PAC. 
Previously, CPA BIMR has conducted  Election Observation Missions for the 2013, 2017 and 2021 elections in the Cayman Islands.
Parliamentarians from the Cayman Islands regularly attend CPA UK's multilateral events such as the Westminster Seminar on Parliamentary Practice and Procedure, and Public Accounts Committee training Workshops, most recently in October 2021.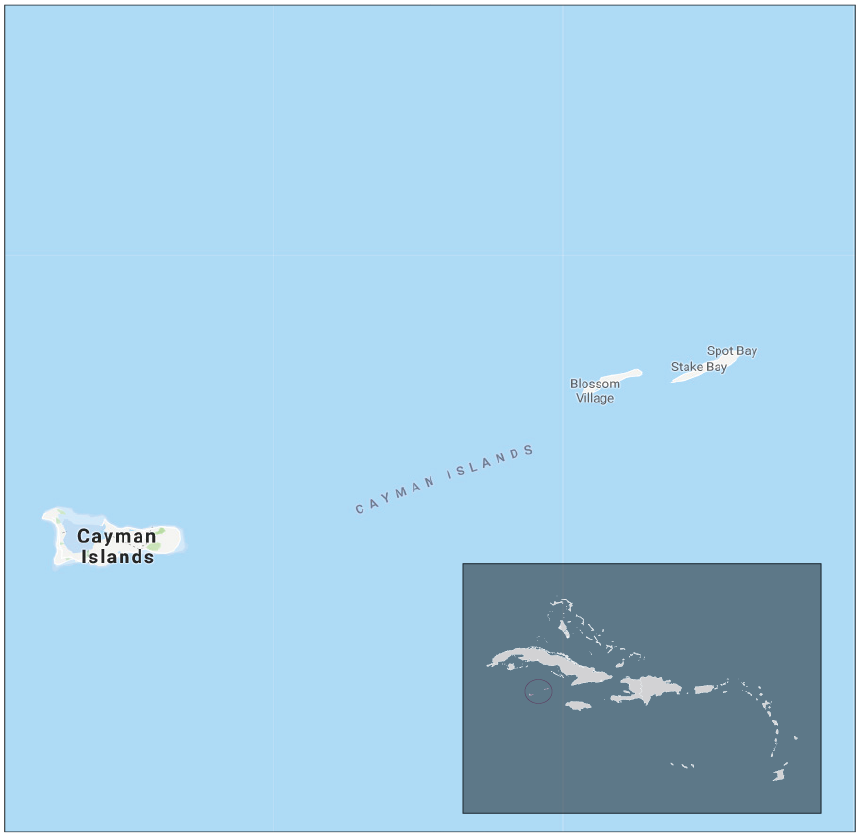 ---
Recent Programmes 
PAC Inquiry Workshop, Virtual, 11-22 October 2021
CPA UK hosted two, five-day virtual training workshops for Commonwealth Public Accounts Committees, giving delegates an opportunity to explore each stage of an inquiry process from evidence gathering and effective questioning techniques to reports, recommendations, and media engagement.
Post-Election Seminar, Virtual, 4-6 August 2021
In collaboration with CPA HQ, the Commonwealth Parliamentary Association UK (CPA UK) delivered two virtual post-election seminar sessions to support the new and returning members of the Parliament of the Cayman Islands.
Election Expert Mission to Cayman Islands General Election, Virtual, 6-20 April 2021
At the invitation of the Governor of the Cayman Islands Martyn Roper OBE, an independent team of international experts conducted a virtual Election Expert Mission to the Cayman Islands General Election from 6 - 20 April 2021.
Westminster Seminar, Virtual, 23-25 November 2020
CPA UK's flagship programme for newly-elected parliamentarians and clerks, providing a unique platform for participants to network and engage with counterparts; exploring approaches to parliamentary democracy, practice and procedure in the context of parliamentary systems from across the Commonwealth, drawing comparisons between different legislatures.
---
Featured Past Programmes 
Clerk Secondment to the Cayman Islands Public Accounts Committee, George Town, 7-18 January 2019
CPA UK sent a Clerk with relevant PAC experience to undertake a two-week attachment with the PAC in Cayman Islands. The attachment provided bespoke face-to-face assistance in the preparation of inquiry planning, public reporting, and communications with the aim of strengthening the capacity of the committee.
Election Observation Mission to the Cayman Islands General Election, Cayman Islands, 19-27 May 2017
CPA UK organised the CPA BIMR conducted an Election Observation Mission to assess the electoral process in accordance with international commitments for elections as well as the laws of the Cayman Islands.