Zambia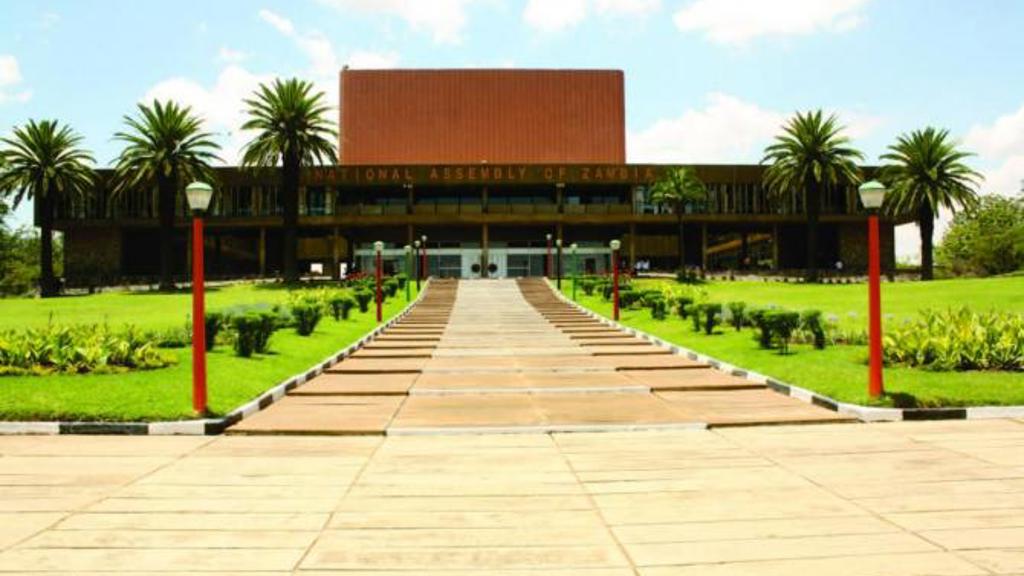 Key Facts
Head of State: President Hakainde Hichilema
Joined the Commonwealth: 1964
Capital City (location of Parliament): Lusaka
Unicameral/Bicameral: Unicameral - National Assembly (167)
Further Information:
___________________________________________
CPA UK & Zambia
The Speaker of the National Assembly, Hon. Patrick Matibini, MP, visited CPA UK following the election in August 2016.  
Delegates from Zambia are regular participants in CPA UK multilateral programmes, most recently participating in the Commonwealth Parliamentarians' Forum.
CPA UK hopes for further engagement with the Parliament of Zambia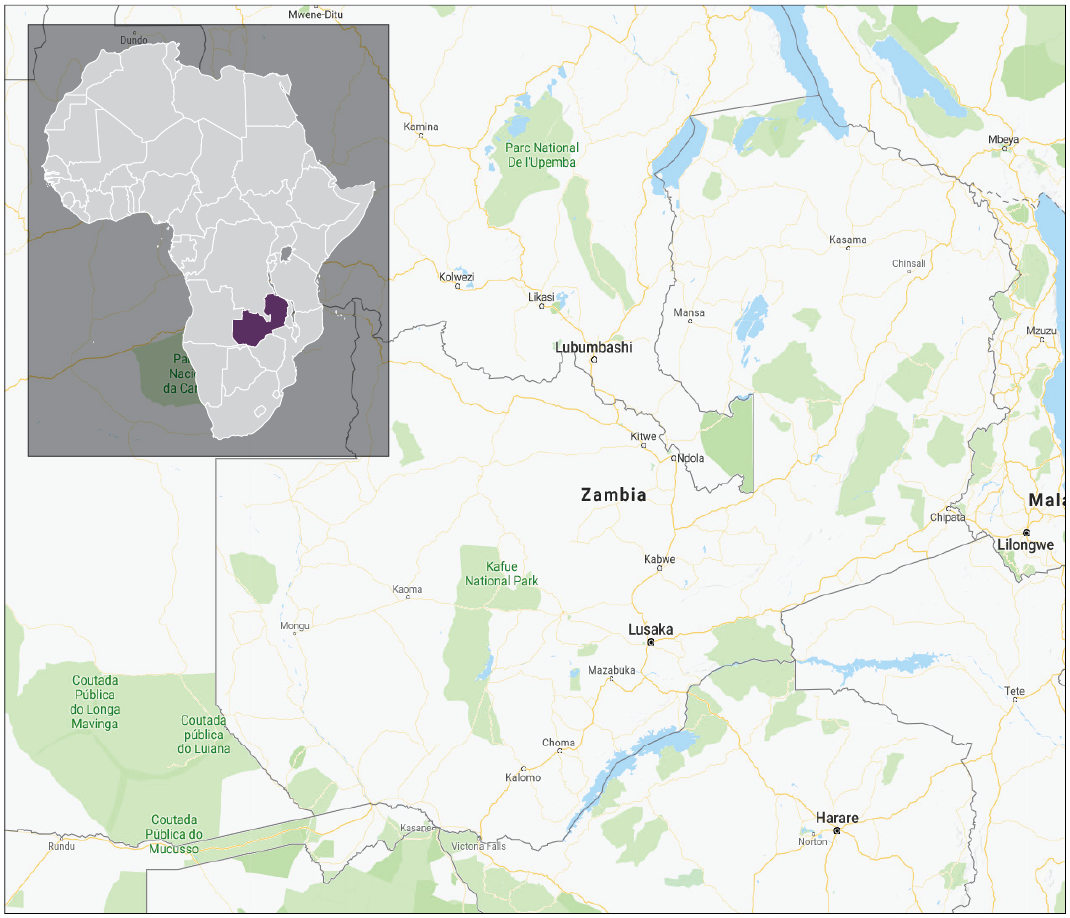 ___________________________________________
Our Recent Programmes
Commonwealth Parliamentarians' Forum – Westminster, 26 February 2018 - 1 March 2018
CPA UK hosted the first Commonwealth Parliamentarians' Forum ahead of the UK hosting Commonwealth Heads of Government Meeting (CHOGM) in April 2018. The Forum brought together national legislators from across the Commonwealth and set the scene for the CHOGM 2018 theme – 'Towards a Common Future'. The Parliamentarians' Forum sparked dialogue, engaged parliamentarians in the summit agenda and created opportunities for in-depth cross-Commonwealth discussion. The Forum was an invaluable opportunity to reinforce and reinvigorate the Commonwealth's aspirations, opportunities, challenges and relevance in the coming years.
Westminster Workshop on Public Accounts Committees – Westminster, 4-6 December 2017
CPA UK's series of capacity building Westminster Workshops have explored the role of parliamentarians and parliamentary Public Accounts Committees (PACs) in financial oversight, providing practical training and knowledge to Commonwealth PACs. The 2017 Westminster Workshop aimed to further the role of parliamentarians in the promotion of tax transparency and the prevention of tax avoidance.
Westminster Seminar on Parliamentary Practice and Procedure – Westminster, 13-17 November 2017
The annual Westminster Seminar is CPA UK's flagship capacity-building programme for first-term parliamentarians and newly appointed procedural/committee Clerks from across the Commonwealth. Every year the programme provides a unique platform for participants to network and engage with counterparts; exploring different approaches to parliamentary democracy, practice and procedure in the context of the Westminster System and comparative Commonwealth parliamentary structures.
International Parliamentary Conference on National Security and the Commonwealth Parliamentary Cybersecurity & Cybercrime Project - Westminster and beyond, 2016-2017
As part of CPA UK's annual themed projects, the 2016-17 project was designed to increase parliamentarians' knowledge of and build capacity on national security and cybersecurity through engaging interactive discussion sessions and networking opportunities with key stakeholders. The programme focused on a range of themes covering legislation, committee scrutiny, budgets, and engagement with civil society, international institutions and the private sector.