Tanzania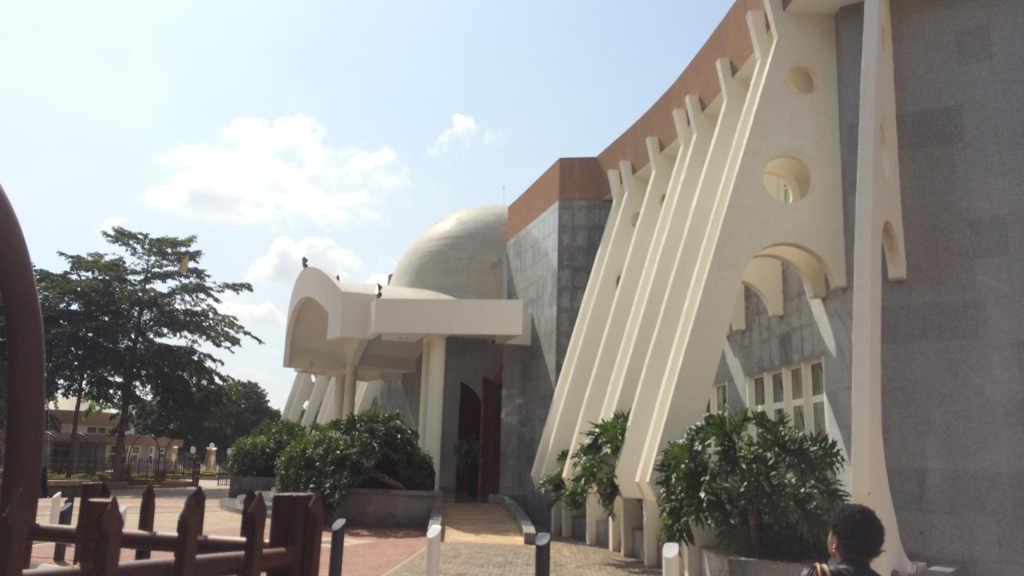 Key Facts
Head of State: President John Pombe Magufuli
Joined the Commonwealth: 1961
Capital City (location of Parliament): Dodoma
Unicameral/Bicameral: Unicameral – National Assembly (392)
Further Information:
___________________________________________
CPA UK & Tanzania
Until 2015, CPA UK had a very strong relationship with the Parliament of Tanzania. CPA UK had also supported parliamentary development work with the Zanzibar House of Representatives, which is a devolved legislature on the island of Zanzibar which has separate powers to the federal government. Parliamentary development support in Tanzania has been coordinated in recent years by UNDP Legislatures Support Programme, which received funding from a number of bilateral donors and created a coordinated response to Parliament's needs. CPA UK had worked closely with UNDP to support their programmes with the Parliament. CPA UK also provided technical support to the Tanzania Women's Parliamentary Group (TWPG). Since 2015 the Parliament of Tanzania has worked with CPA UK on a predominately multilateral level.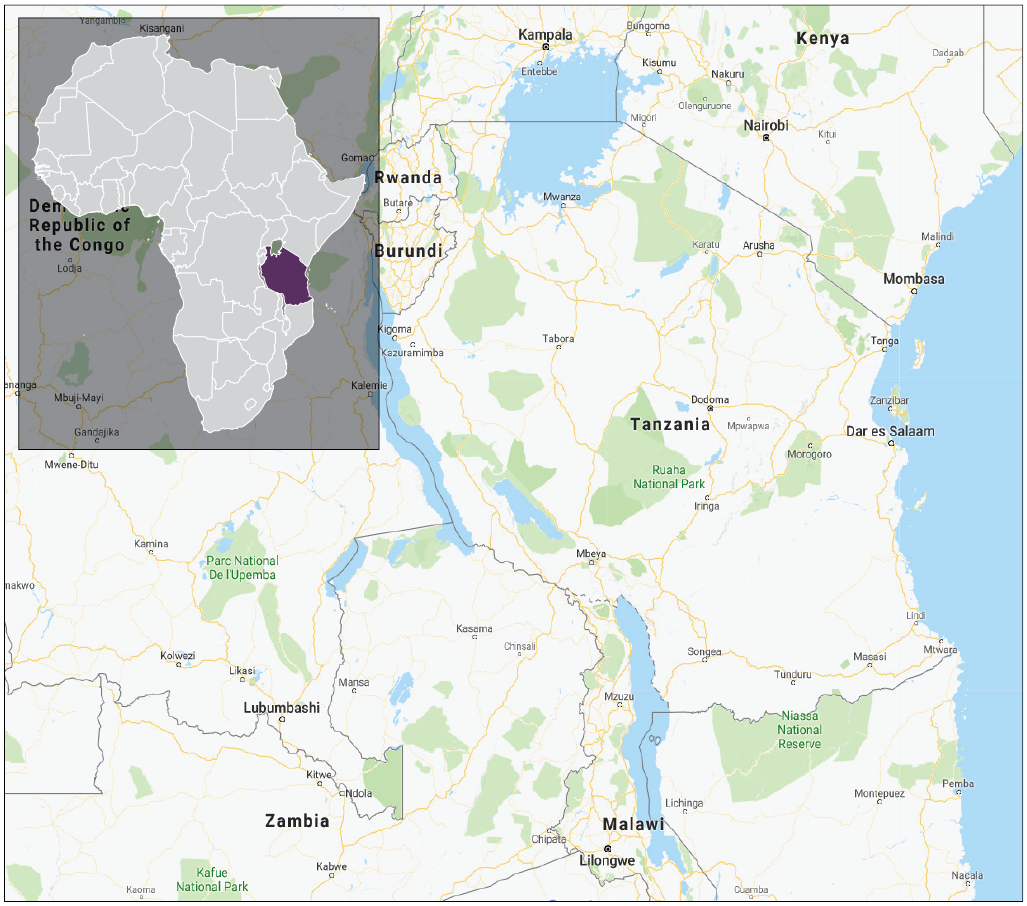 ___________________________________________
Our Recent Programmes
International Parliamentary Conference on National Security and the Commonwealth Parliamentary Cybersecurity & Cybercrime Project - Westminster and beyond, 2016-2017
As part of CPA UK's annual themed projects, the 2016-17 project was designed to increase parliamentarians' knowledge of and build capacity on national security and cybersecurity through engaging interactive discussion sessions and networking opportunities with key stakeholders. The programme focused on a range of themes covering legislation, committee scrutiny, budgets, and engagement with civil society, international institutions and the private sector.