Seychelles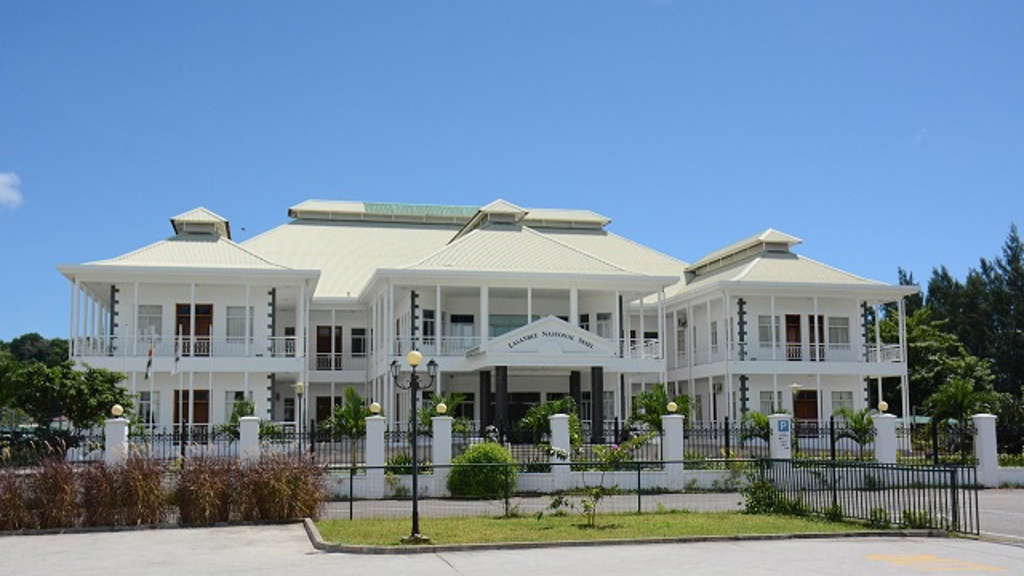 Key Facts
Head of State:
President Wavel Ramkalawan
Joined the Commonwealth: 1976
Capital City (location of National Assembly): Victoria
Unicameral/Bicameral: Unicameral – National Assembly (33)
Further Information:
___________________________________________
CPA UK & Seychelles
CPA UK has a good relationship with the National Assembly of Seychelles. In February 2019, a CPA UK delegation visited Seychelles to learn more about recent democratic developments in Seychelles. Other areas of interest that were covered included the Seychelles' Blue Economy, drugs, education and conservation.
In 2017, CPA UK provided Seychelles with a number of parliamentary multilateral training platforms in London; two Member of National Assembly (MNA) and one clerk attended Westminster Seminar in November 2017, two MNAs attended Westminster Workshop in December 2017, and two MNAs attended the recently concluded Commonwealth Parliamentarians' Forum in February 2018. Seychelles MNA Sebastien Pillay also headed the Mission for the UK Electoral Observation in June 2017. CPA UK values the contribution of Seychelles to the Commonwealth and soon aims to provide technical support to strengthen its parliamentary democracy.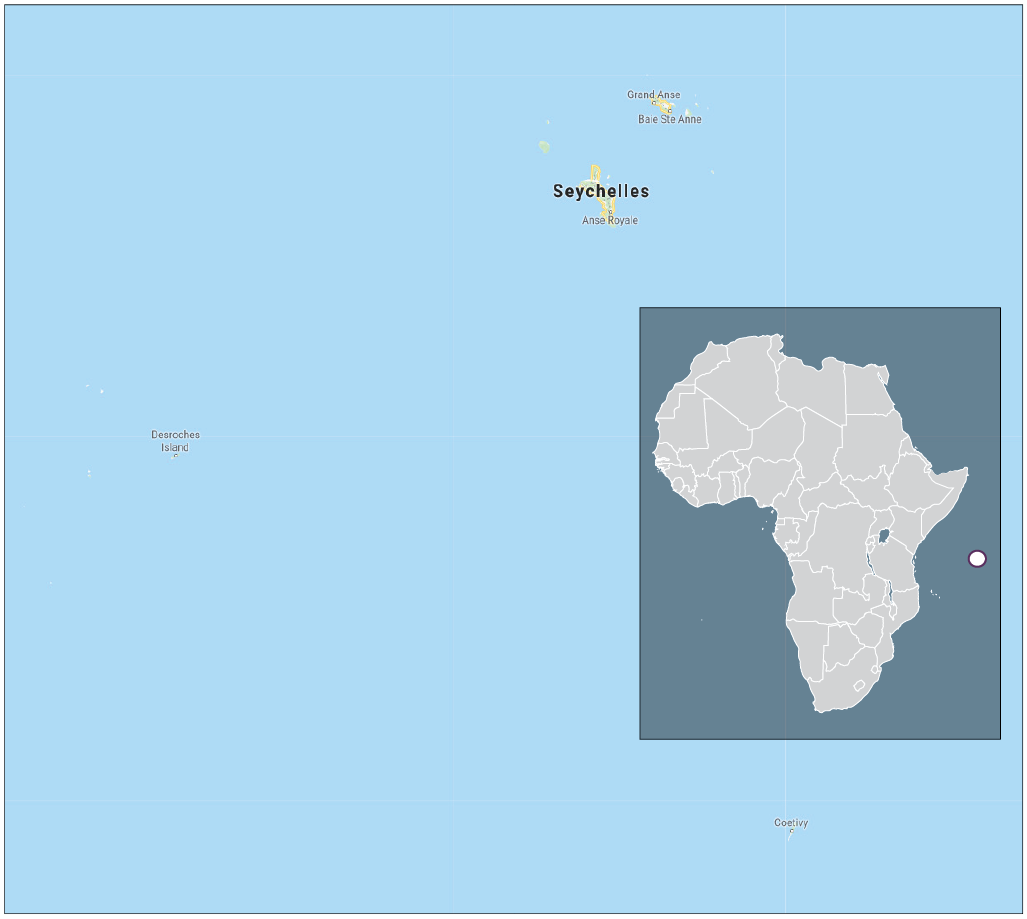 ___________________________________________
Our Recent Programmes
CPA UK Delegation to Seychelles, Victoria, 18-22 February 2019
A CPA UK delegation visited Seychelles in February 2019. The visit was co-organised by the National Assembly and the British High Commission Victoria. The programme covered a large number of issues, including the Seychelles' Blue Economy, drugs, education and conservation. The UK parliamentarians met with National Assembly Members during the UK-Seychelles Parliamentary Forum to discuss issues of mutual interest.
Africa-UK Public Accounts Committee Workshop 2018, Nairobi, 29 August - 1 September 2018
CPA UK organised an Africa- UK Public Accounts Committee workshop in Nairobi between 29 August and 1 September. The workshop aimed to enable Public Accounts Committees to fulfil their remit to scrutinise the value for money of public spending, to hold their governments to account for the delivery of public services, and to strengthen regional collaboration and seek opportunities for coordination. The workshop also provided an opportunity to participants to develop their technical skills and improve capacity through interactive exercises and knowledge and experience sharing. Around 45 delegates participated from 11 African countries.
Commonwealth Parliamentarians' Forum – Westminster, 26 February 2018 - 1 March 2018
CPA UK hosted the first Commonwealth Parliamentarians' Forum ahead of the UK hosting Commonwealth Heads of Government Meeting (CHOGM) in April 2018. The Forum brought together national legislators from across the Commonwealth and set the scene for the CHOGM 2018 theme – 'Towards a Common Future'. The Parliamentarians' Forum sparked dialogue, engaged parliamentarians in the summit agenda and created opportunities for in-depth cross-Commonwealth discussion. The Forum was an invaluable opportunity to reinforce and reinvigorate the Commonwealth's aspirations, opportunities, challenges and relevance in the coming years.
Westminster Workshop on Public Accounts Committees – Westminster, 4-6 December 2017
CPA UK's series of capacity building Westminster Workshops have explored the role of parliamentarians and parliamentary Public Accounts Committees (PACs) in financial oversight, providing practical training and knowledge to Commonwealth PACs. The 2017 Westminster Workshop aimed to further the role of parliamentarians in the promotion of tax transparency and the prevention of tax avoidance.
Westminster Seminar on Parliamentary Practice and Procedure – Westminster, 13-17 November 2017
The annual Westminster Seminar is CPA UK's flagship capacity-building programme for first-term parliamentarians and newly appointed procedural/committee Clerks from across the Commonwealth. Every year the programme provides a unique platform for participants to network and engage with counterparts; exploring different approaches to parliamentary democracy, practice and procedure in the context of the Westminster System and comparative Commonwealth parliamentary structures.
Election Assessment Mission (EAM) - UK General Election - June 2017.
The EAM was composed of 32 parliamentarians and election officials from across the Commonwealth. The EAM observed the election day procedures and met with candidates, returning officers, electoral officials and staff, civil society groups and other relevant stakeholders across eight constituencies during the period 3-8 June 2017. A key objective of the EAM was to increase the knowledge, skills and importance of election observation methodology amongst Commonwealth parliamentarians.