Rwanda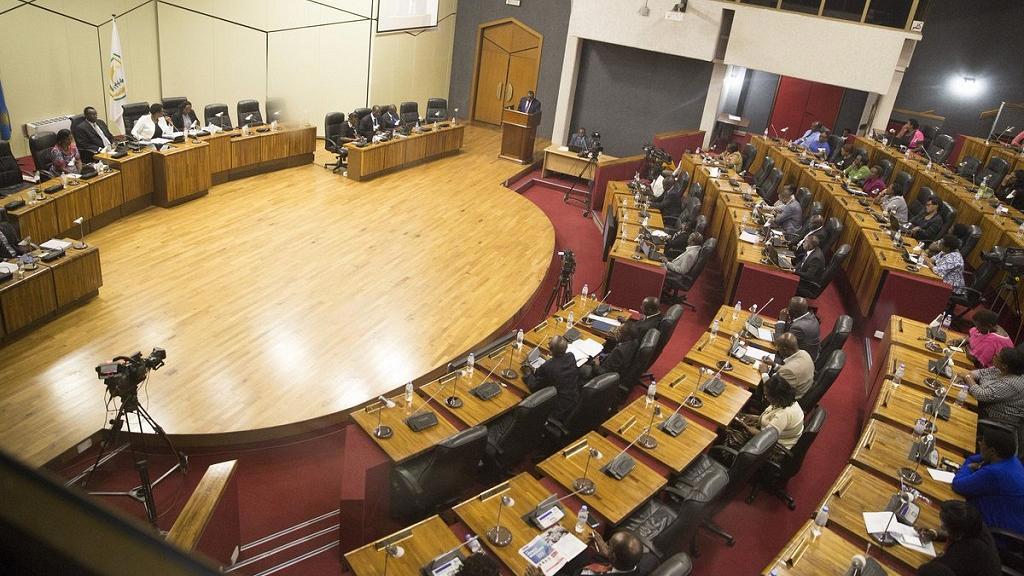 Key Facts
Head of State: President Paul Kagame
Joined the Commonwealth: 2009
Capital City (location of Parliament): Kigali
Unicameral/Bicameral: Bicameral - Chambre des Députés (80)/ Sénat (26)
Further Information:
___________________________________________
CPA UK & Rwanda
The UK is the current Chair of the Commonwealth and it will hand over this important role to Rwanda in 2020. CPA UK held the first Commonwealth Parliamentarians' Forum (CPF), as part of the preparation for CHOGM 2018 to give parliamentarians a voice at CHOGM. There is considerable work to be done after CPF 2018 and CHOGM 2018 to take forward the issues raised. In the lead up to CHOGM 2020, CPA UK is drawing an engagement programme with the Parliament of Rwanda to discuss a wide range of issues effecting the Commonwealth. A CPA UK delegation recently visited Rwanda to discuss the UK's experiences of hosting the Commonwealth Heads of Government Meeting (CHOGM) in 2018 with Rwanda.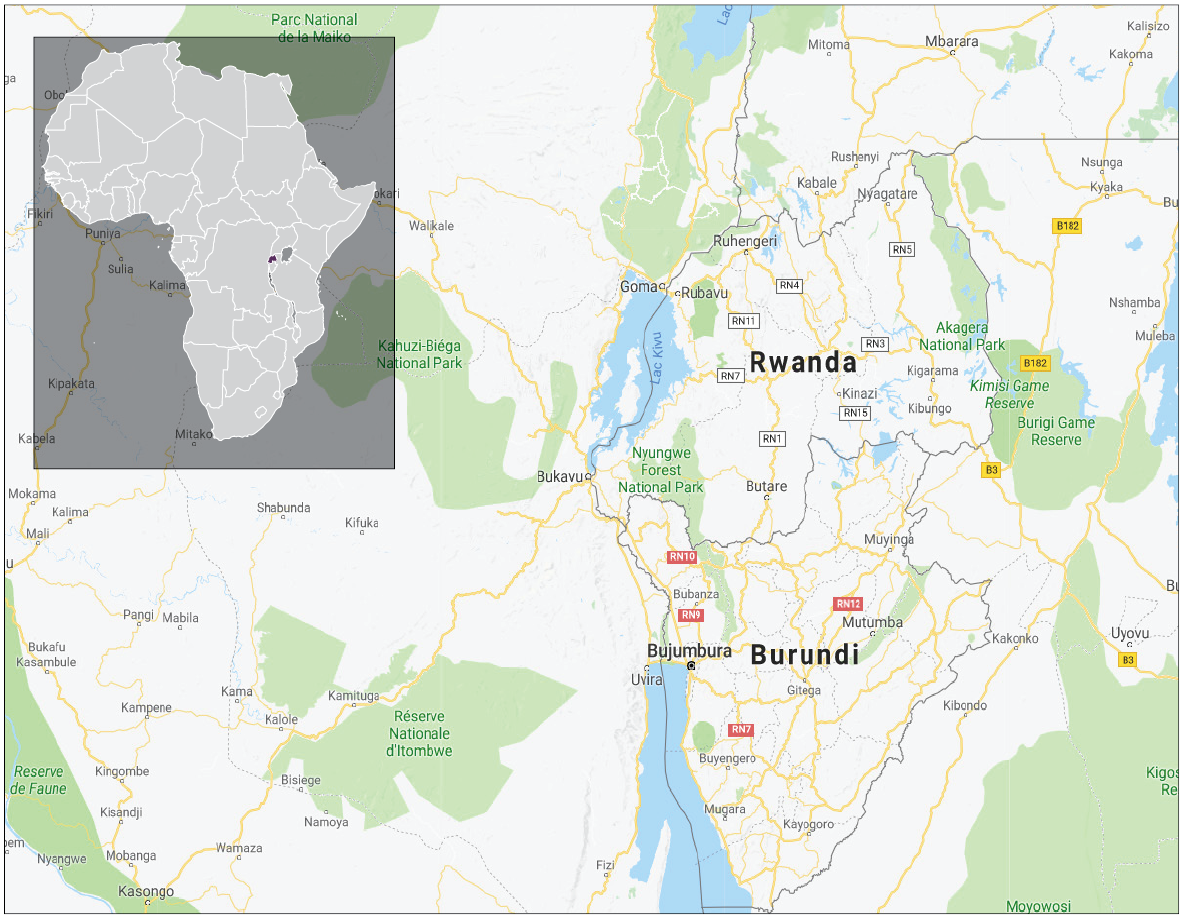 CPA UK Parliamentary Delegation to the Parliament of Rwanda, Kigali, 7-9 November 2018 
A CPA UK delegation visited Rwanda between 7 and 9 November with the aim to build on the links between the Rwanda and UK parliaments, particularly around the Commonwealth in the lead up to CHOGM 2020 in Rwanda.  The visiting delegates, while sharing UK's experience of hosting CHOGM 2018, reinforced relationships between the Rwandan and UK parliaments and discussed issues of mutual interest including the Commonwealth, trade and economic development, youth and women's empowerment. The visit also provided an opportunity to the delegates to better understand the current political and parliamentary issues and challenges in both parliaments and countries.
The delegation was Liz McInnes MP, Patrick Grady MP, Chris Elmore MP, Lord Davies of Stamford and Susie Latta from the CPA UK team. Read more here.