Nigeria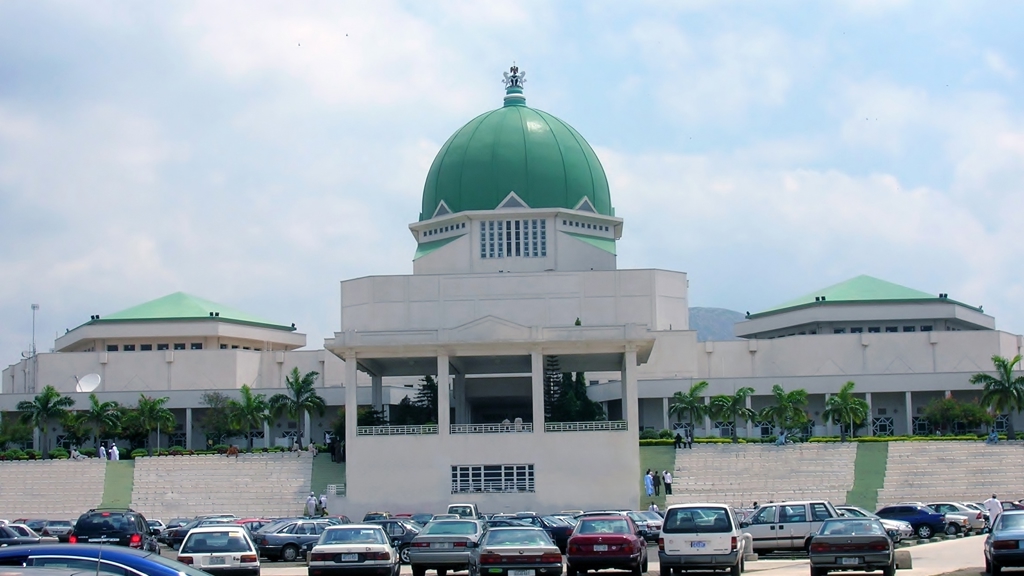 Key Facts
Head of State: President General Muhammadu Buhari
Joined the Commonwealth: 1960
Capital City (location of Parliament): Abuja
Unicameral/Bicameral: Bicameral - House of Representative (360) and Senate (109)
Further Information:
___________________________________________
CPA UK & Nigeria
CPA UK's bilateral engagements with Nigeria has been limited over the past few years. In May 2016, CPA UK hosted a House of Representatives Committee on the Army to discuss good parliamentary practice and procedure on oversight of defence policy. This visit was reciprocated in June 2016 when a CPA UK delegation of UK parliamentarians visited Nigeria on a diplomatic visit. In early 2018, CPA UK funded two Members of All Party Parliamentary Group on Nigeria to undertake a study visit on human trafficking and modern slavery.
Nigerian parliamentarians regularly have appeared in CPA UK's multilateral programmes. In the recently concluded Commonwealth Parliamentarians' Forum, Nigeria sent two Members of National Assembly.
Through the Modern Slavery Project, CPA UK has also worked closely with Nigerian parliamentarians to review and strengthen anti-trafficking legislation. Watch the video below to find out more: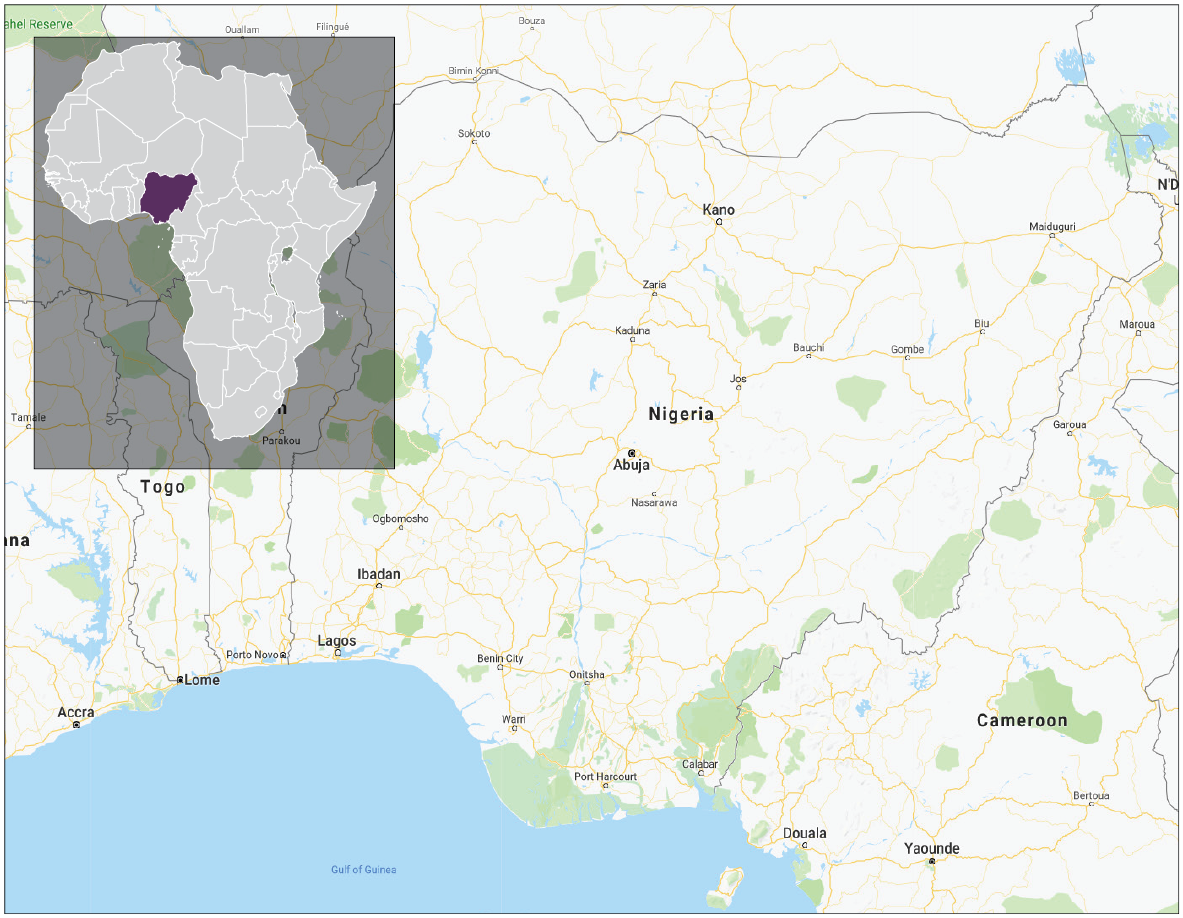 ___________________________________________
Our Recent Programmes
Modern Slavery Project bilateral meetings with Nigeria anti-trafficking 'champions', Abuja, 29-30 October 2018
As part of the Modern Slavery Project, a CPA UK delegation met with parliamentarians and key stakeholders in Abuja, Nigeria to discuss efforts to curb modern slavery, human trafficking and forced labour. The result of these meetings has seen the introduction of amendments to anti-trafficking legislation to the Nigerian National Assembly. Read more here.
Africa-UK Public Accounts Committee Workshop 2018, Nairobi, 29 August - 1 September 2018
CPA UK organised an Africa- UK Public Accounts Committee workshop in Nairobi between 29 August and 1 September. The workshop aimed to enable Public Accounts Committees to fulfil their remit to scrutinise the value for money of public spending, to hold their governments to account for the delivery of public services, and to strengthen regional collaboration and seek opportunities for coordination. The workshop also provided an opportunity to participants to develop their technical skills and improve capacity through interactive exercises and knowledge and experience sharing. Around 45 delegates participated from 11 African countries.
Commonwealth Parliamentarians' Forum – Westminster, 26 February 2018 - 1 March 2018
CPA UK hosted the first Commonwealth Parliamentarians' Forum ahead of the UK hosting Commonwealth Heads of Government Meeting (CHOGM) in April 2018. The Forum brought together national legislators from across the Commonwealth and set the scene for the CHOGM 2018 theme – 'Towards a Common Future'. The Parliamentarians' Forum sparked dialogue, engaged parliamentarians in the summit agenda and created opportunities for in-depth cross-Commonwealth discussion. The Forum was an invaluable opportunity to reinforce and reinvigorate the Commonwealth's aspirations, opportunities, challenges and relevance in the coming years.
Study Visit of the House of Representatives Committee on the Army, National Assembly of the Federal Republic of Nigeria, Westminster, 10 - 11 May 2016
The Nigerian House of Representatives Committee on the Army visited the UK Parliament to explore and discuss good parliamentary practice and procedure on oversight of defence policy and human rights, budget scrutiny and procurement, with the aim of developing and strengthening effective committee practices and improving accountability. You can find the report of this programme here.
Bilateral Exchange of Good Parliamentary Practices with the National Assembly, Federal Republic of Nigeria, 31 May – 2 June 2016 
A visit to the National Assembly by UK Members helped to establish productive relationships between parliamentarians and institutions. The visit by UK MPs was highly productive and helped build the foundations for future bilateral engagement and work between the UK Parliament and the National Assembly of Nigeria. The visit also presented an opportunity for engagement and coordination with external stakeholders, such as the British High Commission, DfID, NGOs and CSOs.