Mozambique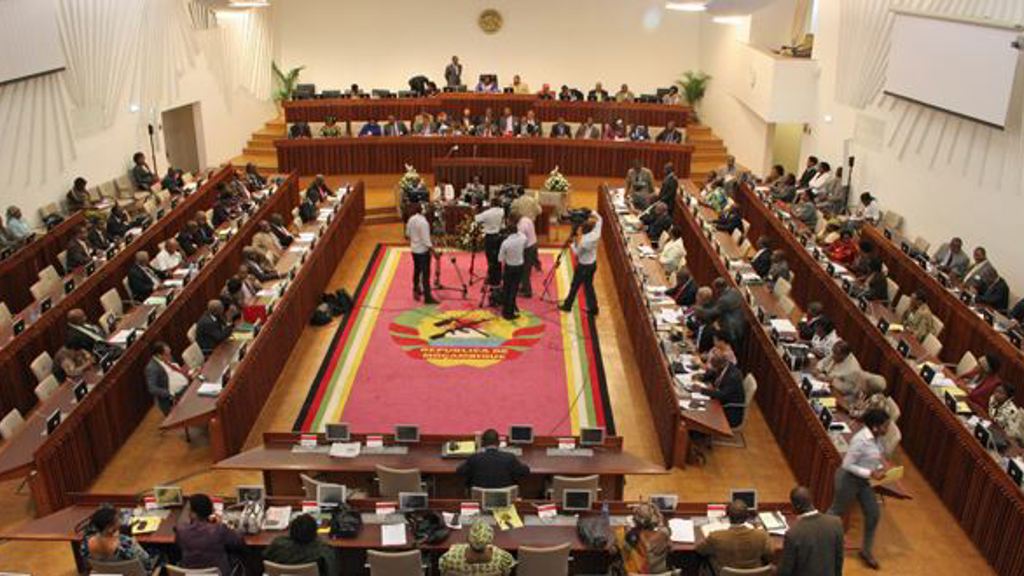 Key Facts
Head of State: President Filipe Nyusi
Joined the Commonwealth: 1995
Capital City (location of Parliament): Maputo
Unicameral/Bicameral: Unicameral - Assembly of the Republic (250)
Further information:
___________________________________________
CPA UK & Mozambique
CPA UK has engaged with the Assembleia da República through its contribution to The Westminster Consortium (TWC) project between 2008 and 2013. During this time, CPA UK delivered a number of activities, including Westminster programmes on Freedom of Information and Environmental Committee work, and a Seminar in Maputo for the Committee on Environment, Gender and Social Affairs in October 2011.
When the TWC programme ended, there was a clear desire for continued cooperation with CPA UK. Since then, CPA UK delivered four programmes for MPs and officials from Mozambique, focusing on a variety of issues from committee skills to violence against women.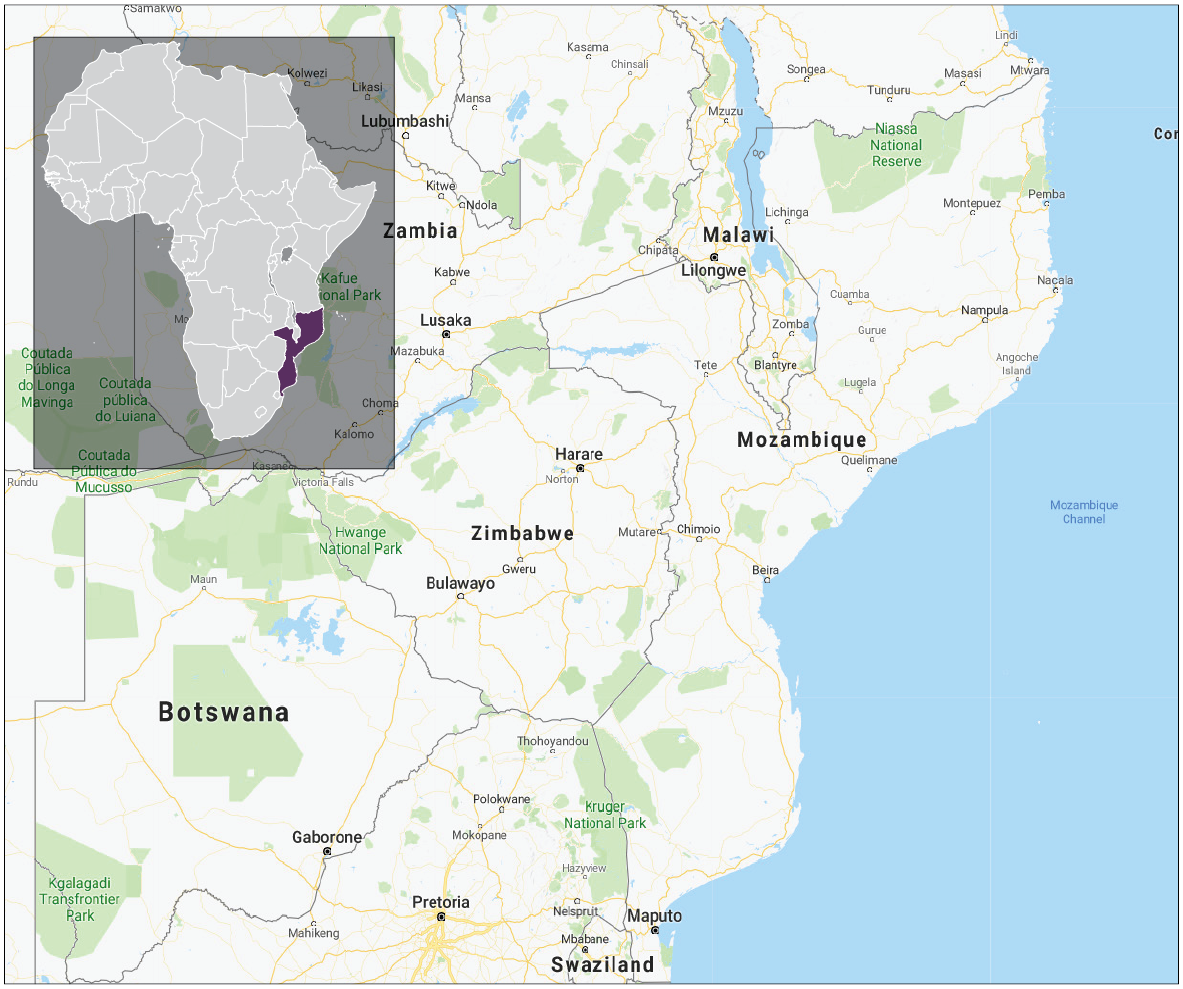 ___________________________________________
Our Recent Programmes
Women in Trade Workshop, Westminster, 20-22 June 2023
Members of Parliament from across the Commonwealth participated in CPA UK's Women in Trade Workshop, held on 20 - 22 June 2023 in the UK Parliament. CPA UK's first all-women in-person multilateral programme, brought together women parliamentarians from across the Commonwealth, for a three-day Workshop designed to strengthen their knowledge of international trade and to discuss specific impact of trade agreements on gender equality, poverty alleviation, and the economic empowerment of women in the Commonwealth.
To read the Women in Trade Workshop Final Report, click here.
Africa-UK Public Accounts Committee Workshop 2018, Nairobi, 29 August - 1 September 2018
CPA UK organised an Africa- UK Public Accounts Committee workshop in Nairobi between 29 August and 1 September. The workshop aimed to enable Public Accounts Committees to fulfil their remit to scrutinise the value for money of public spending, to hold their governments to account for the delivery of public services, and to strengthen regional collaboration and seek opportunities for coordination. The workshop also provided an opportunity to participants to develop their technical skills and improve capacity through interactive exercises and knowledge and experience sharing. Around 45 delegates participated from 11 African countries.
Programme on Standards and Parliamentary Conduct, Westminster, February 2017 
Following a request from the Parliament of Mozambique for a programme centred on parliamentary ethics and oversight, this visit successfully enabled the Members and official from the Assembleia da República to engage with a variety of parliamentary bodies.