Mauritius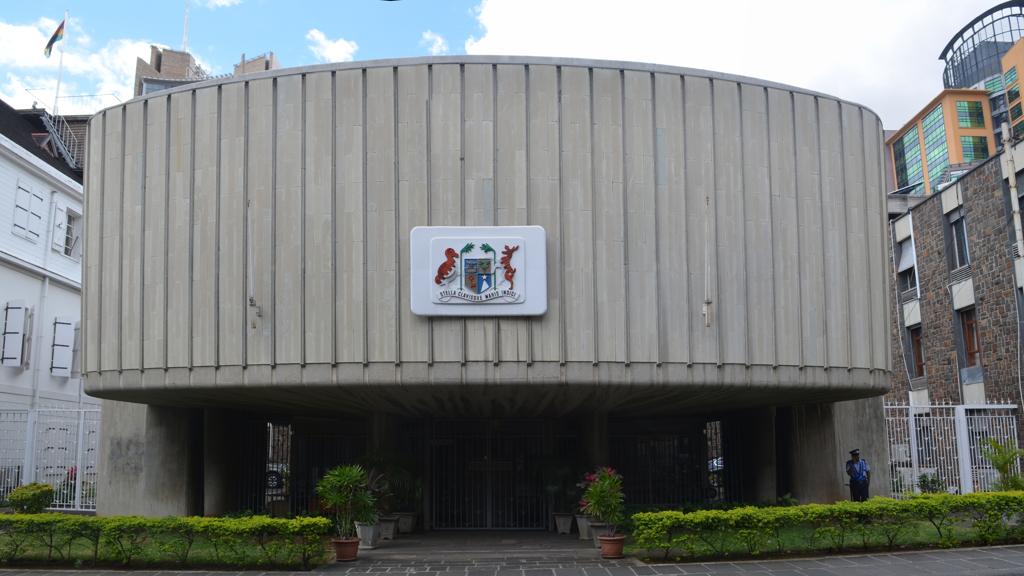 Key Facts
Head of State: President Ameenah Gurib
Joined the Commonwealth: 1968
Capital City (location of Parliament): Port Louis
Unicameral/Bicameral: Unicameral – National Assembly/ Assemblée nationale (62)
Further Information:
___________________________________________
CPA UK & Mauritius
Members of Mauritius Parliament have been fairly regular attendees at CPA UK multilateral event in Westminster. One MP and one clerk attended the Westminster Seminar in November 2017 and two MPs attended the Commonwealth Parliamentarians Forum in February 2018. CPA UK and Mauritius have not had any bilateral engagement since 2014.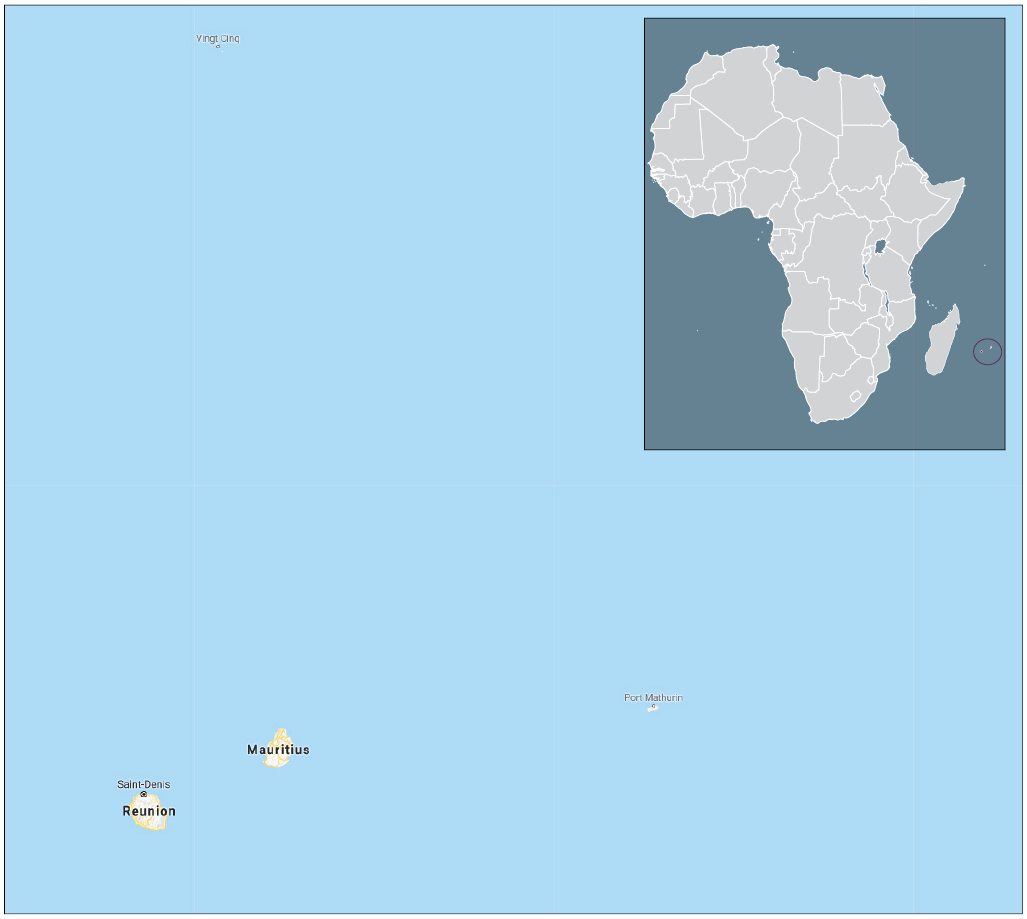 ___________________________________________
Our Recent Programmes
Africa-UK Public Accounts Committee Workshop 2018, Nairobi, 29 August - 1 September 2018
CPA UK organised an Africa- UK Public Accounts Committee workshop in Nairobi between 29 August and 1 September. The workshop aimed to enable Public Accounts Committees to fulfil their remit to scrutinise the value for money of public spending, to hold their governments to account for the delivery of public services, and to strengthen regional collaboration and seek opportunities for coordination. The workshop also provided an opportunity to participants to develop their technical skills and improve capacity through interactive exercises and knowledge and experience sharing. Around 45 delegates participated from 11 African countries.
Commonwealth Parliamentarians' Forum – Westminster, 26 February 2018 - 1 March 2018
CPA UK hosted the first Commonwealth Parliamentarians' Forum ahead of the UK hosting Commonwealth Heads of Government Meeting (CHOGM) in April 2018. The Forum brought together national legislators from across the Commonwealth and set the scene for the CHOGM 2018 theme – 'Towards a Common Future'. The Parliamentarians' Forum sparked dialogue, engaged parliamentarians in the summit agenda and created opportunities for in-depth cross-Commonwealth discussion. The Forum was an invaluable opportunity to reinforce and reinvigorate the Commonwealth's aspirations, opportunities, challenges and relevance in the coming years.
Westminster Seminar on Parliamentary Practice and Procedure – Westminster, 13-17 November 2017
The annual Westminster Seminar is CPA UK's flagship capacity-building programme for first-term parliamentarians and newly appointed procedural/committee Clerks from across the Commonwealth. Every year the programme provides a unique platform for participants to network and engage with counterparts; exploring different approaches to parliamentary democracy, practice and procedure in the context of the Westminster System and comparative Commonwealth parliamentary structures.