Trade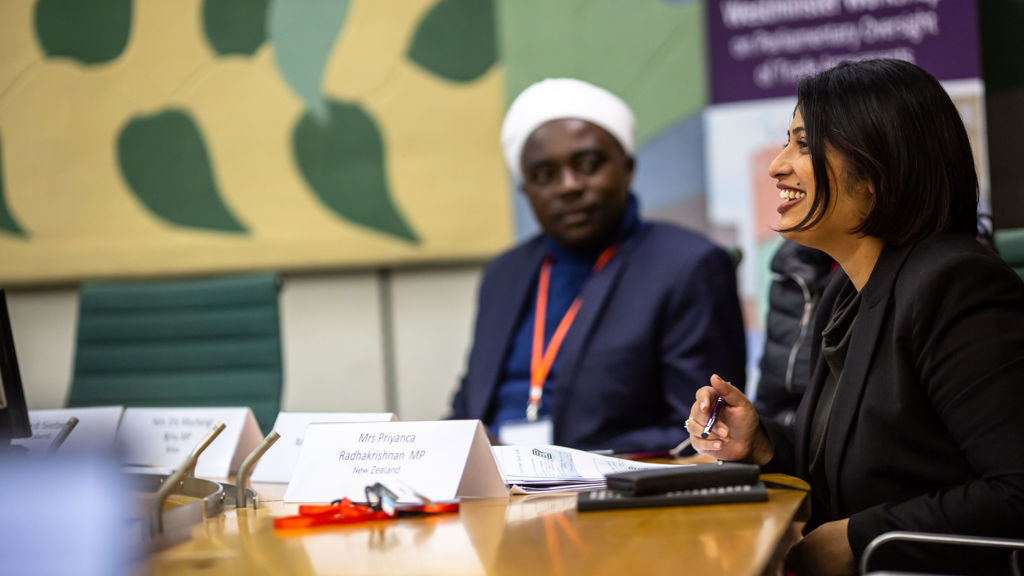 If there is to be long-term sustainable development and global prosperity there is a need to ensure the right level of finances are designated to aid and investment across the Commonwealth.
Following the global recession and Brexit, there are fundamental changes taking place in the global trade landscape, and the Commonwealth, with its diverse membership, is adapting to and coming to terms with these changes. This shifting landscape offers tremendous potential for Commonwealth countries to expand their trade between members and overall. For this to be successful parliamentarians must be well equipped to drive this agenda at a domestic and international level. CPA UK seeks to support this work through its strategy.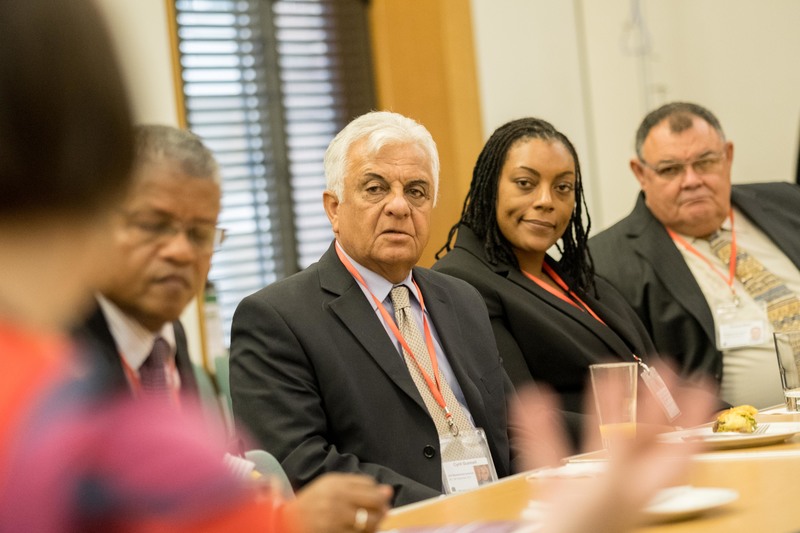 Our recent programmes
India - Study Visit by FICCI, Westminster, June 2018
On 27 June 2018, CPA UK hosted a delegation from the Indian Federation of Chambers of Commerce and Industry (FICCI) for a one-day visit to the UK Parliament. The four Members of the Lok Sabha and Rajya Sabha, participated in the study visit through FICCI's UK India Forum of Parliamentarians.
The programme on international affairs and trade included meetings with Select Committee Chairs and Members of both Houses. Interested in the UK's future trading context, the delegates raised the status and progress of Brexit negotiations, and discussed the potential impact on UK-India trade with Angus MacNeil MP, Chair of the International Trade Committee. Visa issues, the role of the Commonwealth, and bilateral relations between the UK and India featured in a meeting with Foreign Affairs Committee Chair Tom Tugendhat MP and Committee Member Mike Gapes MP.
CPA UK Delegation to New Zealand, Wellington & Auckland, 6-15 April 2018
A bilateral programme saw the UK delegation engage with parliamentary colleagues, business, and civil society to discuss issues and challenges relevant to the UK and New Zealand. Some issues touched upon included: the current political situation and the approach to coalition and minority government; the impact of Brexit on UK-New Zealand relations; oversight of trade policy and the status of the Trans-Pacific Partnership; the trade and investment relationship; defence and security cooperation; New Zealand's approach to domestic policy areas including environmental policy, disaster resilience, and immigration policy. The Pacific Islands Parliamentary Workshop followed the bilateral programme and provided an opportunity to engage with parliamentarians from ten Pacific Island countries on areas of mutual interest.
Westminster Workshop: Parliamentary Financial Oversight of Aid Effectiveness - Westminster, July 2017
This workshop sought to discuss the changing landscape of aid architecture and strengthen the knowledge and skills of parliamentarians and parliamentary officials in conducting effective financial oversight of aid flows. Ahead of the Second High Level Meeting of the Global Partnership for Effective Development Cooperation, the 6th Westminster Workshop sought to strengthen the voices of parliaments in becoming an integral stakeholder in aid management.