India - Study Visit by the Parliamentary group of the Federation of Indian Chambers of Commerce & Industry (FICCI)
Published 03 July 2018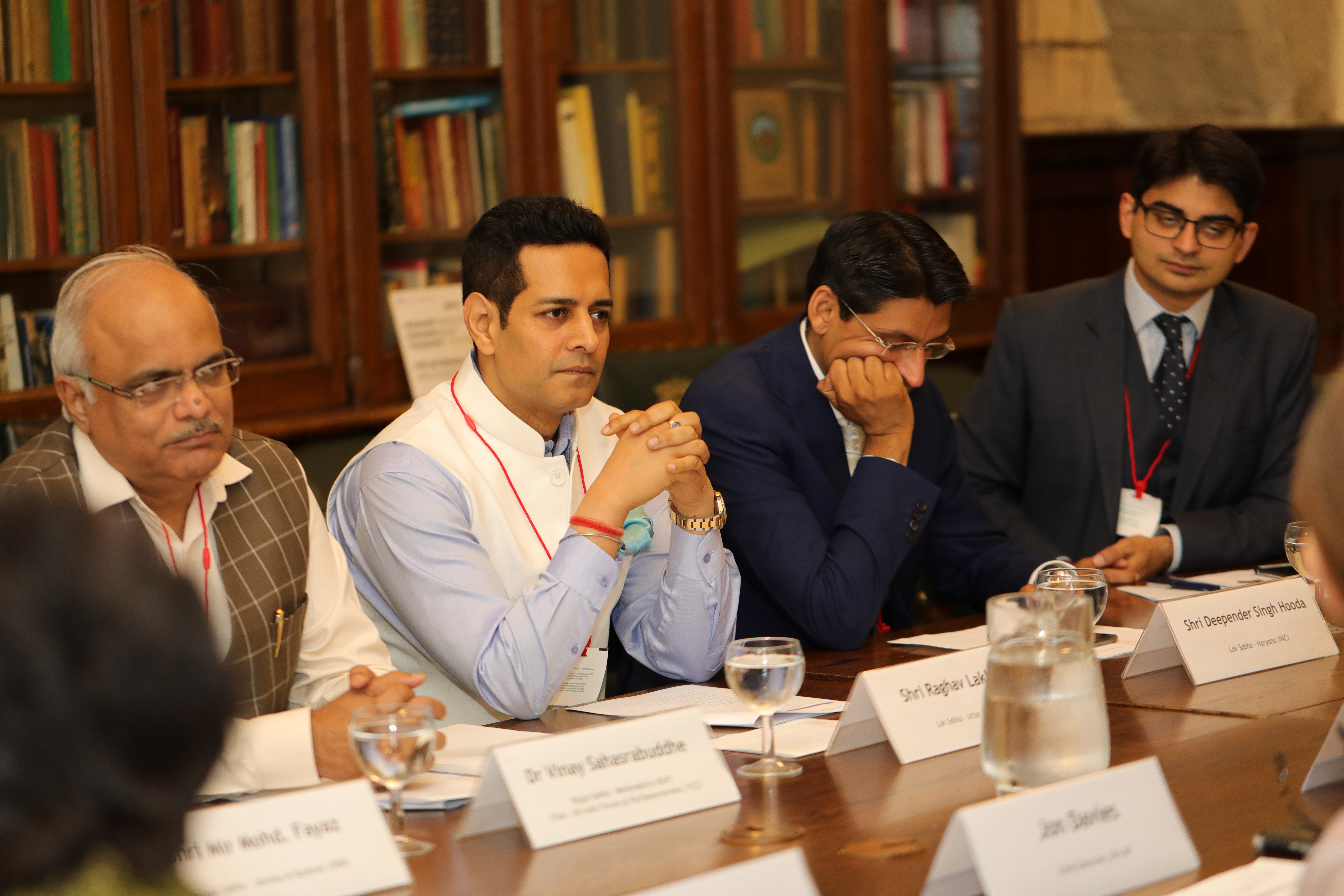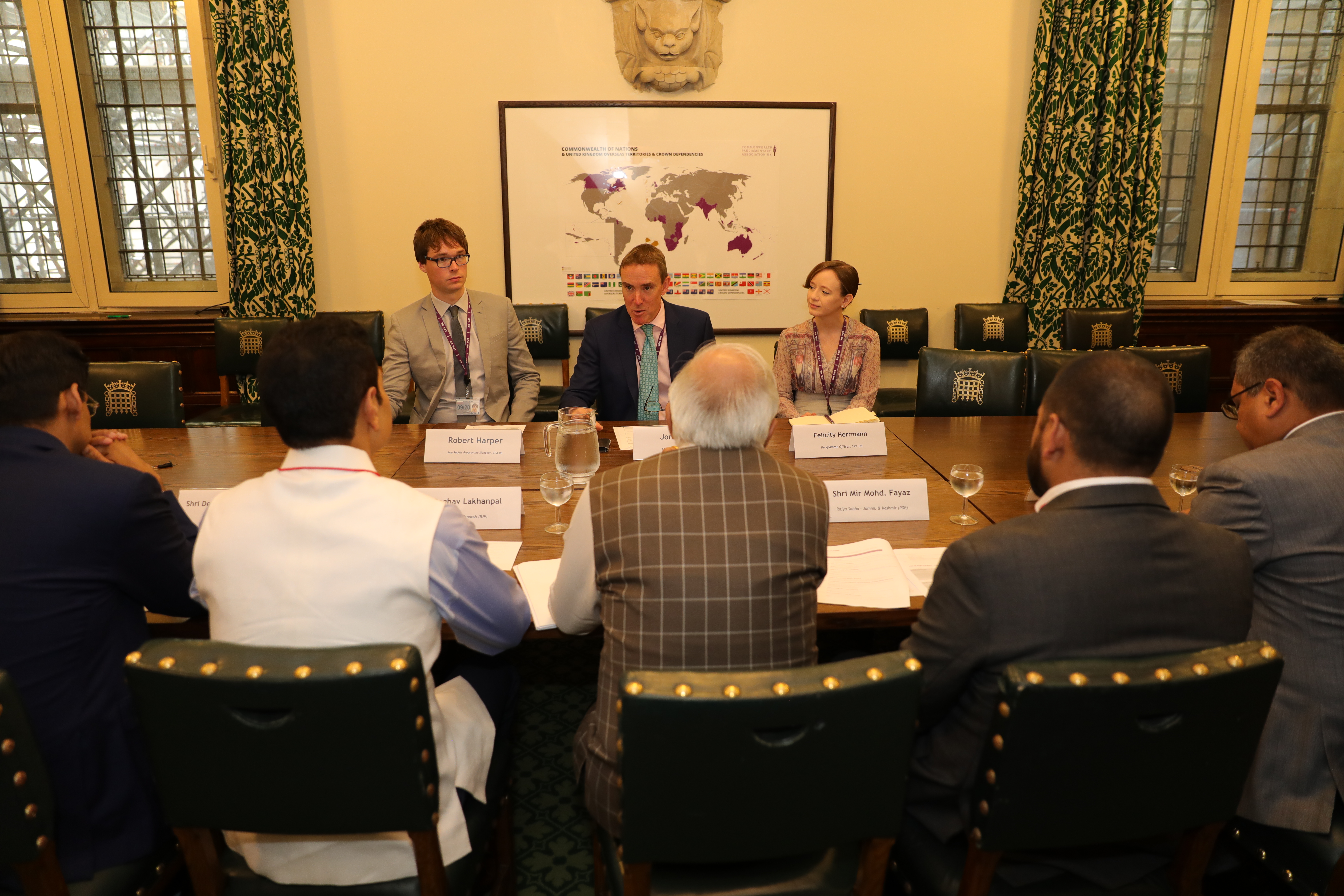 On 27 June 2018, CPA UK hosted a delegation from the Indian Federation of Chambers of Commerce and Industry (FICCI) for a one-day visit to the UK Parliament. The four Members of the Lok Sabha and Rajya Sabha, the lower and upper houses of the Indian Parliament, participated in the study visit through FICCI's UK India Forum of Parliamentarians, and were accompanied by the UK Director of FICCI, Dr Param Shah.
The programme on international affairs and trade included meetings with Select Committee Chairs and Members of both Houses, lunch with Members of the Indo-British All-Party Parliamentary Group (APPG), and an opportunity to observe the weekly Prime Minister's Questions (PMQs) in the Chamber.
Interested in the UK's future trading context, the delegates raised the status and progress of Brexit negotiations, and discussed the potential impact on UK-India trade with Angus MacNeil MP, Chair of the International Trade Committee. Visa issues, the role of the Commonwealth, and bilateral relations between the UK and India featured in a meeting with Foreign Affairs Committee Chair Tom Tugendhat MP and Committee Member Mike Gapes MP. Other sessions considered the decorum and procedure of the House and the scrutiny role of the House of Lords.
The delegation found the visit interesting and comprehensive, and both FICCI and CPA UK look forward to future collaboration.