Namibia - Workshop on Organisation and Management of Standing Committees and Parliamentary Business
08 April 2019 - 19 April 2019
Venue: Windhoek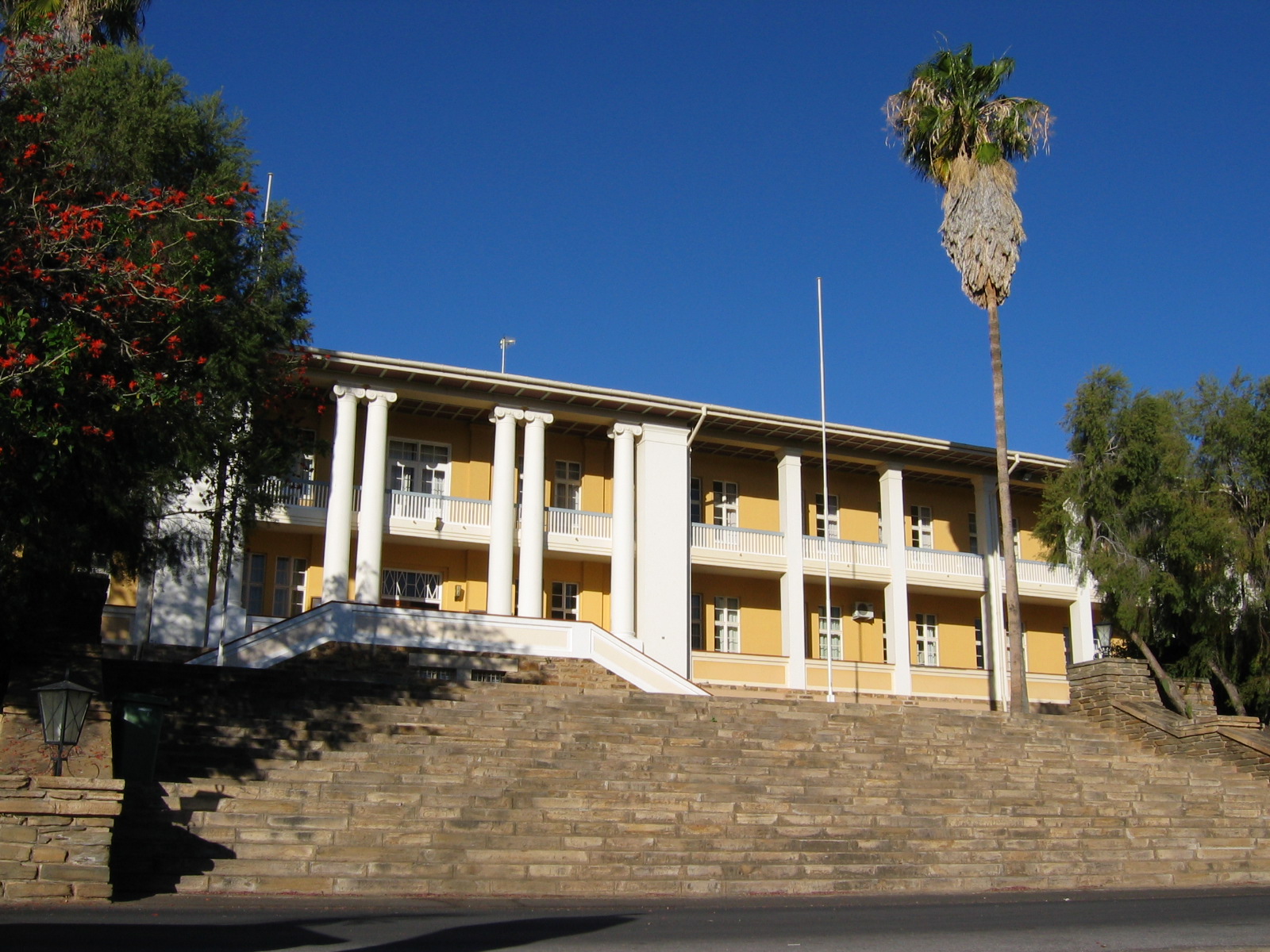 Workshop on Organisation and Management of Standing Committees and Parliamentary Business, Windhoek, Namibia, Easter Recess: 10- 17 April 2019
CPA UK will organise a three-day workshop for the Members of Namibian Parliament in Windhoek. The programme will aim to strengthen the skills of members to better coordinate and manage committee and parliamentary business. This programme will also include a section on improving communication skills to deliver parliamentary responsibilities efficiently and effectively. The approach will be practical and interactive. The programme will also give UK parliamentarians an opportunity to learn more about Namibia including modern slavery, trade, sustainable development and human rights.
We have one place available for the members of House of Commons ONLY. 
If you wish to join the delegation, please apply using the online application form below or contact Yash Chandra, chandray@parliament.uk, ex: 5245.
The application for this place will be considered on a first come, first serve basis.