Wilberforce Institute Researcher discusses work on climate change with parliamentarians
Published 09 December 2022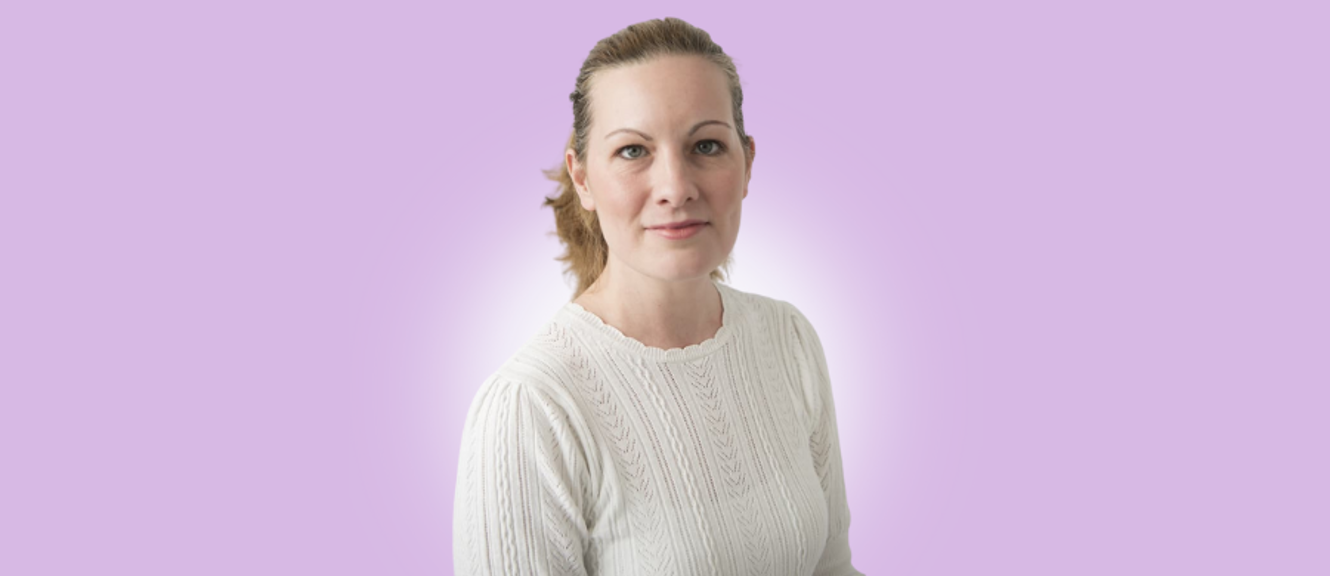 Saphia Fleury is Post Graduate Researcher at the University of Hull. Her research focuses on how people migrate in the context of climate change and the protection gaps that need filling to protect migrant's human rights. 
The impact of environmental change on human security was noted by decision makers at COP27, as they reaffirmed their determination to work towards limiting the temperature increase to 1.5 degrees Celsius. CPA UK recently held a three-day Conference on the Scrutiny of National Security Legislation, where Commonwealth Parliamentarians exchanged with experts on threats to national, international and regional security, including cyber and climate threats. 
Speaking on a panel that addressed the topic 'Security in a Time of Climate Crisis,' Ms Saphia Fleury shared her research on climate change and migrations, issuing a call to action by way of recommendations. She recently reflected on her contribution at the Conference.
You can find more information on CPA UK's work in Climate Security here.