What we can learn from the election of New Zealand's most diverse Parliament
Published 15 December 2020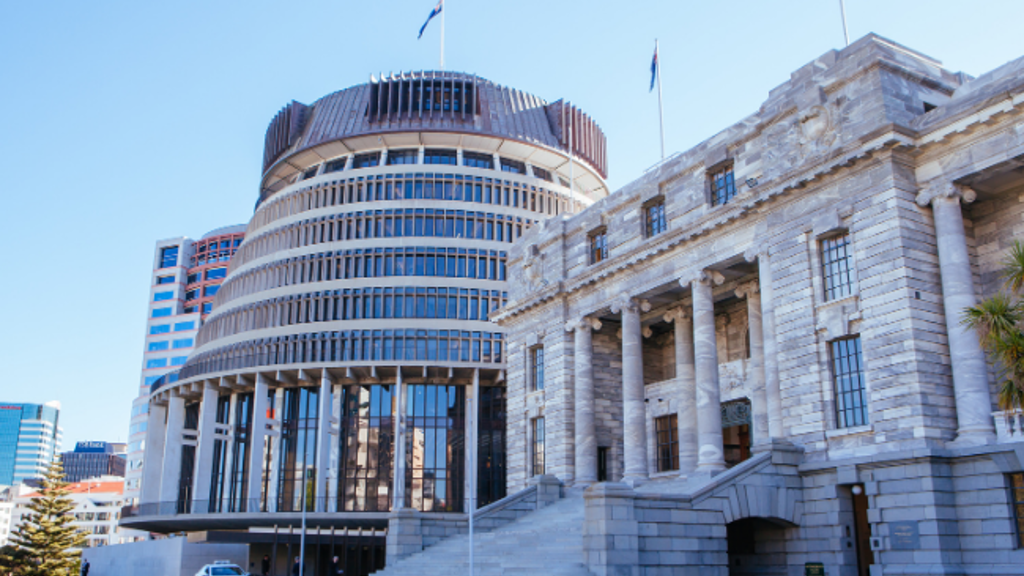 October 2020 has seen New Zealand elect its most diverse parliament ever. New Zealand's latest parliament includes more women and a greater representation for LGBTQI+, Indigenous, Pasifika and ethnically diverse communities. New Zealand attributes much of its success, in increasing the diversity of its parliament, to the support diverse candidates received from political parties and to the use of 'soft quotas'. 
CPA UK were pleased to meet with two of these parliamentarians, Aupito William Sio MP and Louisa Wall MP, just ahead of the election as part of a virtual bilateral meeting in July. Read more about that engagement here.
So how does this shape up compared with the UK Parliament?
UK's General Elections in 2019 saw a similar shift in terms of a record number of women, ethnically diverse and LGBTQI+ members elected into the House of Commons.

Why does diversity matter?
While the UK has made progress, there is still a long way to go, particularly where individuals experience intersectional disadvantage. For example, while there was a record number of women MPs following the 2019 General Elections, just 16.8% of these are women from diverse ethnic backgrounds.
Evidence suggests that the diversity of thought, perspective and experience that comes with greater representation leads to better decision making and policies that work for more of society. There are tangible reasons for why diversity is not just something that is 'nice to have' but is necessary to strengthen democracy across the Commonwealth: 
Better s

crutiny

:

diversity encourages

peer-to-peer

challenge and drives innovation. P

arliaments

that

can

include a range of opinions

are better informed and can scrutinise

public policy and legislation more effectively

by ensuring that they

have thought about the needs of all cons

t

ituents

.

 

Better o

versight

:

diversity comes in many forms, and including a range of different perspectives ensures that

parliaments

can

exercise regular and effective oversight

. Including more perspectives when

reviewing

and overseeing the work of parliament ensures that legislatures

take into consideration the potential adverse impact of policies, legislation or programmes on

p

articular groups

of society

.

Good design will benefit everyone.

 

Greater r

epresentation

:

t

he UK

prides itself on its commitment to democracy

and

on the principle that democracy is stronger when it is inclusive and reflects all the people it seeks to serve.

In order t

o t

ruly represent the communities elected bodies seek to serve, they must not stop at diversity but find ways to

meaningfully

include

underrepresented

c

o

mmunities i

n local, regional and national politics.

 
As a Commonwealth organisation, CPA UK celebrate the rich diversity within our family of 54 countries. In playing our role to promote our shared Commonwealth values, CPA UK will continue to champion inclusiveness, diversity and equality in all areas of its work.
Read more about our work to promote Black History Month and diversity within the UK Parliament here.