Virtual CPA BIMR Election Assessment: A First for Anguilla 2020 Elections
Published 16 June 2020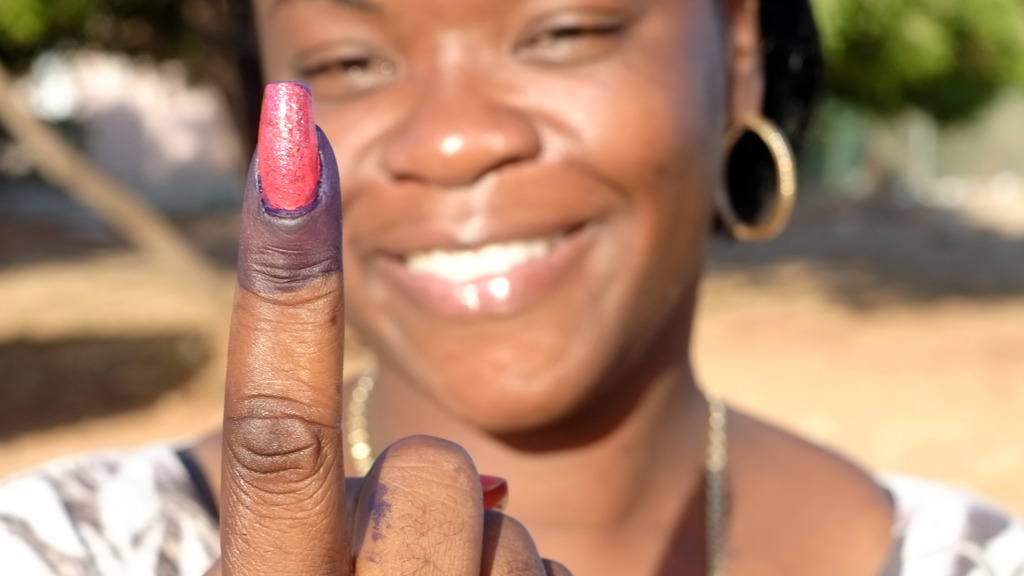 At the invitation of the Governor of Anguilla, an independent team of international experts will conduct a virtual Election Expert Mission to the Anguilla General Election in June 2020.
The Mission will assess the Anguilla elections against international standards, commitments and obligations as well as domestic laws. It is organised by the Commonwealth Parliamentary Association British Islands and Mediterranean Region (CPA BIMR). In 2015, CPA BIMR conducted its first election observation mission to Anguilla, which resulted in the publishing of a report with 12 recommendations. CPA BIMR will also consider whether these recommendations were taken forward.
Due to the COVID-19 pandemic, the team of experts will conduct the Mission virtually, using online research as well as interviews with a wide range of stakeholders utilising digital meeting platforms. This innovative adaptation of election observation methodology in these unprecedented circumstances makes this a unique exercise in the history of CPA BIMR's election observation work.
Ahead of election day, the experts will virtually meet key stakeholders including electoral officials, candidates, and civil society groups to gain a better understanding of the electoral process and political context of the election.
About the Mission, CPA BIMR Regional Secretary Jon Davies says: "This will be the second election in which Anguilla has invited a team of international experts to conduct an assessment, and the first time it will be delivered virtually. We are once again honoured by the opportunity to assist Anguilla in strengthening its democracy. Election observations are vital elements of CPA UK's commitment to enhance openness and transparency in parliamentary democracy across the Commonwealth."
The Mission's report including recommendations will be published within two months of the election.
Mission Composition
The Mission consists of:
Anne Marlborough – Legal Expert (Ireland);
Harald Jepsen – Electoral Expert (Denmark);
Merce Castells Vicente – Campaign/Media Expert (Spain);
Fleur ten Hacken – Election Coordinator, CPA BIMR.
Election Observation Missions
CPA UK acts as the secretariat to CPA British Islands & Mediterranean Region (BIMR), one of the nine regions of the CPA network, and is committed to strengthening democracy and good governance.
Since 2011, CPA BIMR has organised short-term Election Observer Missions (EOM) across five UK Overseas Territories including the British Virgin Islands, Anguilla, Montserrat, Turks and Caicos Islands and Cayman Islands. CPA UK has also overseen Election Assessment Missions (EAM) to the UK General Election in 2010, 2015 and 2017.
Further information: