Virgin Islands (UK) - Election Observation Mission Publishes Final Report
Published 06 June 2019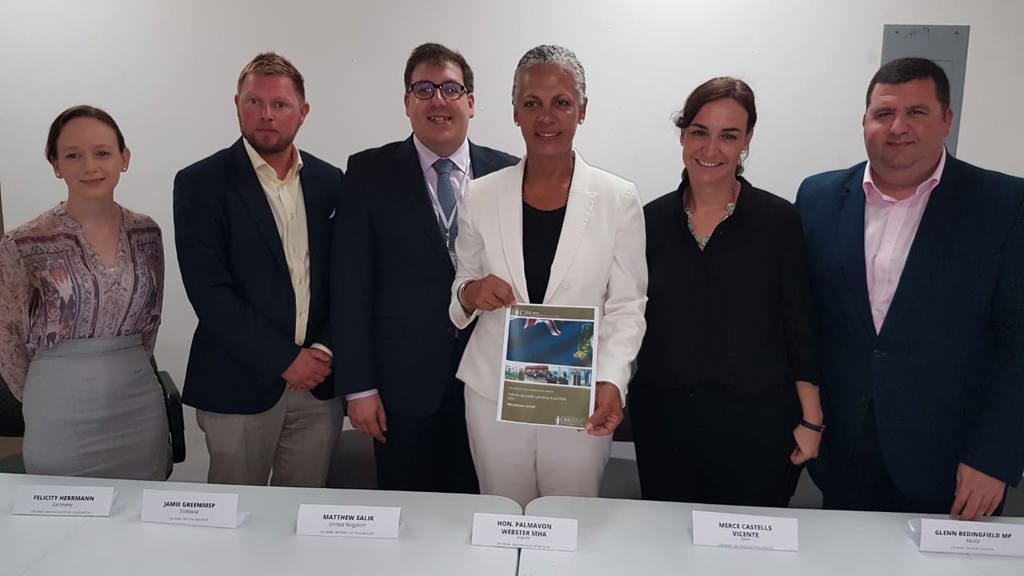 ---
The Election Observation Mission (EOM) to the British Virgin Islands 2019 organised by the Commonwealth Parliamentary Association British Islands and Mediterranean Region (CPA BIMR) published its final report on 6 June 2019.
The report commends a well-executed election delivered at short notice and calls for the urgent introduction of campaign finance regulations and a review of restrictive suffrage rights.
The 17 recommendations further propose:
Implementing reforms at least one year prior to the next election
Introducing legislation on fixed-term Parliaments
Reviewing, updating, and consolidating the Elections Act and related amendments
Improving oversight of the Elections Office and establishing an Election Commission
Launching a public education campaign on the electoral process and voter registration
Reviewing qualifications to vote and stand in elections
Conducting a census and district boundary review
Regulating campaign spending and registering political parties
Strengthening the Code of Conduct for campaigns
Improving polling procedures to increase efficiency and protect voters
Clarifying the complaints process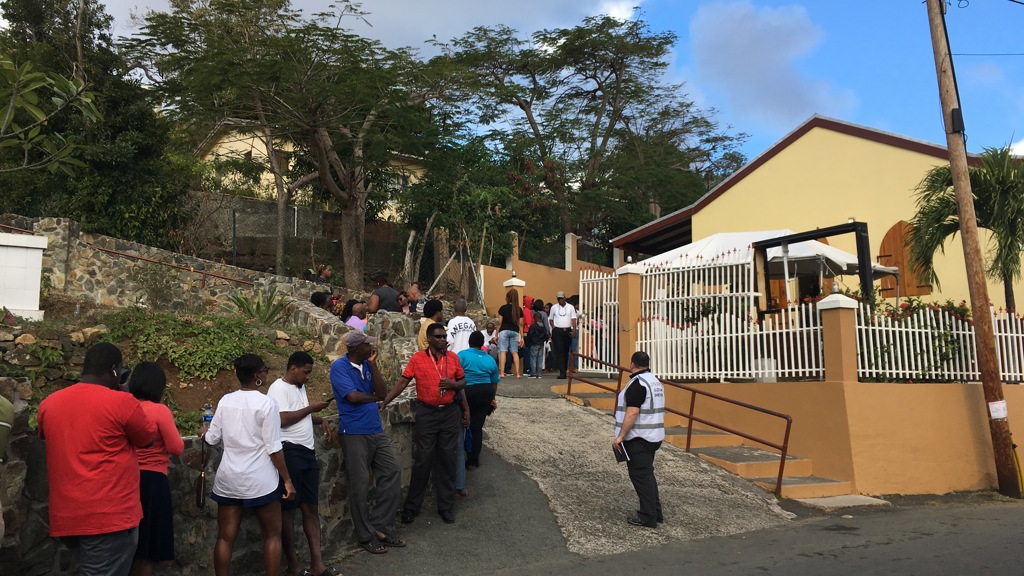 ---
Head of Mission Hon. Palmavon Webster MHA said:
"For a third time, a CPA BIMR Election Observation Mission was warmly welcomed in the Virgin Islands and found the election reflected the will of the voters. Based on our observations, the Mission has offered a number of recommendations to further enhance openness, transparency, and participation in the electoral process. We encourage all stakeholders to participate in any endeavours for reform, and would like to thank the Virgin Islands again for their trust and support."
CPA BIMR was invited by the Governor with approval from the Premier and Leader of the Opposition to observe the elections against international standards, commitments and obligations as well as domestic laws. The Mission consisted of three parliamentary observers, two election analysts, and an election coordinator from across the globe. Present in the Virgin Islands from 15-27 February, the Mission observed political campaigning, electoral administration, voter registration and accessibility, polling, counting and tabulation, and post-election complaints and appeals.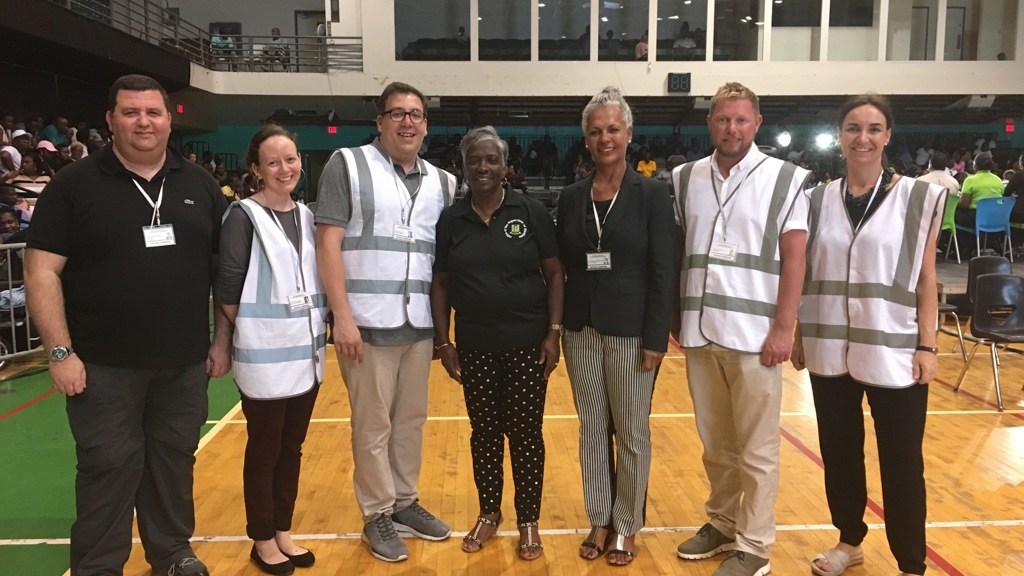 ---
Election Observer Missions
CPA British Islands & Mediterranean Region (BIMR), is one of the nine regions of the CPA network, and is committed to strengthening democracy and good governance. Its secretariat is based in the UK Branch of the Commonwealth Parliamentary Association.
Since 2011, CPA BIMR has organised short-term Election Observer Missions (EOM) across five UK Overseas Territories including the British Virgin Islands, Anguilla, Montserrat, Turks and Caicos Islands and Cayman Islands and most recently Jersey (a Crown Dependency). CPA UK has also overseen Election Assessment Missions (EAM) to the UK General Election in 2010, 2015 and 2017.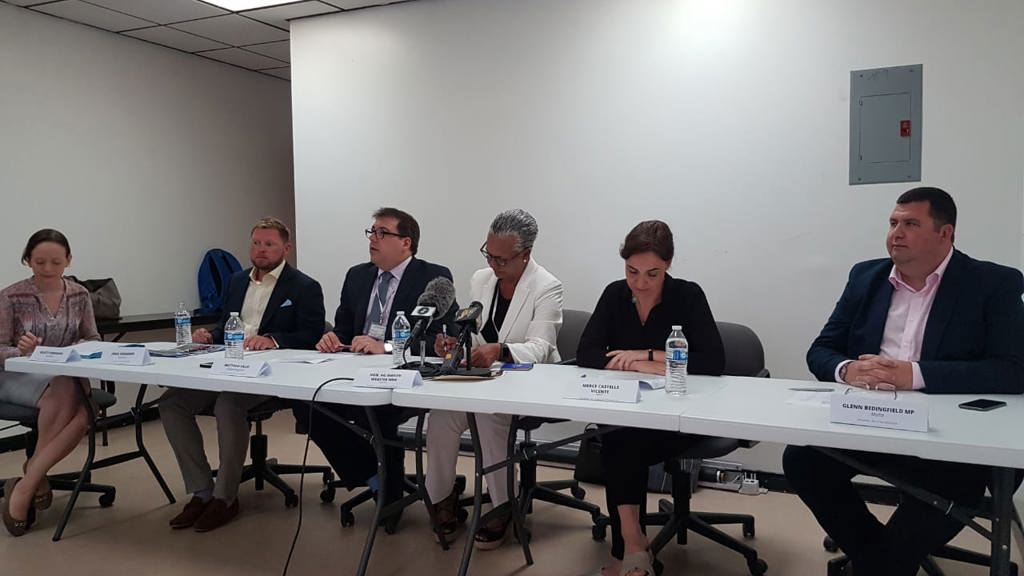 ---
Further information:
The full report is available to read and download here.
For further information, please contact CPA BIMR on cpauk@parliament.uk or tweet at @CPA _UK & #BVIobserve