Saint Lucia goes to the polls with COVID-19 safety measures
Published 21 July 2021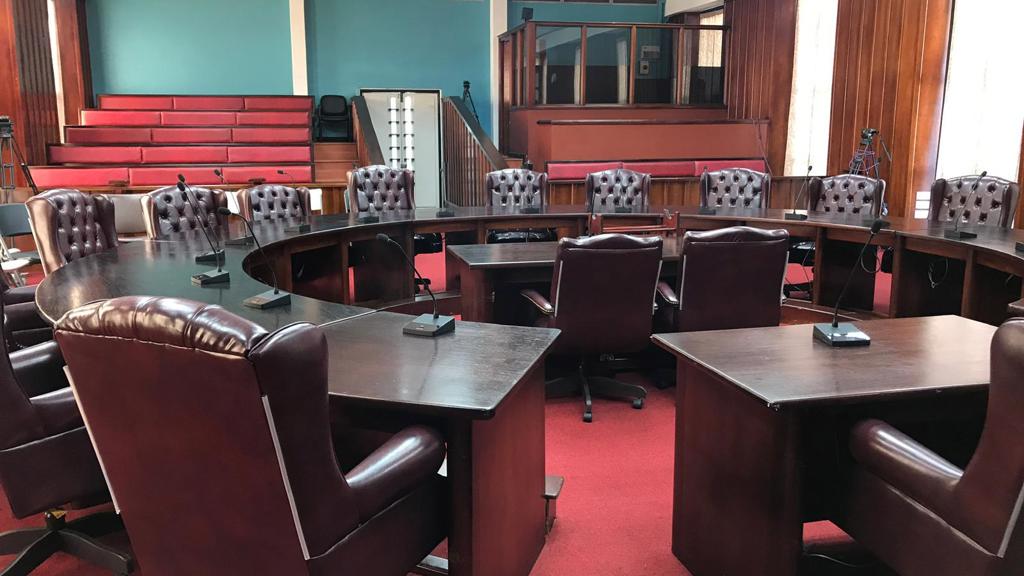 Saint Lucia will go to the polls on Monday, 26 July. The Parliament of Saint Lucia has an elected lower house, the House of Assembly, and an appointed upper house, the Senate. In next week's polls, Saint Lucia will choose 17 representatives, each representing a single-seat constituency, who will make up the House of Assembly for the next five years. 
In the 2016 election, the United Workers Party (UWP) gained a majority with 11 of the 17 seats and formed the Government. The Saint Lucia Labour Party (SLP) gained the remaining six seats and formed the Official Opposition. Both parties will contest the 2021 election, along with the National Green Party and several independent candidates. 
This General Election is taking place under public health restrictions to limit the spread of COVID-19. Candidates need to follow public health restrictions whilst campaigning, including managing the numbers on campaign buses and restricting the distance motorcades can travel. Canvassers are asked not to enter private homes, and activities need to finish one hour before curfew at 11 pm. Polling station staff have undergone additional training to ensure the public follow social distancing protocols and mask-wearing during voting. 
CPA UK wishes the people of Saint Lucia a safe and successful exercise in democracy next week. 
Post-election seminar 
CPA UK is delighted to have been invited to facilitate a post-election seminar for the Parliament of Saint Lucia. CPA UK runs several of these programmes across the Commonwealth every year, with sessions led by UK and Commonwealth parliamentarians and clerks. The topics covered are tailored to the needs of each legislature and typically include: 
The Legislative Process

 

Budget and Financial Scrutiny

 

Behaviour, Ethics and Standards

 

Engaging the Media

 

The Role of Committees

 
CPA UK looks forward to delivering this post-election seminar and continuing the partnership with the Parliament of Saint Lucia.