St Lucia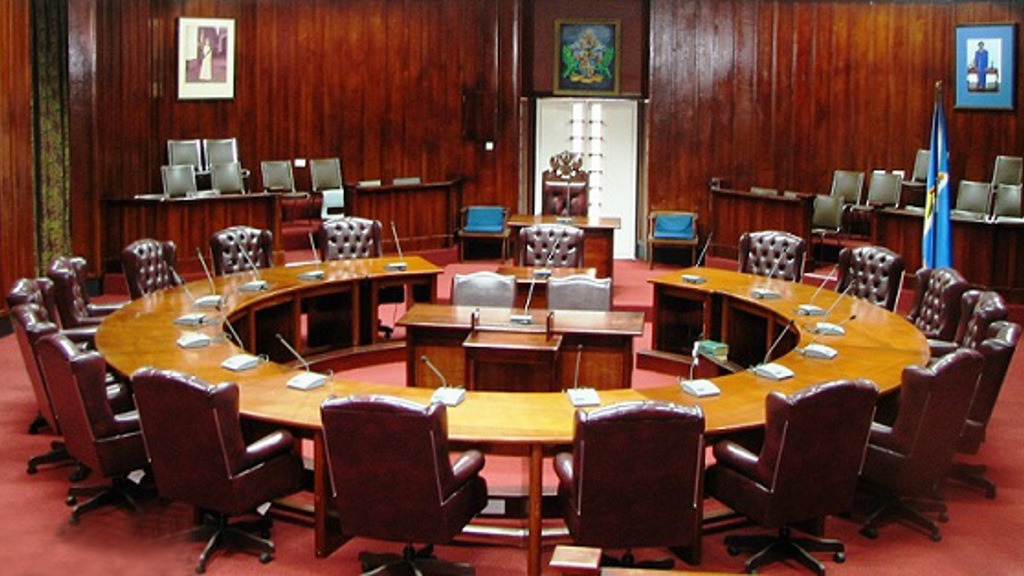 Key Facts
Head of State: Queen Elizabeth II
Joined the Commonwealth: 1979
Capital City (location of Parliament): Castries
Unicameral/Bicameral: Bicameral, House of Assembly and Senate
Further information:
__________________________________________________
CPA UK & St Lucia
CPA UK has a good relationship with the Parliament of St Lucia. Parliamentarians from St Lucia regularly participate in CPA UK's multilateral projects. Most recently, they participated in the CPA UK Cybersecurity Workshop in February 2020, as well as in the CAPAC Caribbean Regional Workshop in January 2020. 
Following the last General Election in St Lucia in 2016, CPA UK delivered a Parliamentary Forum in partnership with the Parliament of St Lucia in 2017, as an induction programme for new parliamentarians. CPA UK also hosted the Speaker of The House of Assembly of St Lucia, Hon. Leonne Theodore-John MP, for a programme in the UK Parliament in April 2017. 
CPA UK looks forward to continued engagement with the Parliament of St Lucia particularly in relation to committee oversight and scrutiny, and supporting parliamentary staff.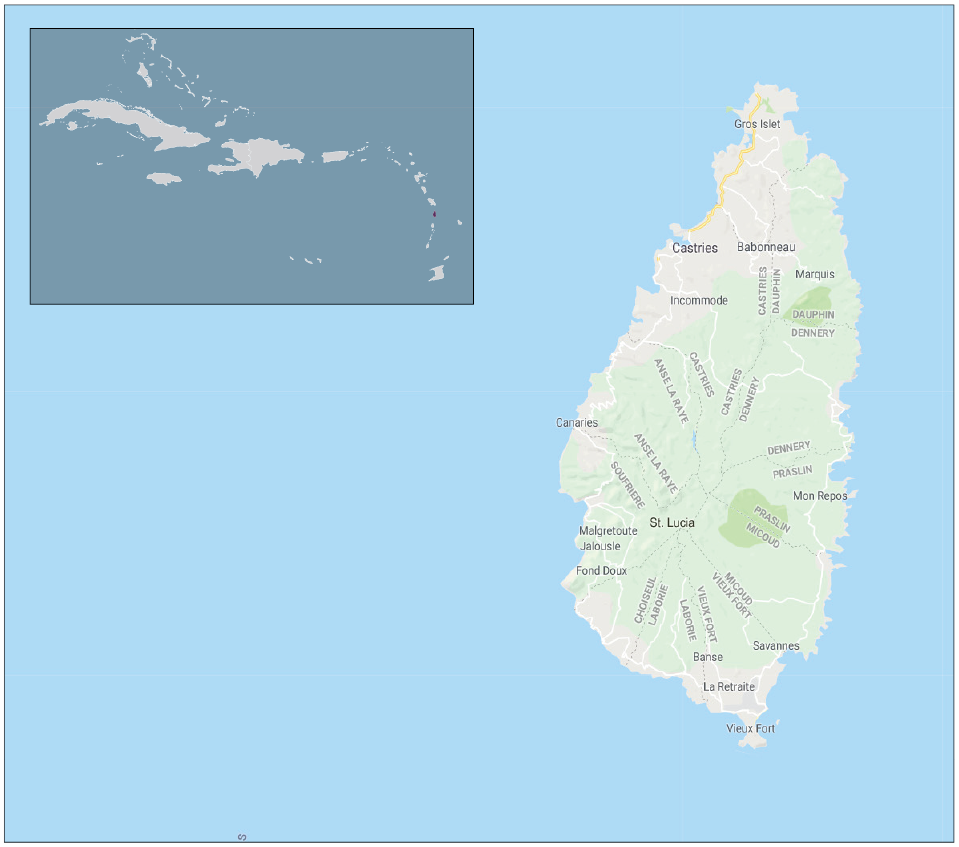 __________________________________________________
Our Recent Programmes
CPA UK Cybersecurity Workshop, London, 24-27 February 2020
CPA UK hosted a Cybersecurity workshop to help Parliamentarians from across the Commonwealth develop their capacity on Cybersecurity. The objective of this workshop was to explore and support delivery of the commitments in the 2018 Commonwealth Cyber Declaration. This included raising awareness of current cybersecurity threats and challenges. The report is available here. 
Commonwealth Association Public Accounts Committee: Caribbean Regional Workshop, Port of Spain, Trinidad and Tobago, 21-23 January 2020
The CAPAC Caribbean Regional Workshop was attended by 31 Chairs, Members and Clerks from 11 Commonwealth Public Accounts Committees in the region. Participating PACs joined from Barbados, Belize, Bermuda, Cayman Islands, Grenada, Guyana, Jamaica, Montserrat, Saint Lucia, Trinidad and Tobago and Turks and Caicos Islands. Delegates exchanged good practice for financial scrutiny and oversight and collaborated to find approaches to shared challenges. The workshop formed part of CPA UK's work in the Commonwealth Partnership for Democracy (CP4D).  
Visit of the Speaker and Delegation from the House of Assembly of Saint Lucia, Westminster, 18-20 April 2017
Following the Forum, CPA UK identified a number of priority areas for follow-up activities. As the first of these activities, CPA UK hosted the Speaker of The House of Assembly of St Lucia and a small delegation. The programme provided an overview of the parliamentary practices and procedures of the shared Westminster system, and built knowledge and relationships between the St Lucian delegation and their UK counterparts.