Malaysia - Visit by Committee Chairs from the House of Representatives
Published 05 July 2019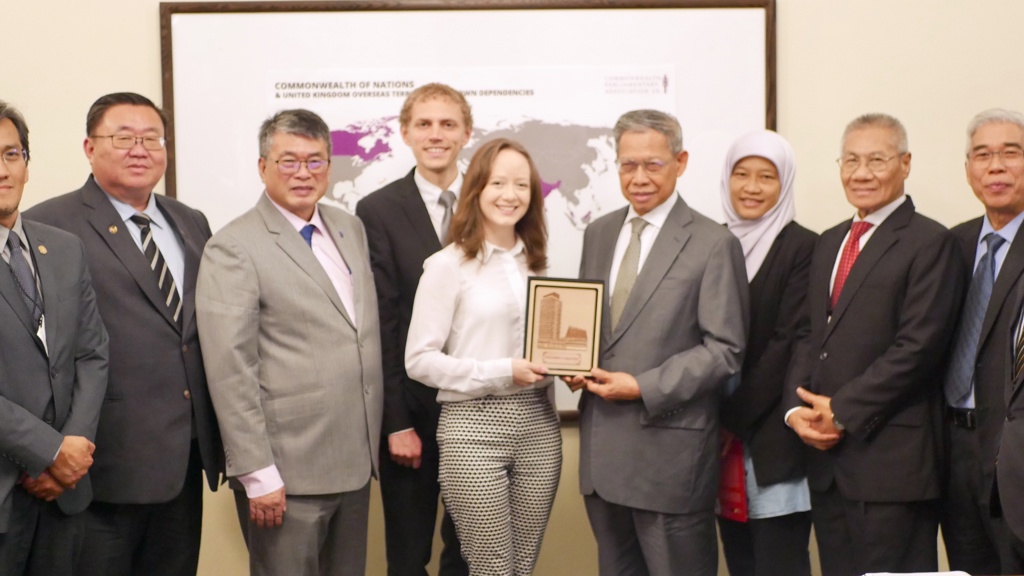 ---
CPA UK hosted five new committee chairs, one committee member, and two parliamentary officials from the Dewan Rakyat or House of Representatives – the lower house of the Malaysian Parliament – at the UK Parliament from 24-27 June 2019.
The visit took place just a few months after the Dewan Rakyat established six new select committees and coincided with the 40th anniversary of the establishment of departmental select committees in the UK Parliament. The programme therefore focused on the Westminster select committee system, exploring the oversight and scrutiny functions as well as the role and responsibilities of committee chairs.
The relationship with government, cross-party work, and approaches to internal planning became priority topics over the course of the four-day programme. To increase a committee's influence, for example, Rt Hon. Sir Norman Lamb MP, Chair of the Science and Technology Committee, advised delegates to use all tools at their disposal, including meeting with Ministers or senior civil servants in private and writing letters. Extensive Q&A sessions with MPs, Clerks, and external experts offered opportunities to delve into the specifics of parliamentary procedure related to committee work. Speakers also addressed practical considerations, for example how to launch a call for evidence, select witnesses, or draft reports before and after the conclusion of an inquiry.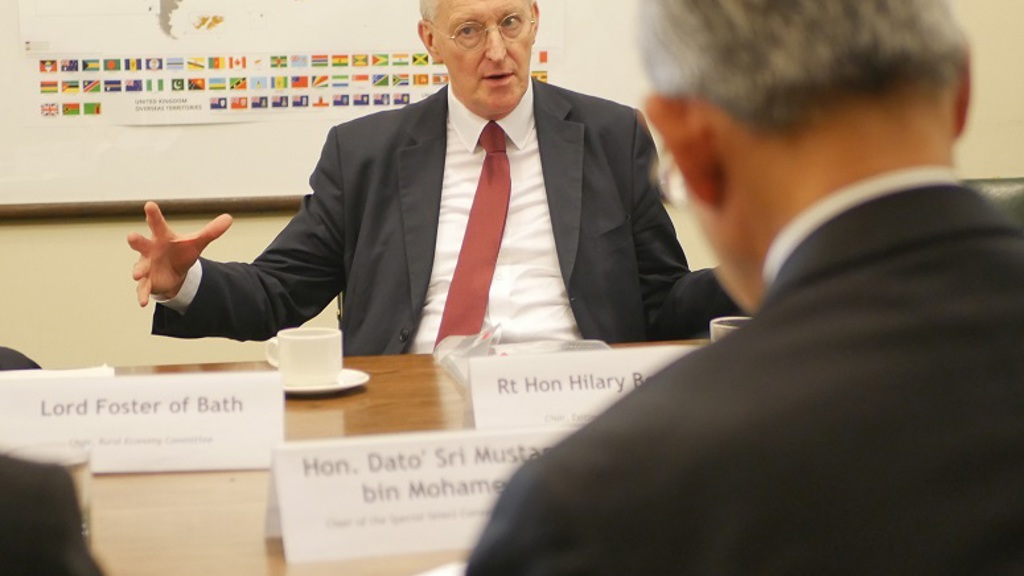 ---
The programme further included several practical elements. During a session on reports and recommendations, delegates redrafted recommendations for greater impact by adding deadlines and other details. At the end of the programme delegates participated in a committee exercise simulating an evidence session. Chaired by Rt Hon. David Hanson MP, each delegate took on the role of a select committee member to question witnesses from King's College London and the Ministry of Defence on issues related to service personnel and veterans' mental health. Hon. William Leong Jee Keen and other delegates considered the committee exercise a rewarding and useful experience on questioning techniques.
Outside of formal sessions the delegation also met with Members of the All-Party Parliamentary Group (APPG) on Malaysia, Malaysia Trade Envoy Richard Graham MP, the Rt Hon. the Lord Howell of Guildford and other committee chairs from the House of Lords, and a delegation of parliamentarians from the States of Jersey. Delegates also observed the opening plenary session of the two-day conference to mark the 40th anniversary of departmental select committees on 27 June.
The visit follows extensive engagement between the UK and Malaysian Parliaments facilitated by CPA UK. The Speaker of the House of Representatives visited in January 2019 to similarly explore the Westminster committee system following his parliament's reforms. CPA UK also hosted a delegation of Senators and officials from the Dewan Negara, the upper house of the Malaysian Parliament, in March 2019 and a group of young leaders in October 2018. A CPA UK delegation of UK parliamentarians travelled to Kuala Lumpur in July 2017.
Further information on CPA UK's work with Malaysia is available here.