Malaysia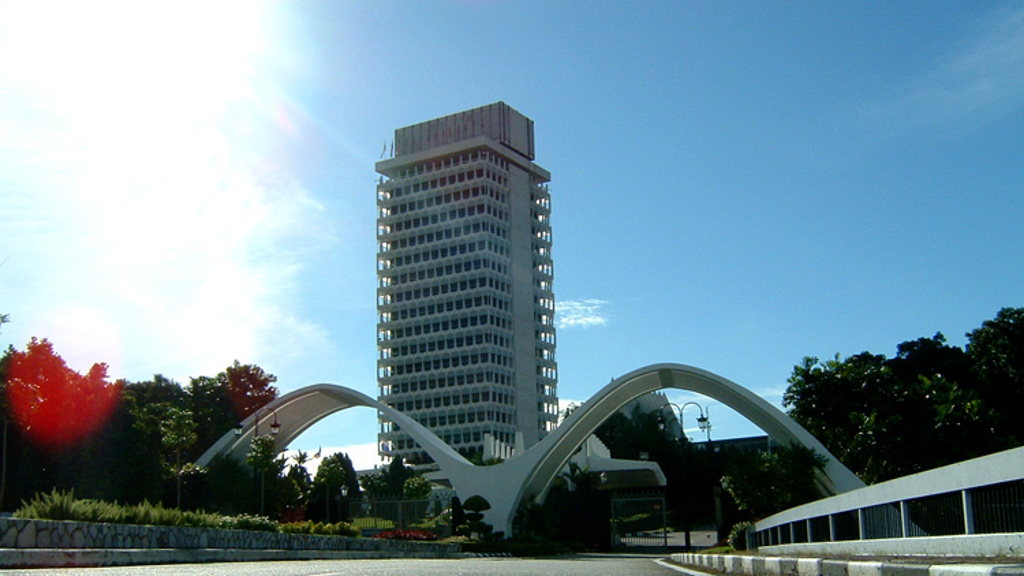 Key Facts
Head of State: Sultan Nazrin Muizzuddin Shah
Joined the Commonwealth: 1957
Capital City (location of Parliament): Kuala Lumpur
Unicameral/Bicameral: Bicameral; Dewan Rakyat (House of Representatives, 222) and Dewan Negara (Senate, 70)
Further Information:
__________________________________________________
CPA UK & Malaysia
Malaysia and the UK have historically close links which CPA UK aims to aid and develop through its programmes.
In July 2017 CPA UK sent a delegation of three members of the House of Commons and one member of the House of Lords to visit Malaysia to build on the UK's strong relationship with the Malaysian Parliament. In a week of meetings, the delegation discussed a wide range of issues of mutual importance including trade and investment, defence and security, counter terrorism and radicalisation, foreign and regional relations, and education as well as parliamentary practice and procedure and the forthcoming Malaysian general election.
In September 2015 CPA UK hosted a delegation from the Women's Parliamentary Caucus of Malaysia. The delegation was led by Hon. Azalina Othman Said MP, Minister in the Prime Minister's Department. This visit provided an introduction to parliamentary practice and procedure in the UK and explored issues of mutual interest, including women's representation in Parliament.
CPA UK look forward to hosting the new Speaker of the Malaysia House of Representatives in January 2019 and continues to look for opportunities to share good practice including through visits, focusing particularly on the rights of women, human rights and democratic and economic reform.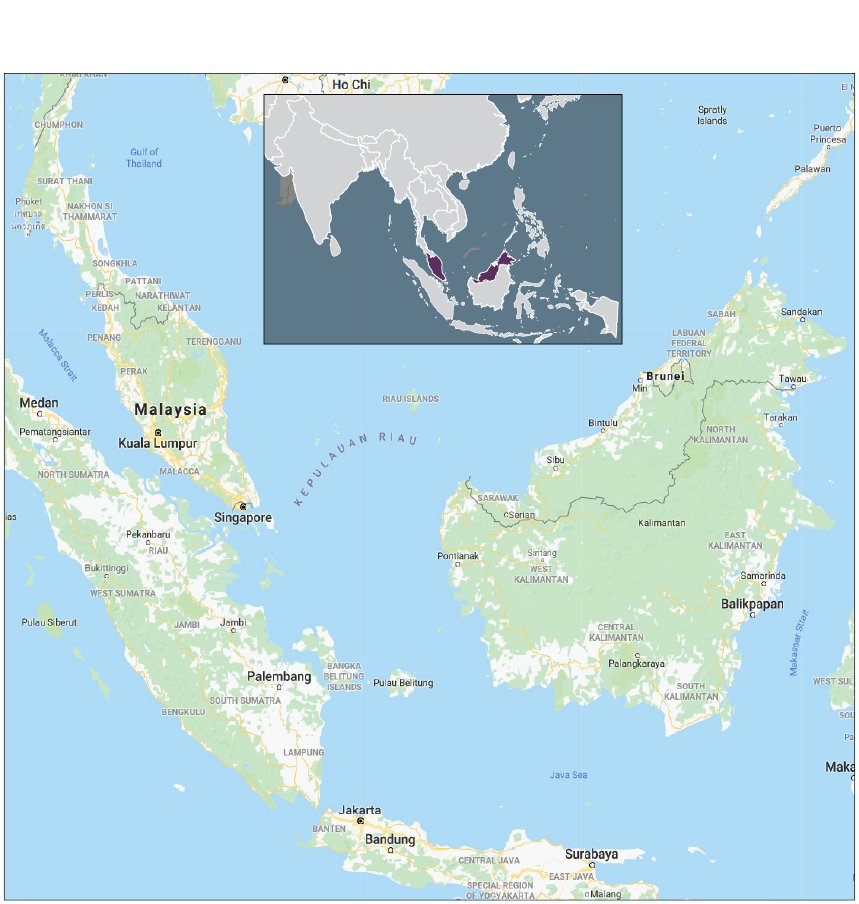 __________________________________________________
Our Recent Programmes
Malaysia Young Leaders Exchange, Westminster, 16 October 2018
On 16 October CPA UK hosted six members of Malaysia's governing coalition parties in Parliament for an introductory visit and meetings with UK MPs. The visit formed part of a young leaders' exchange programme facilitated by the British High Commission Kuala Lumpur and follows a previous exchange in February 2018. The delegates observed select committee work and debate in both chambers, discussed recent political developments in Malaysia with Members of the All-Party Parliamentary Group (APPG) on Malaysia, and explored challenges and opportunities for young parliamentarians with their UK counterparts. 
CPA UK Delegation to Malaysia, Kuala Lumpur, Selangor, Melaka, 24 – 28 July 2017 
A CPA UK delegation of four members representing both Houses of Parliament visited Malaysia for a week in July 2017 as part of the UK Parliament's bilateral relationship with a key Commonwealth partner. The delegation received a warm welcome and explored a broad range of issues in meetings with government and opposition parliamentarians, and representatives from business, the media and civil society. Through frank and open discussion with their parliamentary colleagues in Malaysia the delegation increased their understanding of a range of issues facing Malaysian parliamentarians, including the upcoming elections, race and religion based politics, and the importance and value of an open democratic space. Further discussion with a large number of stakeholders explored the economic, foreign affairs, defence, and educational links between Malaysia and the UK.
Visiting Delegation From The Women's Parliamentary Caucus of Malaysia, Westminster, 14-16 September 2015 
This programme represented the first engagement with the Women's Parliamentary Caucus from the Dewan Rakyat (House of Representatives). Working in consultation with the British High Commission in Kuala Lumpur, CPA UK's programme provided participants with a broad introduction to the Westminster System. In addition, the programme allowed for Members from Malaysia and the United Kingdom to discuss issues of mutual interest, including; women's representation in politics and the interaction between parliamentarians and civil society.