Jersey - Induction Programme for New Members
Published 23 November 2018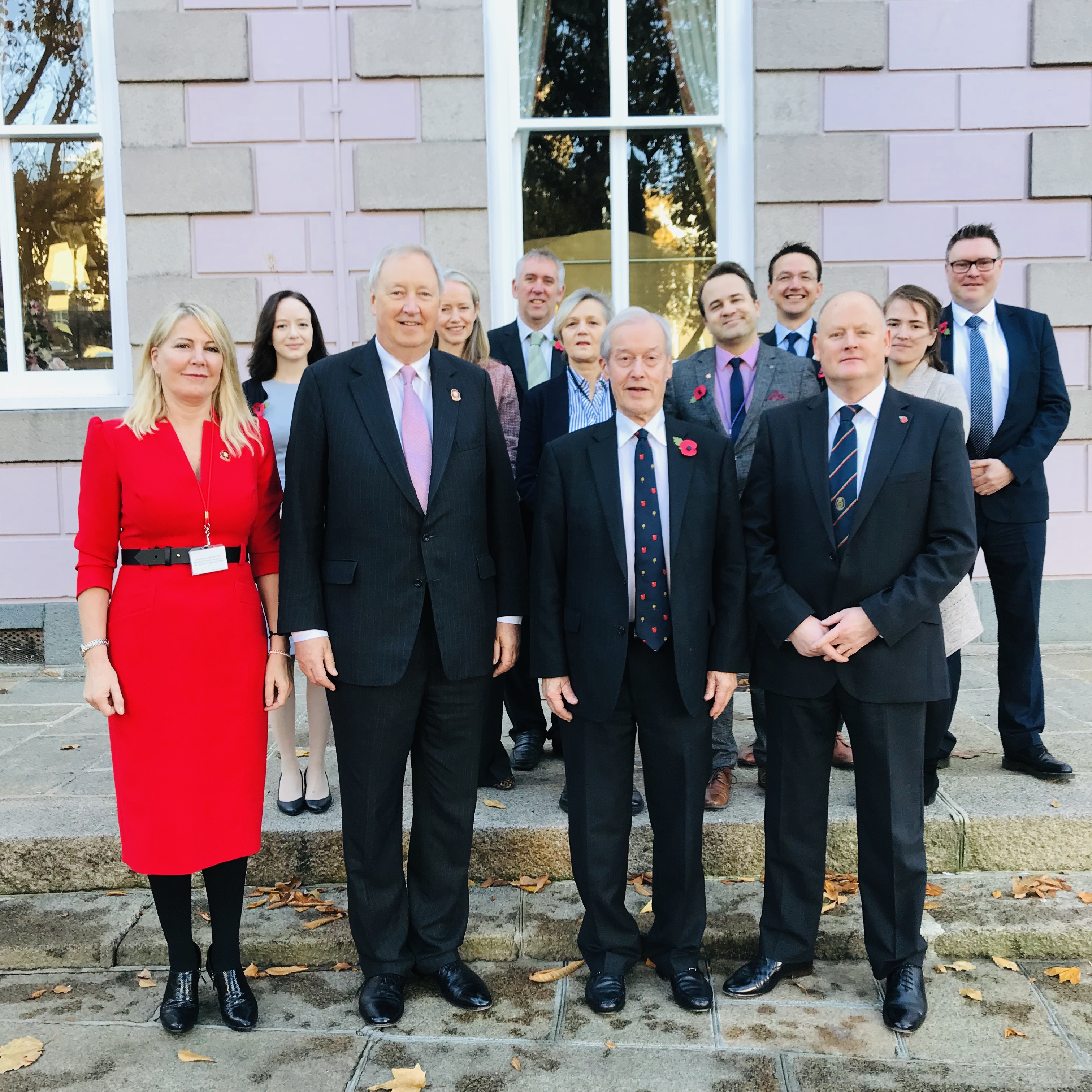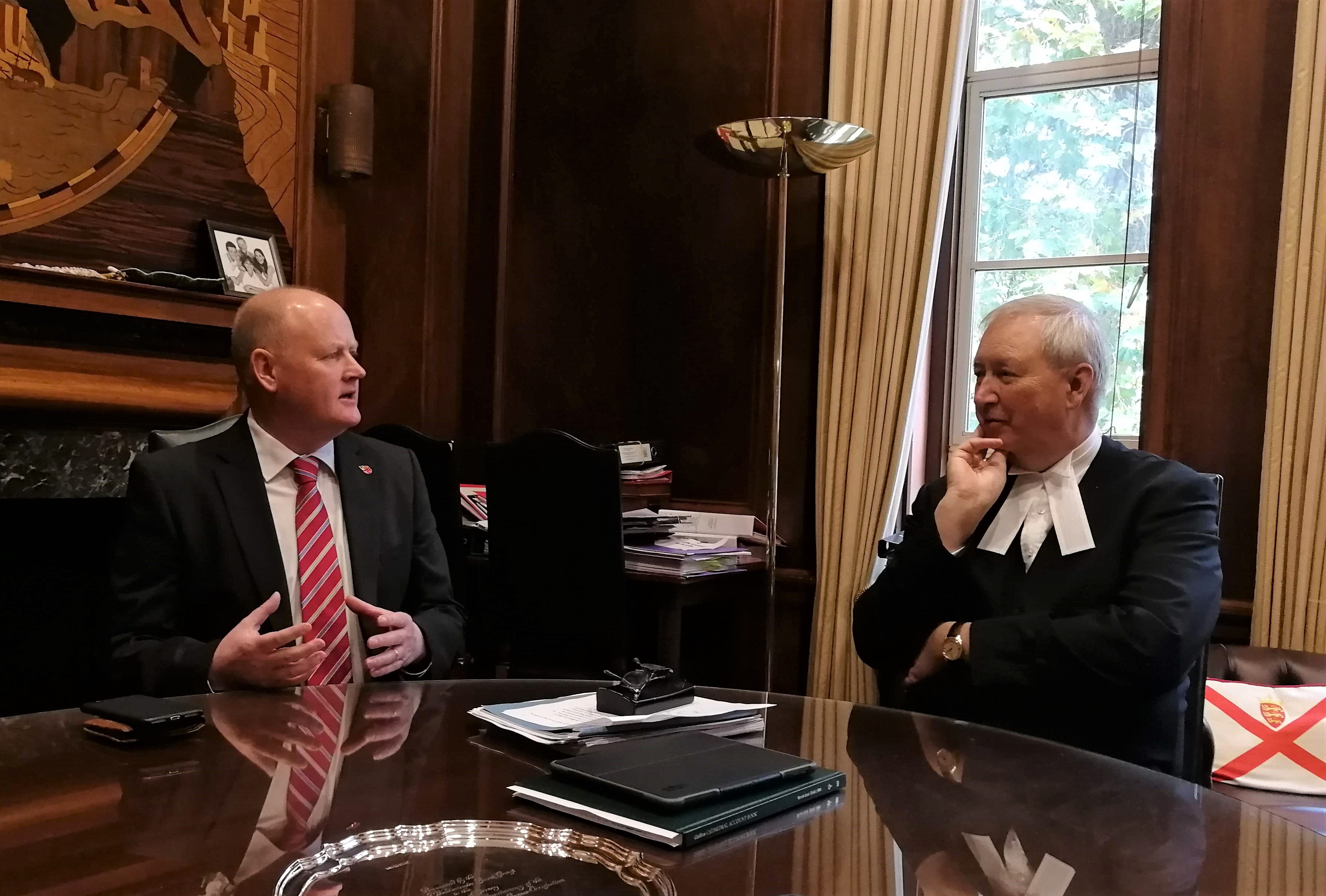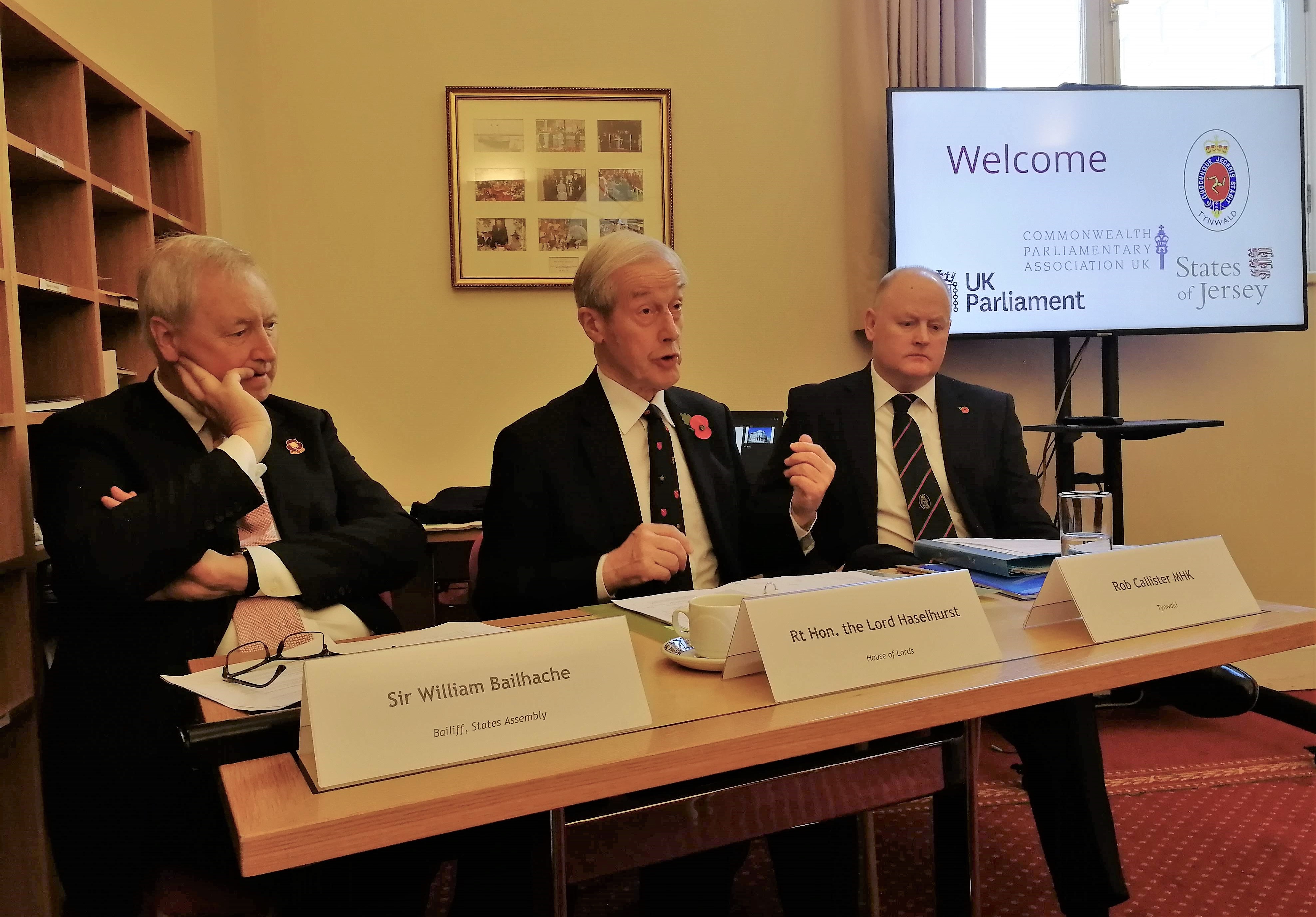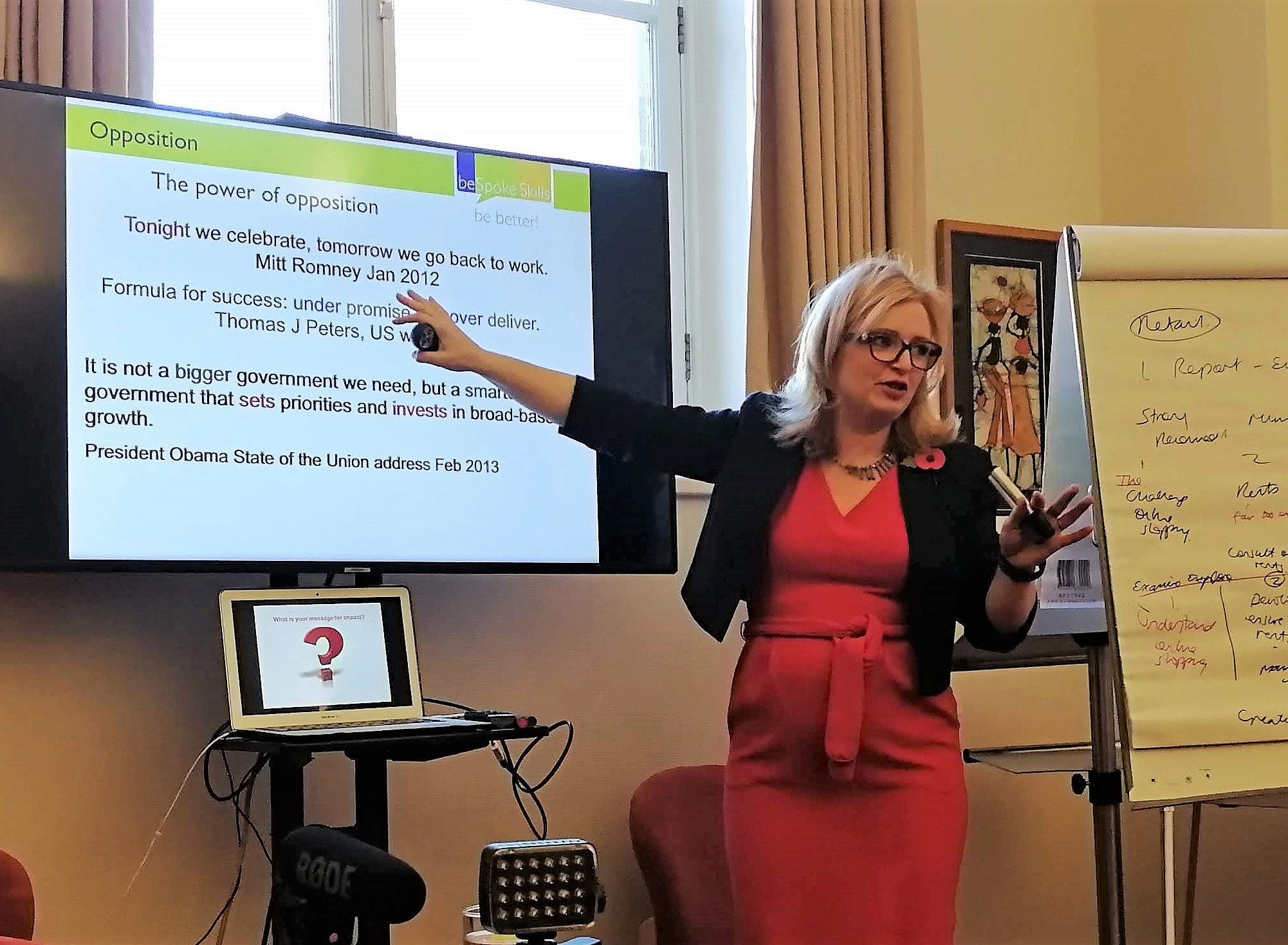 From 8-9 November, CPA UK, CPA Jersey and the States Assembly of Jersey arranged a short induction programme for recently elected Deputies, Connétables, and Senators. The Rt. Hon the Lord Haselhurst and Rob Callister MHK shared their past and current experience as elected parliamentarians in the House of Commons, UK Parliament and House of Keys, Tynwald respectively. Topics  included the role of a parliamentarian, engagement with parishioners, and parliamentary standards and ethics, followed by a workshop on effective communication.
Jersey Bailiff, Sir William Bailhache opened the programme, highlighting the benefits of learning from others across the Commonwealth who may share skill sets and struggle with similar issues. Both delegates and participants confirmed this in describing some of the most common challenges they and other newly elected parliamentarians have faced, from locating offices and resources to processing vast amounts of correspondence. Participants explored tried and tested as well as new approaches to these challenges with colleagues and speakers.
Different means of engaging with constituents, or parishioners in Jersey, was one of several recurring themes. The Rt Hon. the Lord Haselhurst advocated responding with signed letters to show constituents their MP had personally dealt with their concern. Rob Callister MHK encouraged participants to share details of their work in a blog to improve transparency and help constituents better understand their representative's responsibilities and decisions. Participants shared their own experiences and raised issues ranging from the use of social media to dealing with online abuse. A small group of Deputies, Connétables, and occasionally Senators participated in the discussions and communications workshop.
The communications workshop led by Kate Faragher, Founder of BeSpoke Skills, centred on strategies to improve effectiveness and impact. She encouraged participants to start their preparations with a clear purpose, to employ writing techniques such as the 'power of threes', and to maintain an open posture and regular eye contact with their varied audiences. Participants identified several techniques useful for statements and questions in the chamber as well as media interviews.
In addition to useful knowledge exchanges between parliamentarians from London, Douglas, and St Helier, the visit offered an opportunity for bilateral engagement, including separate meetings with the Chair of CPA Jersey, Deputy Carolyn Labey, the Greffier, Mark Egan, and the Bailiff, Sir William Bailhache. CPA UK looks forward to maintaining and expanding the strong relationship with CPA Jersey and the States Assembly.
Find out more about CPA UK's past engagements in Jersey here.
A report on the 2018 Election Observation Mission to Jersey is available to read or download here.