Jersey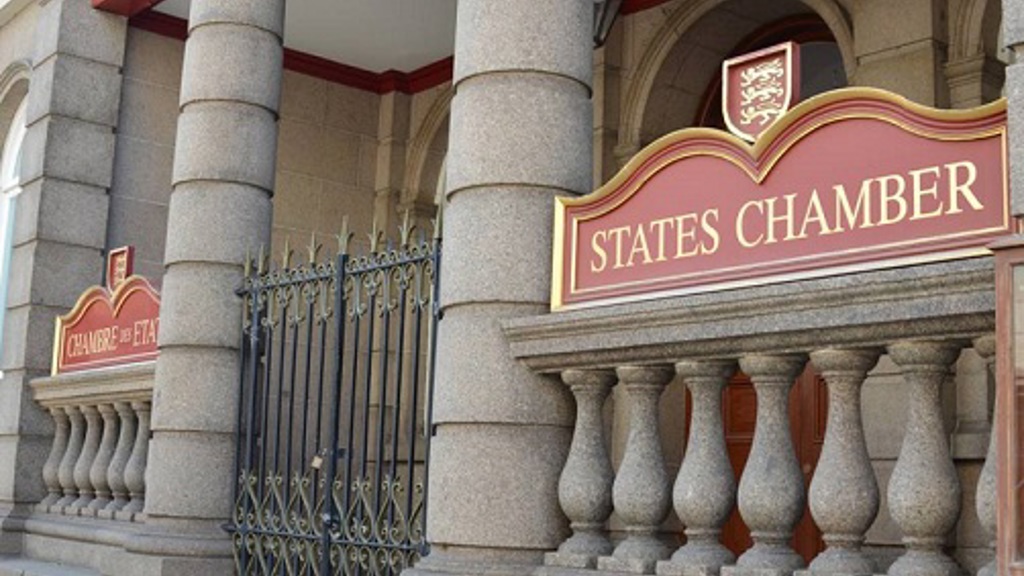 Key Facts
Head of State: HM Queen Elizabeth II
Capital City (location of Parliament): Saint Helier
Unicameral/Bicameral: Unicameral - States of Jersey Assembly (53)
Further Information:
__________________________________________________
CPA UK & Jersey
Parliamentarians from the UK and the States Assembly, Jersey participate in regular multilateral activities facilitated by the CPA British Islands and Mediterranean Region (CPA BIMR), of which CPA UK is the Secretariat. Most recently, CPA UK on behalf of CPA BIMR conducted a Election Observation Mission to Jersey in May 2018.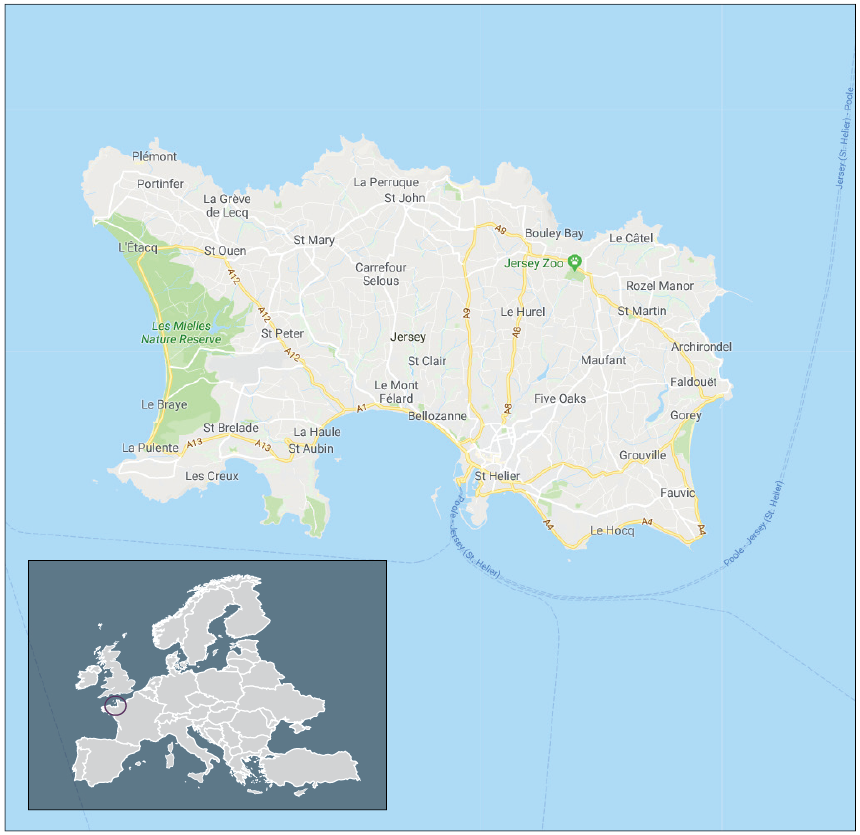 __________________________________________________
Our Recent Programmes
New Members' Induction Programme - St Helier, 8-9 November 2018
From 8 to 9 November CPA UK delivered an induction programme for newly elected Connétables, Deputies and Senators. The delegation included one Member of the House of Lords (UK Parliament), one Member of the House of Keys (Tynwald, Isle of Man) and a communications specialist. 
CPA BIMR Election Observation Mission to Jersey - May 2018
The Commonwealth Parliamentary Association UK (CPA UK) conducted an Election Observation Mission (EOM) to the Jersey 2018 Elections. CPA UK were invited by the Chief Minister and Chair of the Privileges and Procedures Committee to observe the Jersey 2018 elections against international standards, commitments and obligations as well as domestic laws.
Clerk Attachment to the TCI Public Accounts Committee - Grand Turk, May-June 2018
The Clerk to the Public Accounts Committee of Jersey, Caroline Tomlinson, completed an attachment with the Public Accounts Committee (PAC) of the Turks and Caicos Islands as part of the UK Overseas Territories Project. 
International Parliamentary Conference on National Security and the Commonwealth Parliamentary Cybersecurity & Cybercrime Project - Westminster and beyond, 2016-2017
As part of CPA UK's annual themed projects, the 2016-17 project was designed to increase parliamentarians' knowledge of and build capacity on national security and cybersecurity through engaging interactive discussion sessions and networking opportunities with key stakeholders. The programme focused on a range of themes covering legislation, committee scrutiny, budgets, and engagement with civil society, international institutions and the private sector.