International Observers commend "more competitive" Jersey Elections
Published 03 October 2022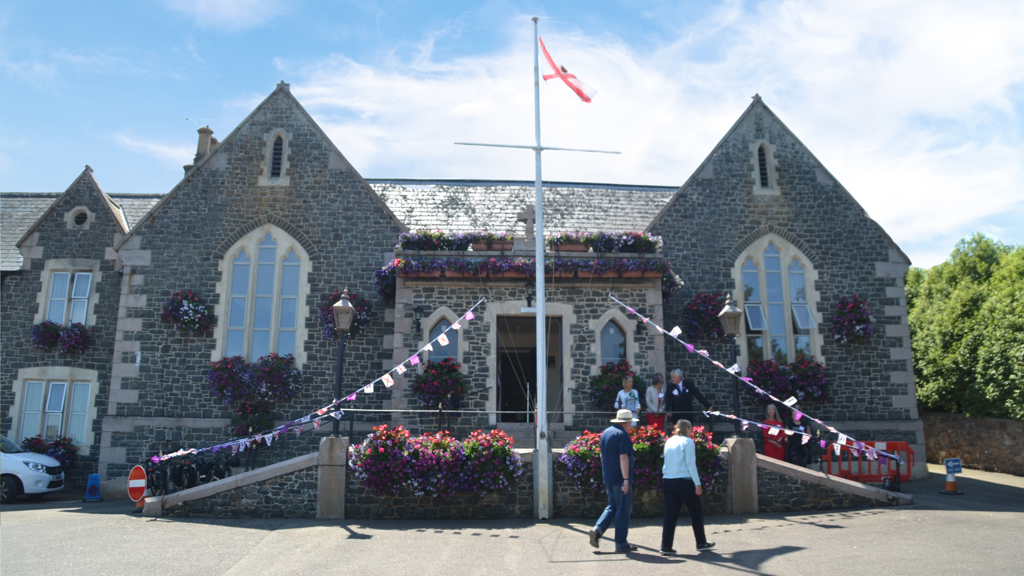 The international observers that carried out an independent Election Observation Mission to the Jersey general elections have published their final report. They concluded that the Jersey elections were a successful democratic exercise and that Jersey's legal framework complies with international standards for democratic elections.
However, further efforts are needed to broaden the right to stand for election and to improve diversity and inclusion among voters as well as candidates. These areas for improvement are included in the 14 recommendations highlighted in the Mission's report published today.
The Mission had been invited by the Privileges and Procedures Committee of the States Assembly and was conducted by the Commonwealth Parliamentary Association British Islands and Mediterranean Region (CPA BIMR). Its remit was to assess the elections against international standards, commitments and obligations as well as domestic laws.
Head of Mission and Member of the Scottish Parliament, Martin Whitfield, said:
"This is CPA BIMR's second mission to Jersey and the first since extensive electoral reform was adopted in 2021. This election was far more competitive than in the past, and Election Day itself was calm, with commendable efforts from the election administration and volunteers to facilitate a positive voting experience.
However, several issues arose during the electoral process including the requirement for photo ID, the absence of a complaints procedure for voters, and diversity and inclusion of candidates as well as voters."
The Mission's full report is publicly available and follows the preliminary statement published shortly after Election Day.
Election Observation Missions
The UK branch of the Commonwealth Parliamentary Association (CPA UK) acts as a secretariat to CPA British Islands & Mediterranean Region (CPA BIMR), one of the nine regions of the CPA network, and is committed to strengthening democracy and good governance.
Since 2011, CPA BIMR has organised short term Election Observer Missions in UK Overseas Territories and Crown Dependencies, including Guernsey (2020) and the Isle of Man (2021). CPA UK has also overseen Election Assessment Missions (EAM) to the UK General Election in 2010, 2015 and 2017.