International Election Experts prepare to assess St Helena General Election 2021
Published 30 September 2021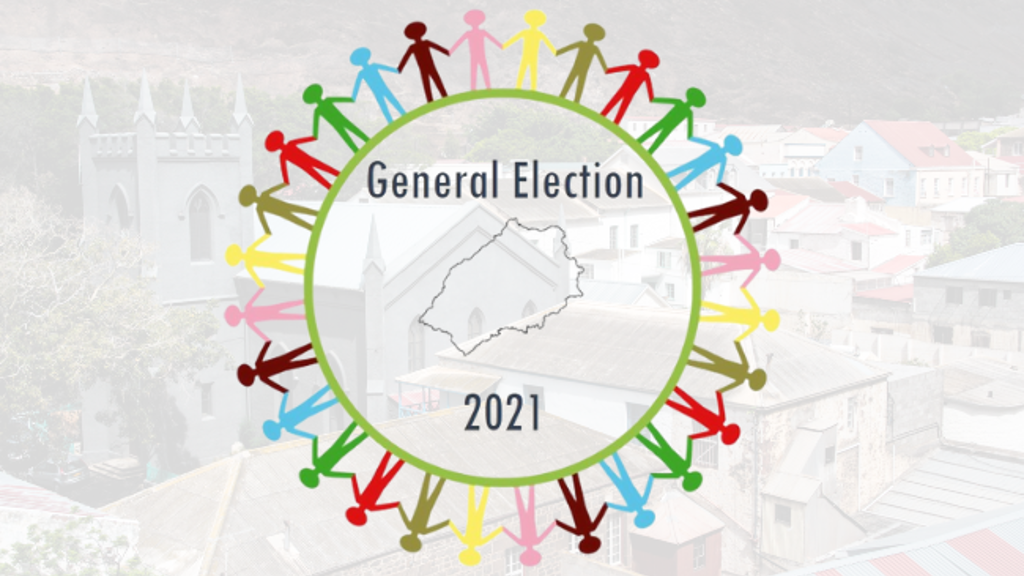 On Monday 4 October 2021, a team of election analysts and short-term observers launch a two-week Mission to assess St Helena's General Election 2021, due to be held on Wednesday 13 October.
The Commonwealth Parliamentary Association British Islands and Mediterranean Region (CPA BIMR), at the invitation of the Governor of St Helena, H.E. Dr Philip Rushbrook, will conduct a virtual Election Expert Mission (EEM) to the St Helena General Election 2021.
This is the first election to which St Helena has invited international observers. The Mission, an international team of five observers from the UK, Poland, Germany, and the British Virgin Islands, will assess the St Helena 2021 election against international standards, obligations, and best practices as well as compliance with domestic laws.
Ahead of election day, the experts will utilise digital meeting platforms to meet with key stakeholders including electoral officials, candidates, and civil society groups to gain a better understanding of the electoral process and political context of the election. A report including recommendations will be published within two months of the election and will be made publicly available.
Chief Executive of CPA UK, Jon Davies said:
"This will be the first election to which St Helena has invited international observers. We are honoured to be a part of this momentous opportunity. Election observation is a vital element of CPA BIMR's commitment to work with the UK's Overseas Territories and to help strengthen parliamentary democracy across the Commonwealth."
Election Observer Missions
CPA UK acts as the secretariat to CPA British Islands & Mediterranean Region (BIMR), one of the nine regions of the CPA network, and is committed to strengthening democracy and good governance.
Over the last ten years CPA BIMR has organised 16 election missions across five UK Overseas Territories (Anguilla, the British Virgin Islands, the Cayman Islands, Montserrat, and the Turks and Caicos Islands) and the Crown Dependencies of Guernsey, Jersey, and the Isle of Man. CPA UK has also overseen Election Assessment Missions (EAM) to the UK General Election in 2010, 2015 and 2017.
In 2020, in response to a CPA BIMR Election Observation Mission to the Turks & Caicos Islands, the House of Assembly passed a bill to standardise polling stations layout and simplify and speed up the counting, reporting and announcing of results.
Further information: