Election Expert Mission commends Anguilla Elections 2020
Published 02 July 2020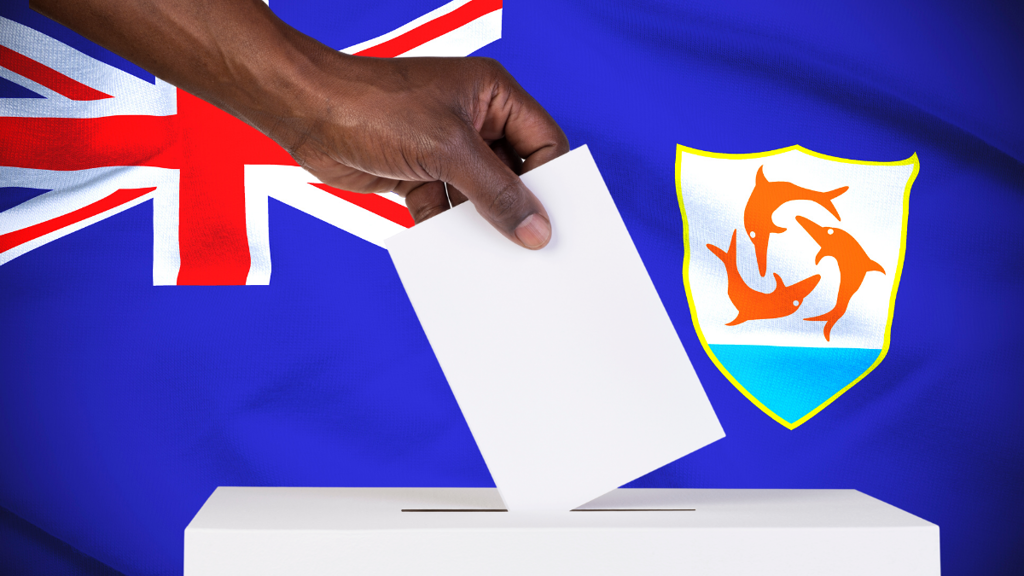 ---
An independent team of international election experts commends Anguilla for successfully organising the 29 June general elections despite the challenge of the global COVID-19 pandemic.  
A range of technological innovations, including voter ID cards and electronic tabulation machines, was introduced, to the widespread satisfaction of Anguillians. Four new island-wide seats were also introduced, expanding the membership of the House of Assembly. The efforts of electoral officials and other stakeholders to adjust to the many changes made within the past year are to be praised. 
The Election Expert Mission run by the Commonwealth Parliamentary Association British Islands and Mediterranean Region (CPA BIMR) conducted an independent assessment of the Anguilla elections against international legal standards, commitments and obligations as well as domestic laws. In 2015, CPA BIMR conducted its first election observation mission to Anguilla, which resulted in the publication of a report, including 12 recommendations. 
The Mission wishes to express its thanks to the many Anguillians who were willing to meet virtually with the Mission. In the run up to the elections, the Mission met with key stakeholders, including electoral officials, candidates, government officials and civil society groups to gain a better understanding of the electoral process. The commitment of all those involved to ensure successful elections was evident. 
The international experts had been invited by the Governor of Anguilla to undertake an observation mission in Anguilla. Due to the COVID-19 pandemic, the team of experts conducted the Mission virtually, using online research, as well as conducting interviews with stakeholders using digital meeting platforms. This innovative adaptation of election observation methodology in these unprecedented circumstances makes this a unique exercise in the history of CPA BIMR's election observation work. The CPA BIMR looks forward to returning to Anguilla to undertake further missions in person. 
The Mission will publish a report including a set of recommendations in August.   
---
Additional information: