CPA UK Workshop brings together legislatures from across Africa to address Trade, Gender & Security against the backdrop of the global pandemic
Published 24 January 2022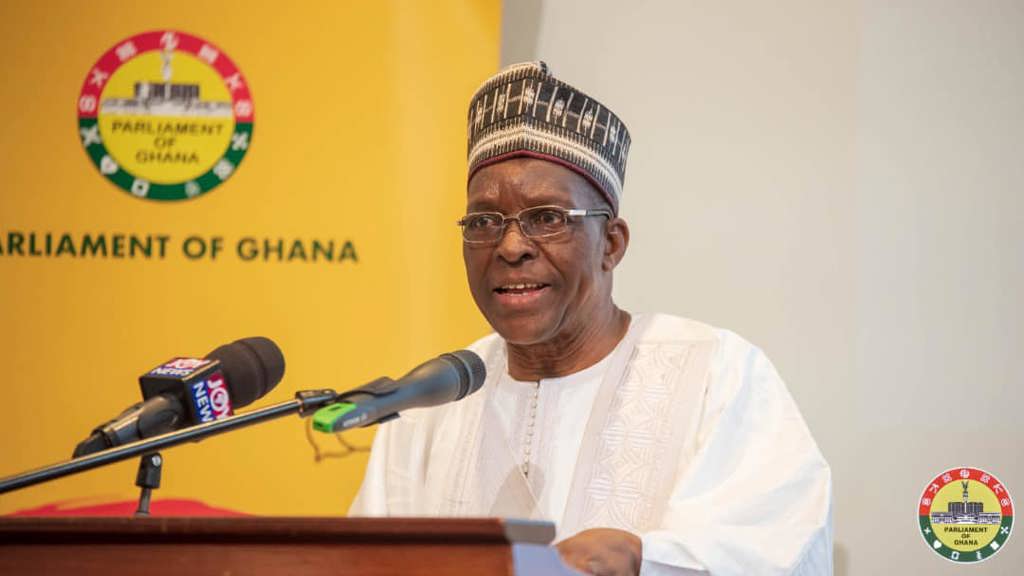 ---
The COVID-19 pandemic has created a variety of challenges for parliaments throughout the world and has raised the question of how legislators can best support effective, balanced, and fair responses to national crises.
The Africa Regional Workshop, delivered in Accra, Ghana, from 24 – 26 January 2022 by the UK Branch of the Commonwealth Parliamentary Association (CPA UK), gave members of parliament from the UK and across Africa a valuable opportunity to explore how parliaments can address the interconnected themes of trade, gender, and security when unexpected external events occur, and to consider the impact of these themes on policy, scrutiny, and the effectiveness of democratic institutions.
Amongst the countries represented on the programme were Ghana, Nigeria, the Seychelles, Cameroon, Mozambique, Malawi, Zambia, Kenya, Sierra Leone and the Gambia.
A delegation of UK parliamentarians further used the opportunity to explore the challenges and opportunities within the African context and ways in which trade and security ties can be strengthened. The delegation visited a slave fort in Ghana, as well as a trading market to gain an understanding of the historical and contemporary influences on the workshop in Ghana.
---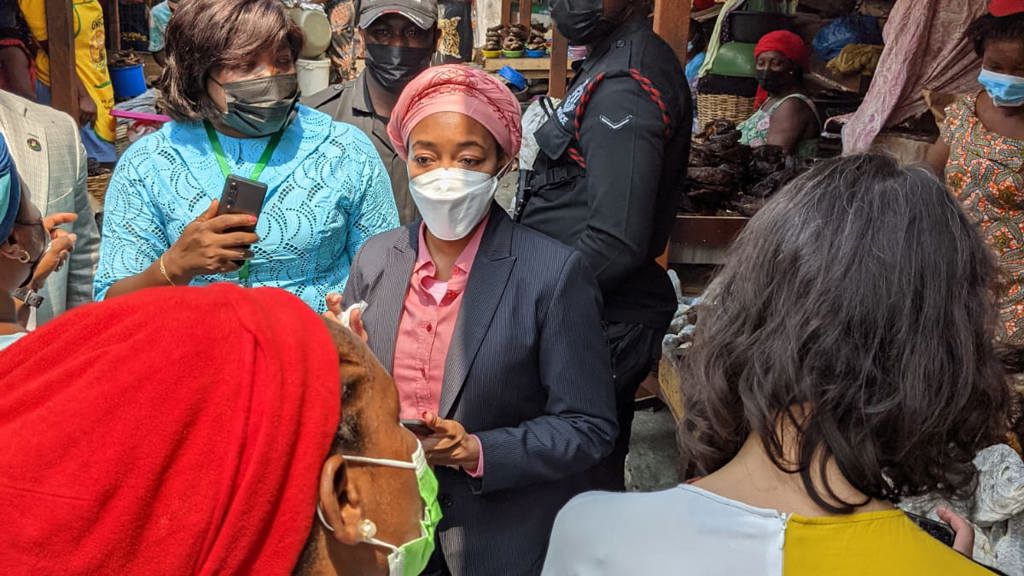 ---
Stephen Doughty MP, head of the UK delegation, said:
"In a volatile and uncertain world, it's more important than ever to build relationships between democracies and Parliamentarians across the Commonwealth. We all face significant challenges in the areas of trade and security, and making sure gender equality and the rights of women and girls are a key part of our debates about policies and actions in these areas. Coming together to develop ideas and share perspectives, is crucial to strengthening our democratic institutions, international friendships and dialogue, especially within the Commonwealth family."
Rt. Hon Alban Sumana Kingsford Bagbin, Speaker of the Parliament of Ghana, said:
"I am delighted to welcome to Ghana, parliamentarians from across Africa and the UK for this very important and timely workshop on trade, security and gender. As we begin 2022, I believe this is a great opportunity to strengthen our bonds, as we learn from one another and face up to modern challenges."
---
Video captures constituency visit to Korle-Klottey, Accra to understand the impact of COVID on trading: