CPA UK training for parliamentarians gives opportunity to learn the skills needed to be an effective election observer
Published 03 November 2021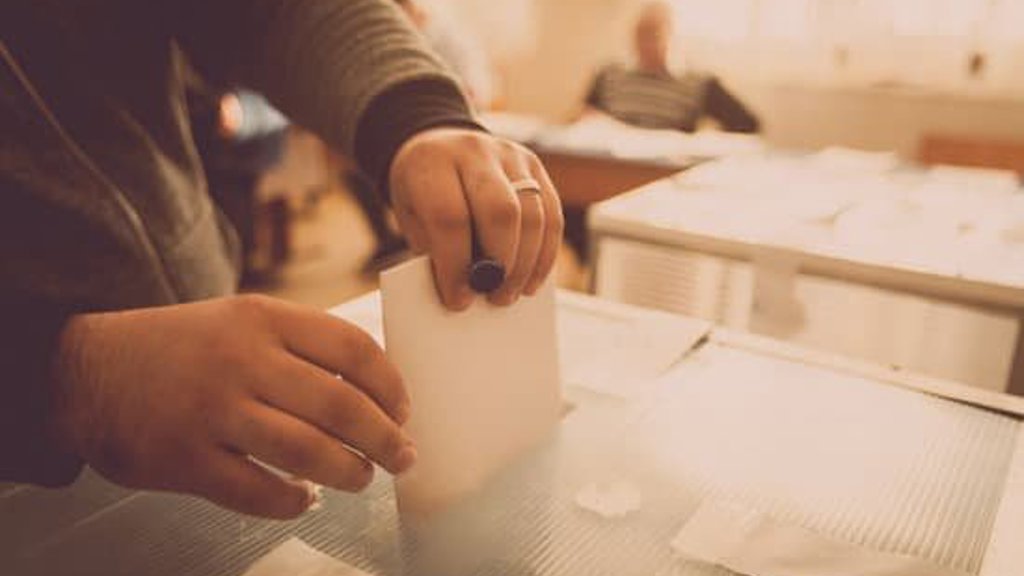 CPA UK hosted parliamentarians from across the British Islands and Mediterranean Region (BIMR) for a virtual programme of election observation training on Tuesday 13 and Wednesday 14 October 2021.
The training featured a strong turnout of 23 participants, drawn from the legislatures of Gibraltar, Isle of Man, Jersey, Northern Ireland, Malta, Scotland, and the UK Parliament. It was notable for a high level of interaction and engagement from parliamentarians, as they heard from election observation experts on topics such as the electoral process, the role of observers, and the reporting and consolidating of observations.
As a result of completing this training, participants are now fully qualified to join future CPA BIMR Election Observation Missions. They also gained a valuable insight into the electoral process from the standpoint of a non-partisan observer. The training met with a positive response from the members in attendance.
Yvonne Fovargue, who sits in the UK House of Commons as MP for Makerfield, said: "This well organised programme provided a thoroughly engaging and informative opportunity to learn the skills needed to be an effective election observer, whilst also building valued connections with colleagues in other Commonwealth legislatures. I very much hope to put this training into practice by joining a future CPA BIMR election observation mission."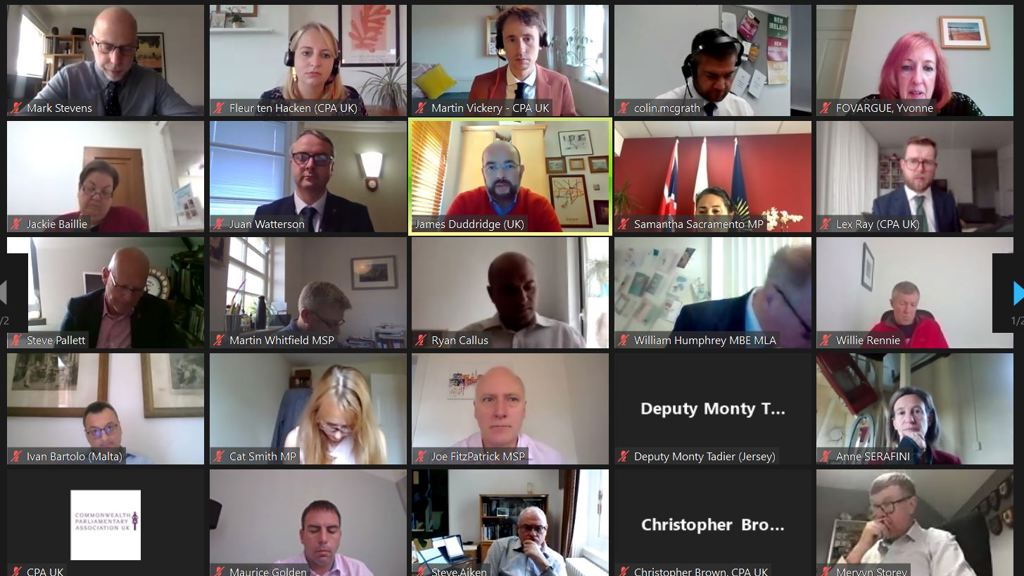 As secretariat for CPA BIMR, CPA UK has been active in organising election observation missions. Recent missions undertaken have included an in-person election observation mission to the Isle of Man, and a virtual election expert mission to St Helena. More information about CPA UK's work in this area is available here.